Ballinhassig parish has three churches and recently it was the turn of the second of its churches to mark its bicentenary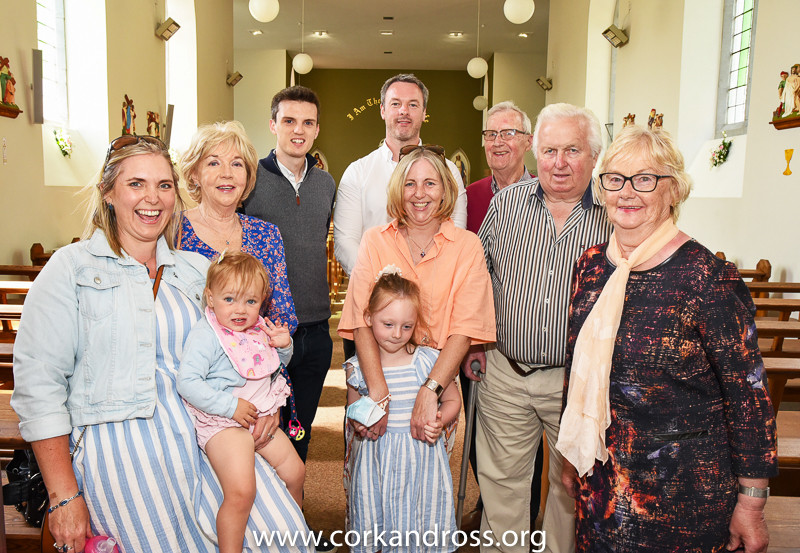 Parishioners celebrating at Ballygarvan Church for its bi-centenary.
Bishop Fintan Gavin joined people from the parish to celebrate Mass.
People from the three church areas came together at different times to clean and paint the outside, to put up bunting, to erect the banners and memorial plaque.
Bishop Fintan has called meetings this month of parish representatives and clergy to discuss the future of the parishes of the diocese
Since becoming bishop in 2019 this is the first opportunity Bishop Fintan has to hold meetings with laity and clergy from across the diocese.
The meeting for West Cork parishes was held in Rosscarbery on Sunday June 12th..
The meeting for representatives from city parishes and from the Kinsale area of the diocese takes place in Cork this Sunday June 19th.
Between the two meetings, around 350 people are attending.
The meetings are considering how to plan for present and future needs in the light of changes in society and church, the impact of the pandemic and fewer priests available to serve.
Bishop Fintan is also underlining the need for all people in the diocese to answer the call to be missionary disciples in our time and place.
In recent months a listening exercise was conducted across the diocese to prepare for a synod of the Catholic Church in Rome next year.
This was in response to an invitation from Pope Francis to make our faith communities synodal.
People responded to an online questionnaire. School students responded in classrooms. Randomly selected parishioners from 24 parishes of our diocese attended Sunday afternoon meetings.
All the reports from these have been distilled into a 10-page document which has now been sent from the Diocese of Cork and Ross to be included in a national text which will go to Rome.
Latest News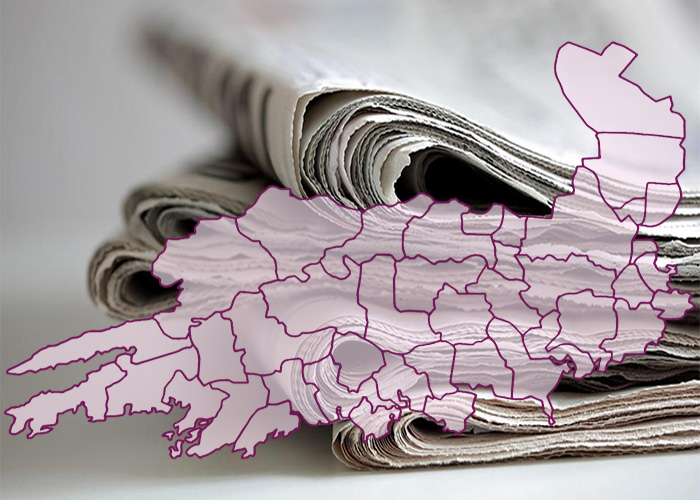 Gaelcoláiste Mhuire First Year Mass celebrated by Bishop Fintan
Gaelcoláiste Mhuire First Year Mass celebrated by Bishop Fintan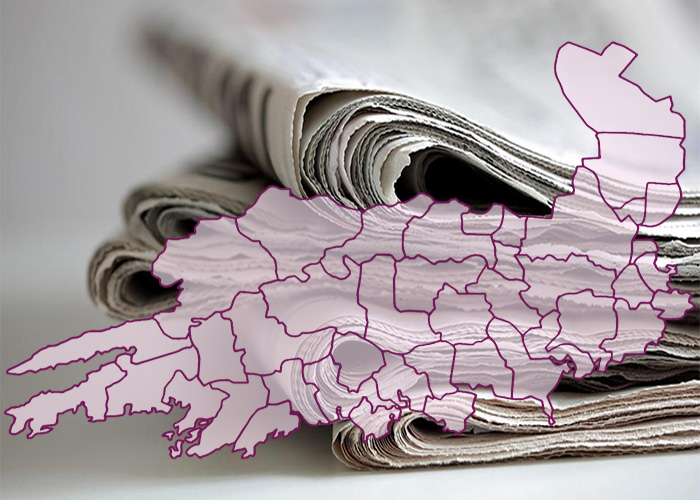 Coláiste an Spioraid Naoimh
Coláiste an Spioraid Naoimh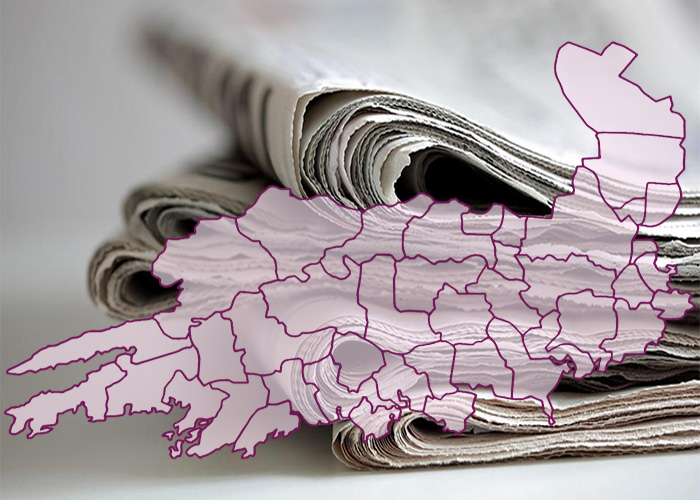 Death of Canon Kelleher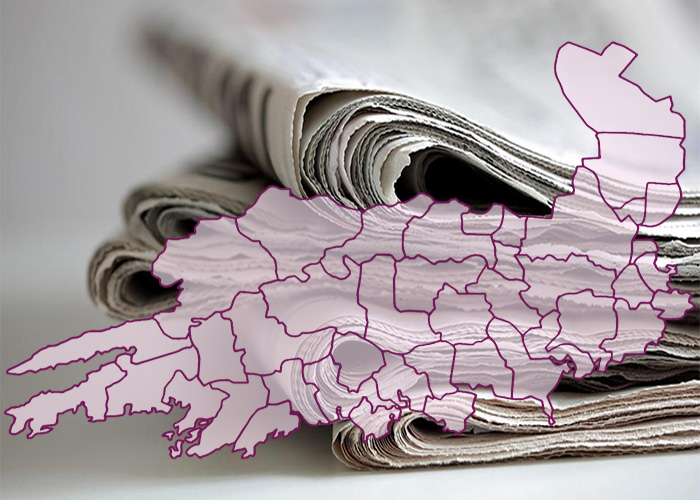 Catholic Schools Week 2023
Catholic Schools Week 2023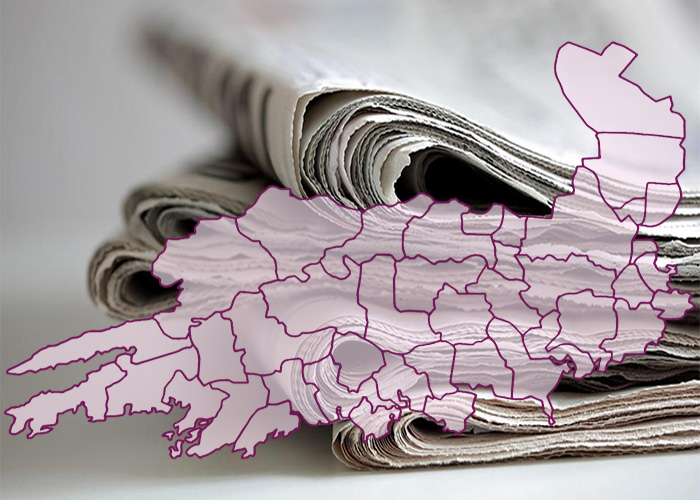 Sycamore 2023