The diocesan office has announced that Canon Michael Murphy, AP, Ballinlough, died suddenly today.
Canon Murphy was a native of Blackpool, Cork, and was ordained a priest of the diocese in St Mary & St. Anne's Cathedral, Cork, in June 1968. He was brother of the late Fr. Joe Murphy who also served in this diocese.
He began his priestly ministry on temporary mission in the Archdiocese of Southwark, England.
On his return to Cork and Ross in 1969, he moved to Gurranabraher Parish as curate. In 1975, he joined the Cork and Ross South American Mission until 1981.
He then served as curate in Carrigaline Parish followed by a term as Chaplain to the Forces in Collins' Barracks, before being appointed Parish Priest of Ballyphehane Parish.
He has ministered in Ballinlough as Assistant Priest since September 2022 when he retired as Parish Priest of Ballyphehane Parish.
May he rest in the peace of the Lord.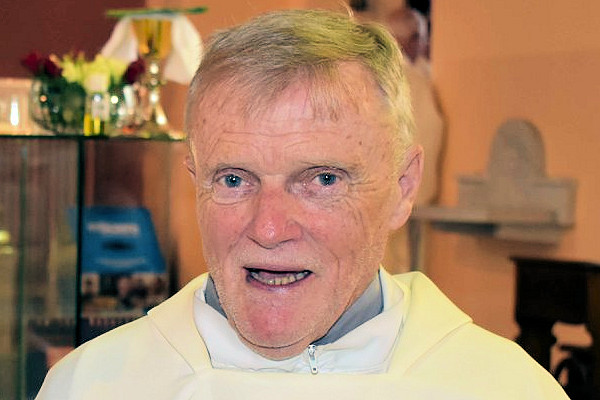 Canon Michael Murphy