Cork's Cathedral of St. Mary and St. Anne will feature on this evening's Nationwide programme on RTE1 television.
It will pay particular attention to the restoration of the nine bells and tower as well as recounting the Cathedral's history.
It will be broadcast on RTE Nationwide on this Good Friday evening at 7pm.
This feature piece will also be available on playback from RTE Player afterwards.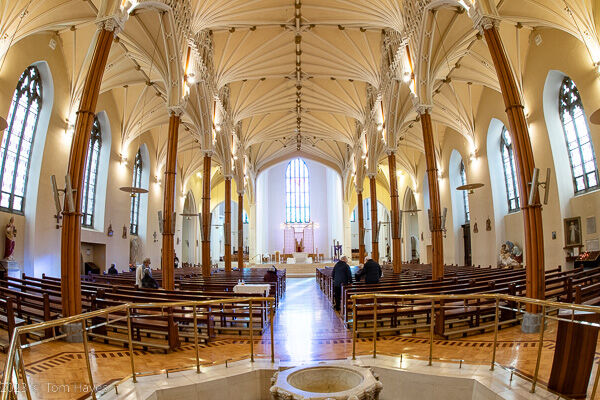 Cathedral interior