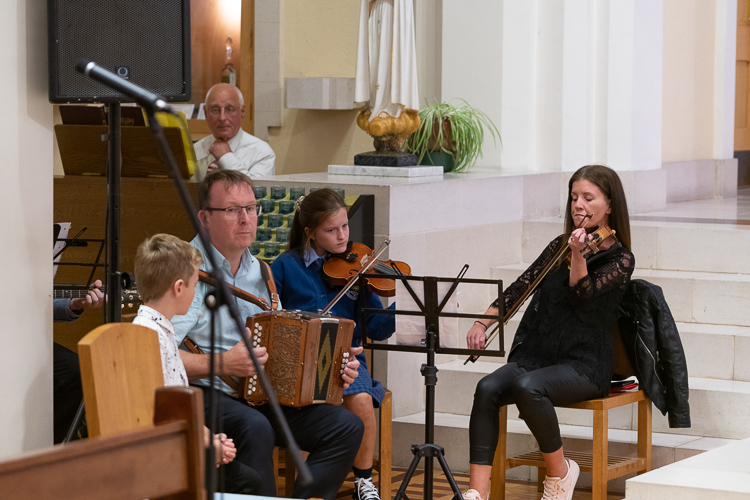 At the Mass celebrated by Bishop Fintan Gavin at the Cathedral for schools in Cork City and suburbs.
Recently Bishop Fintan invited people from 174 primary schools in his patronage to a Mass for the opening of the School Year.
Included were all school principals, chairpersons and members of Boards of Management, teacher and parent representatives.
Two Masses were celebrated in Clonakilty Parish Church on Tuesday 27th September and in the Cathedral of St. Mary and St. Anne on Wednesday 28th September. In his invitation, Bishop Fintan said that since his appointment as Bishop of Cork and Ross in 2019 he 'looked forward to meeting with school communities.
This was not possible due to the pandemic and these have been an incredibly difficult few years for schools. As we begin this new school year, I invite you to join me for a Mass to call on God's blessings for the year ahead'.

Both Masses were very well attended and were beautiful celebrations of the Catholic identity of the schools. In his homily, Bishop Fintan spoke of three key aspects, community, Christ and children.
In conclusion Bishop Fintan said, 'so tonight, we say thank you to our school communities made up of teachers, schools principals, boards of management, SNA's, school secretaries and caretakers and so many others all who together make our schools what they are. We ask that God will continue to guide and bless us in all we do in the year ahead'

School children and teachers from several schools joined in the music and singing at both Masses. There was extensive involvement from schools in all elements of the Masses which were co-ordinated by Mr. Seamus O'Dálaigh and his diocesan advisor coleagues for primary schools.
Mass for Schools at Cathedral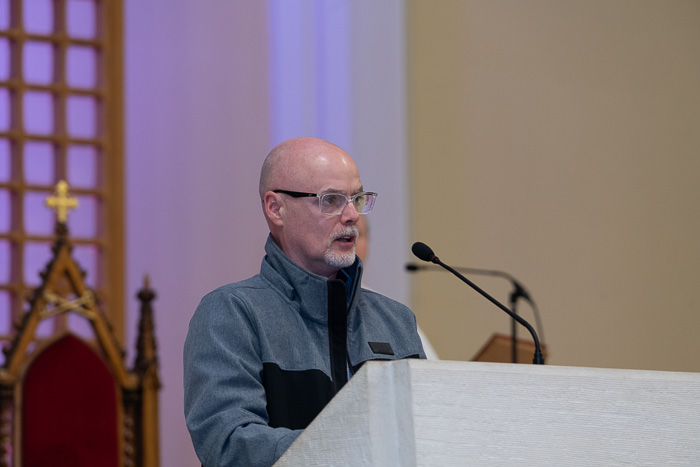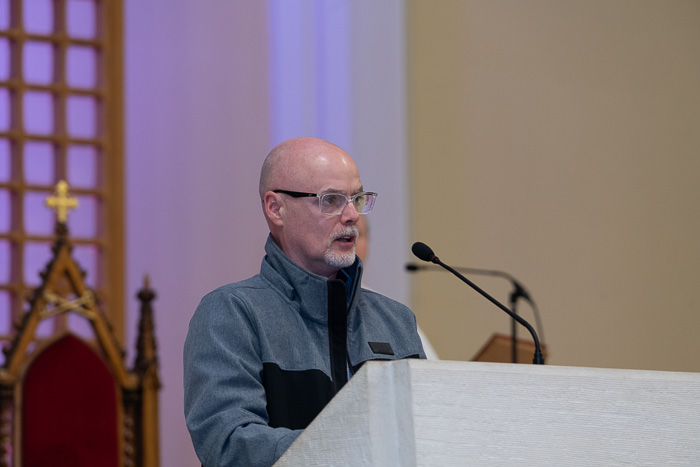 CathedralMass-01443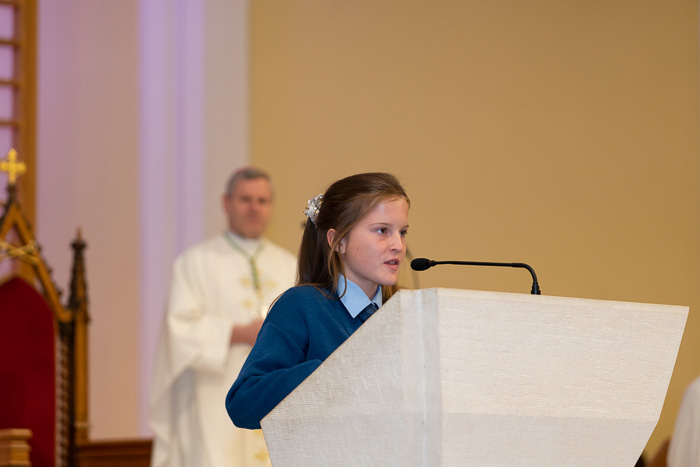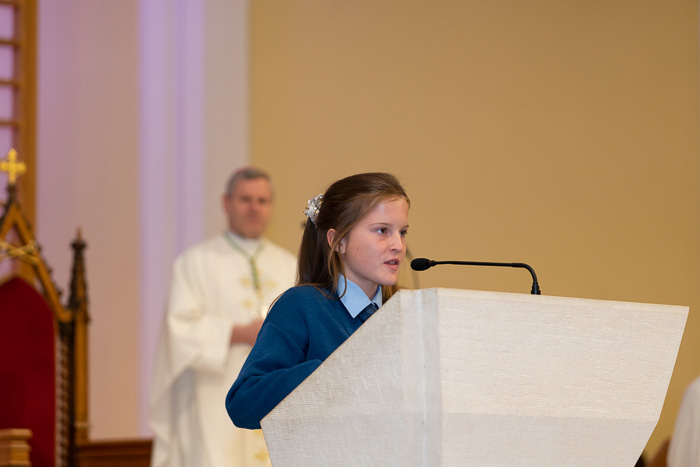 CathedralMass-01448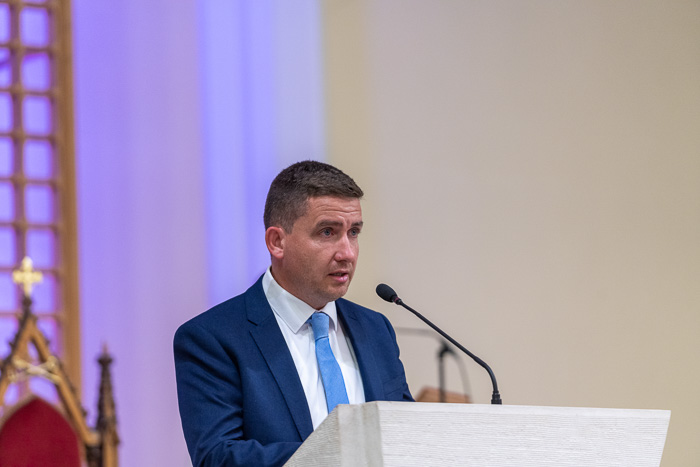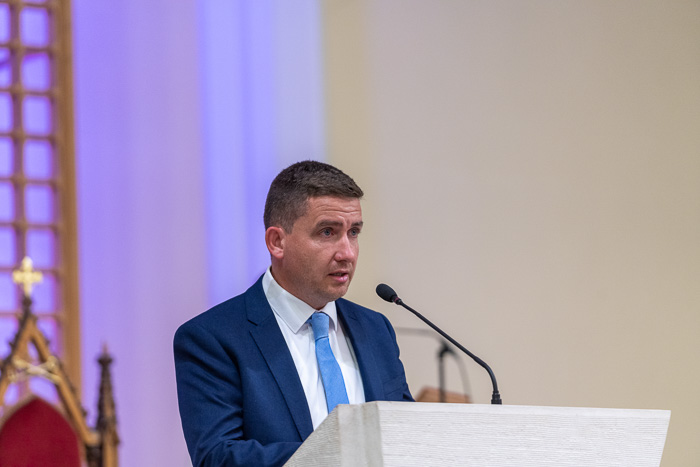 CathedralMass-01452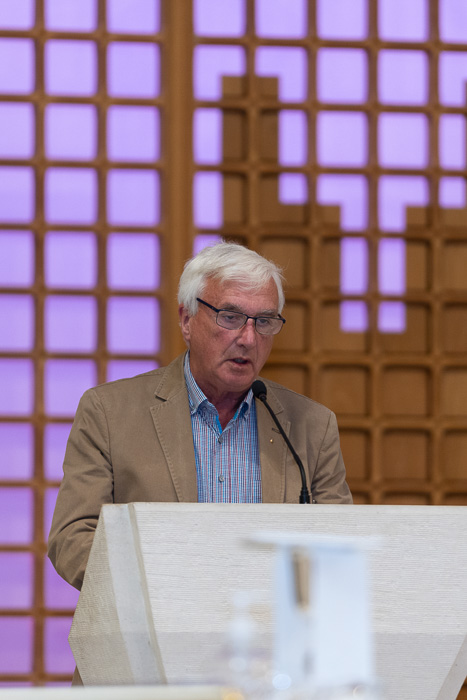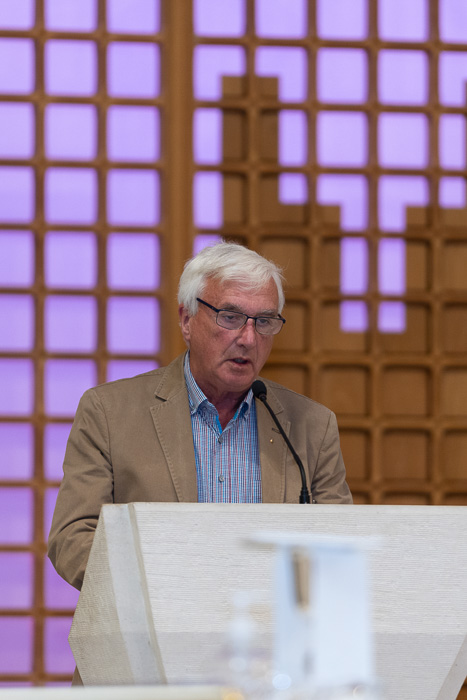 CathedralMass-01445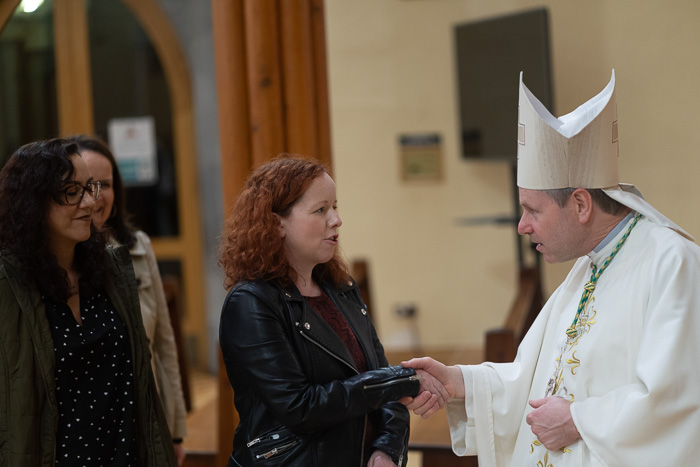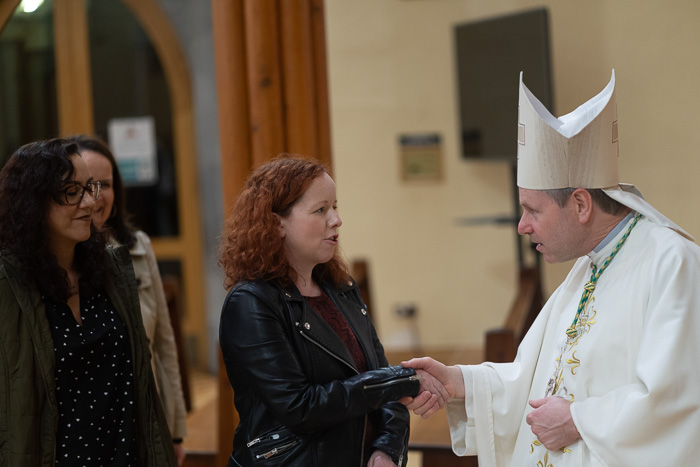 CathedralMass-01633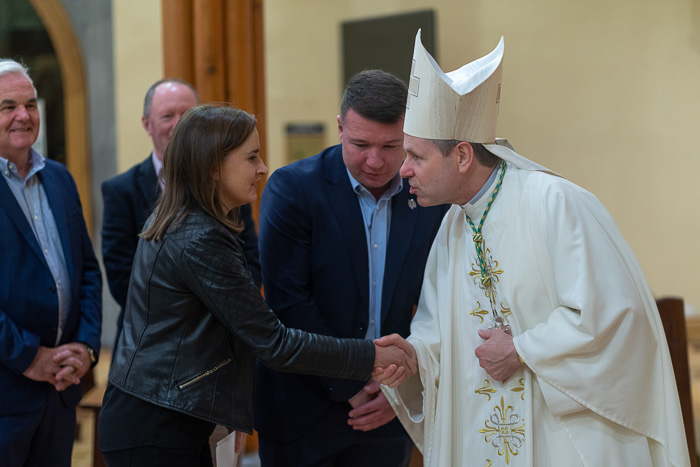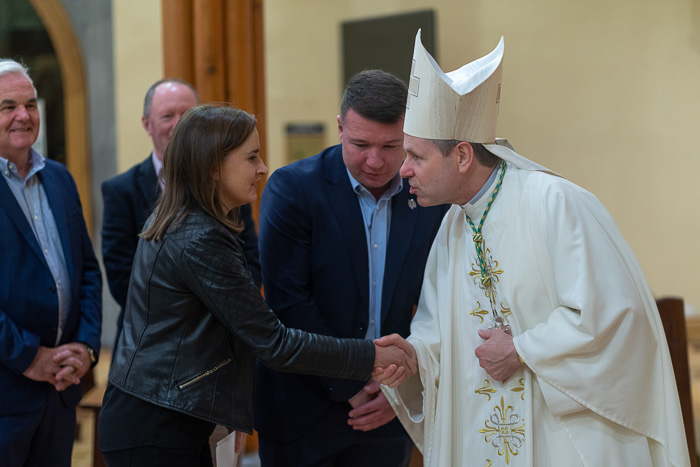 CathedralMass-01608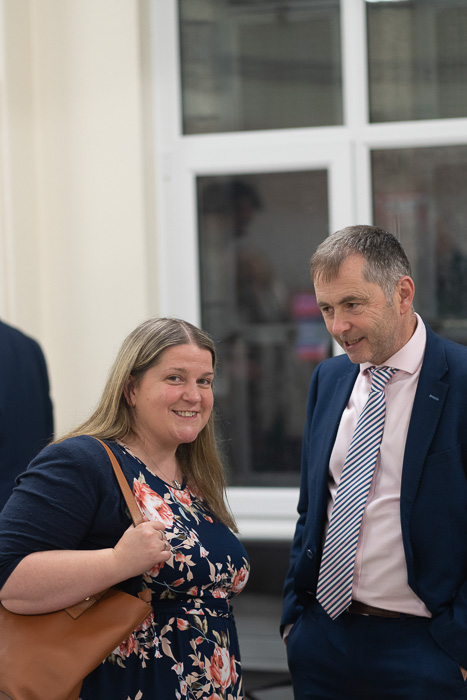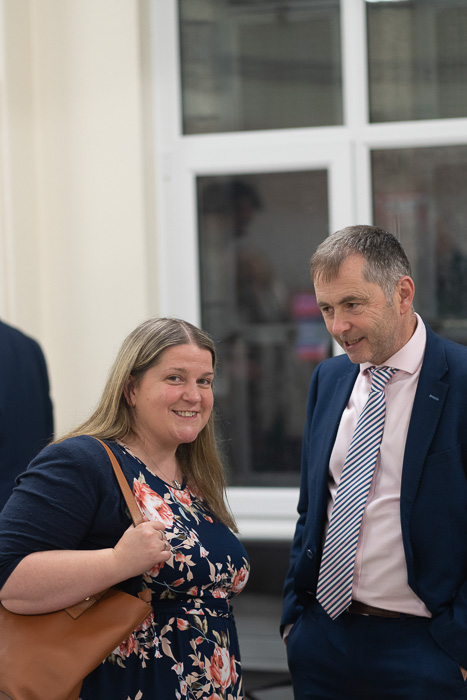 CathedralMass-01710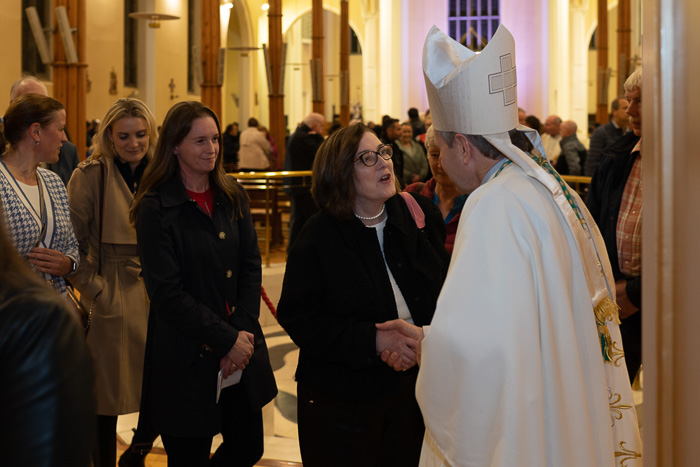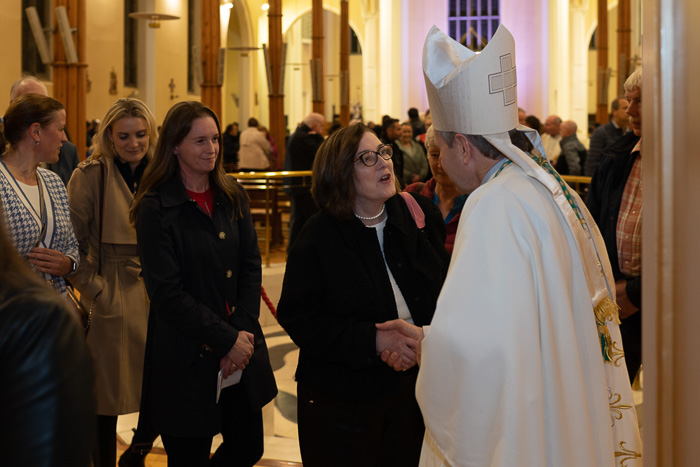 CathedralMass-05543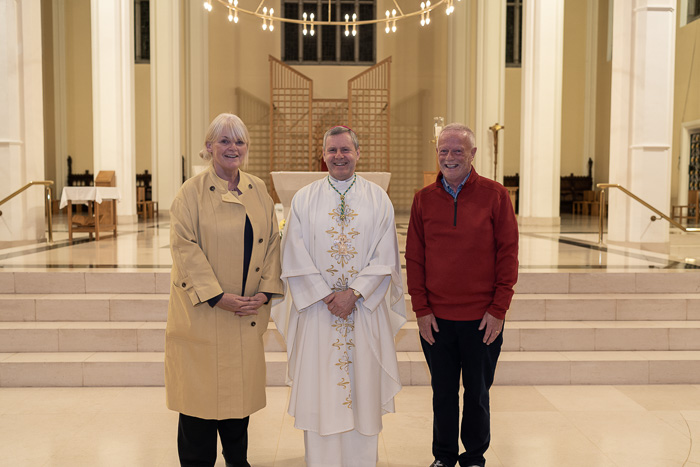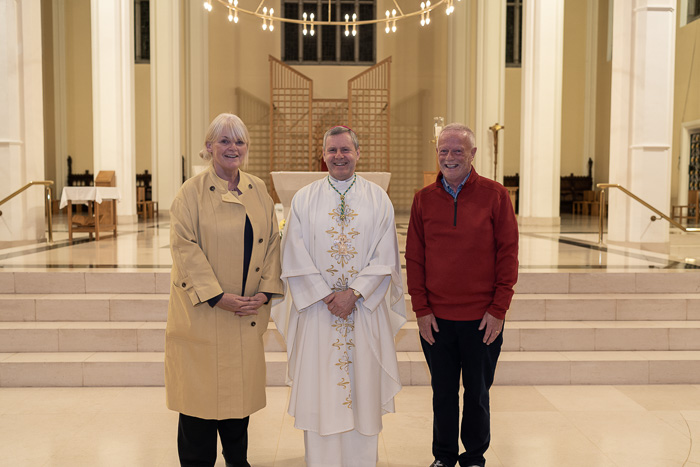 CathedralMass-05625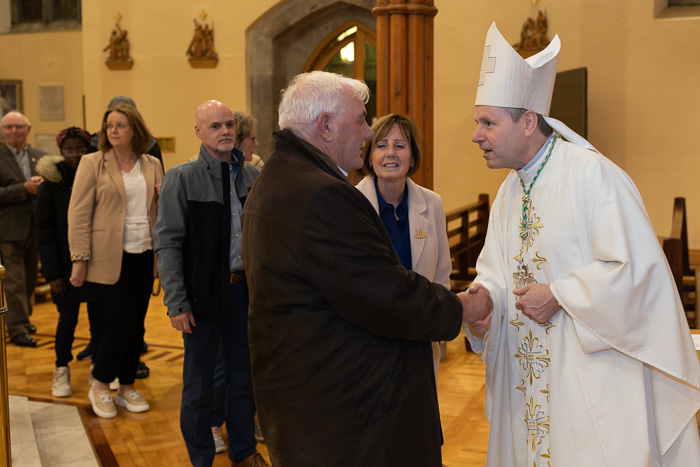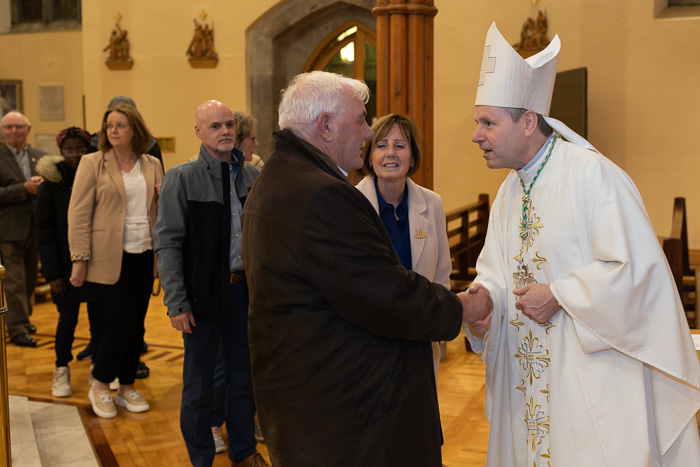 CathedralMass-05582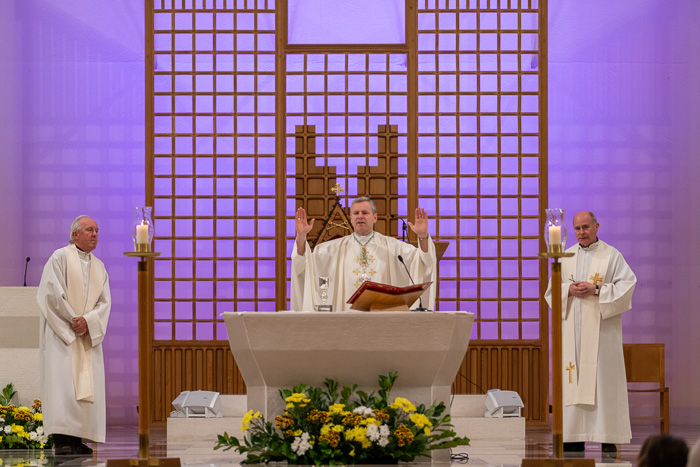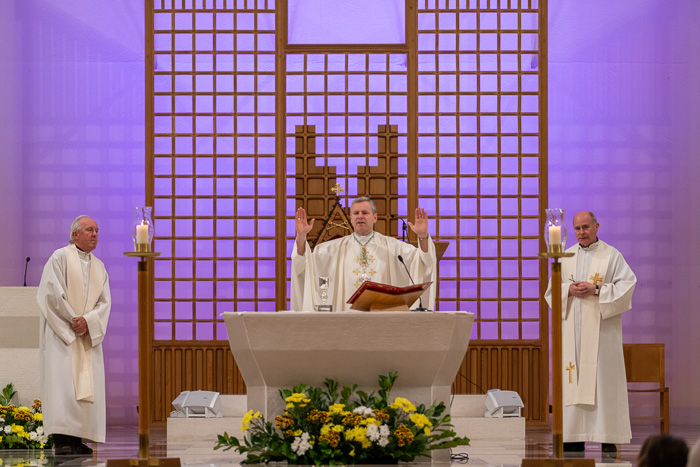 CathedralMass-01479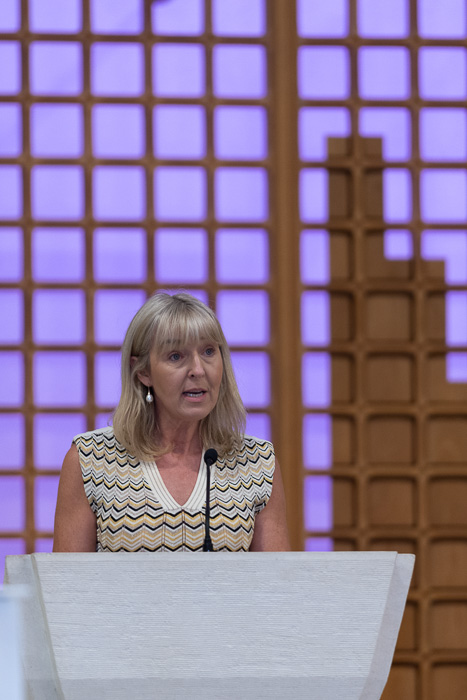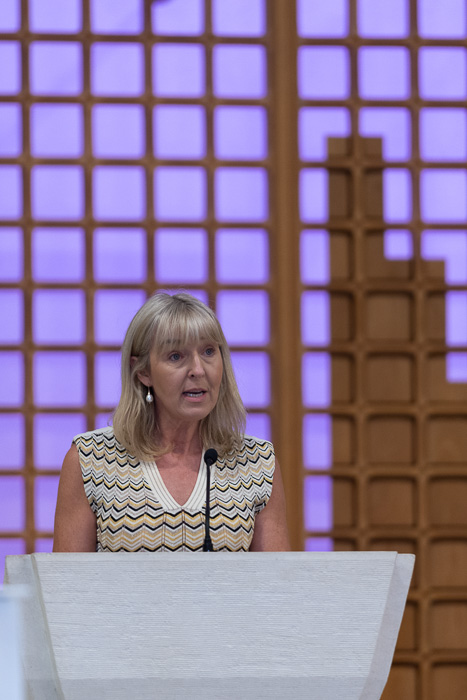 CathedralMass-01333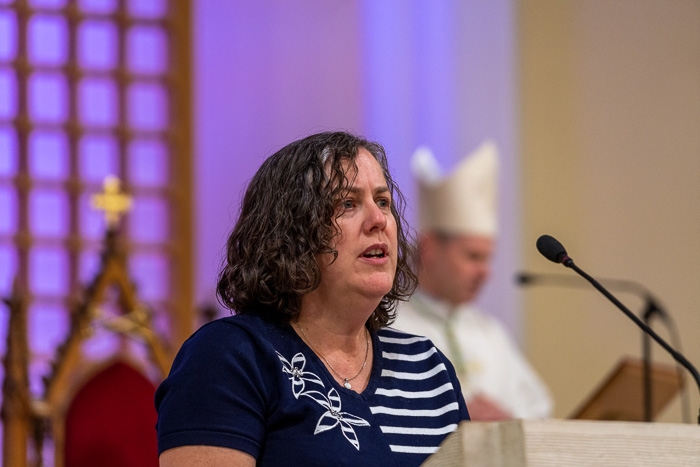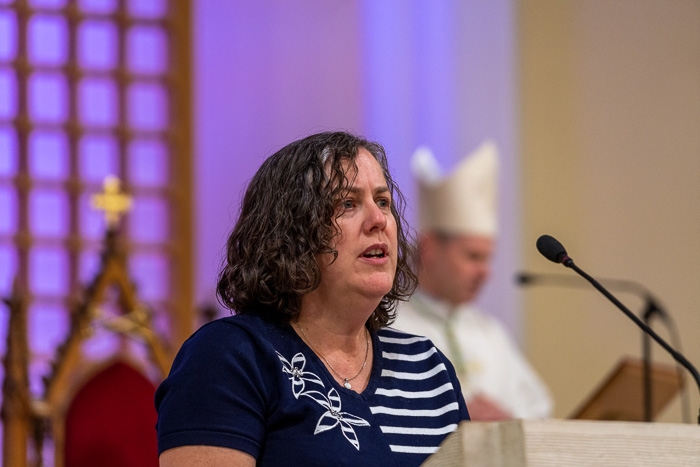 CathedralMass-01359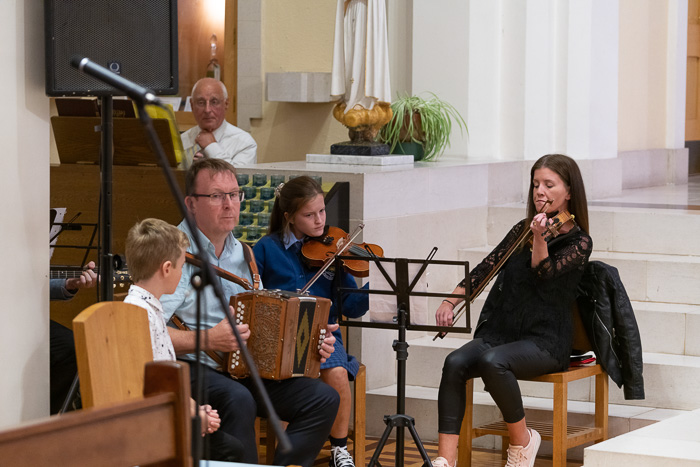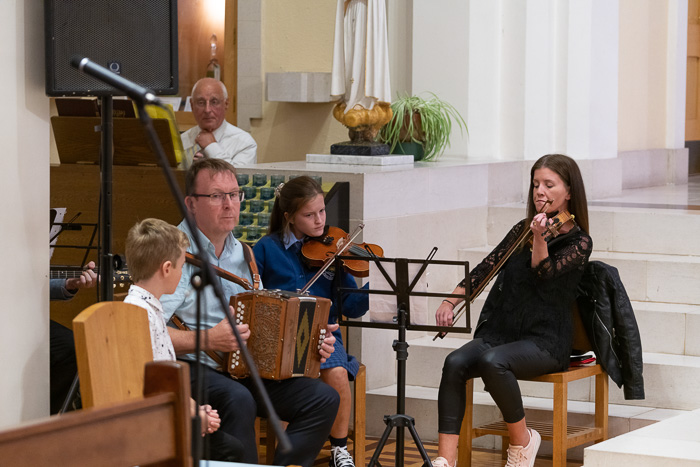 CathedralMass-01568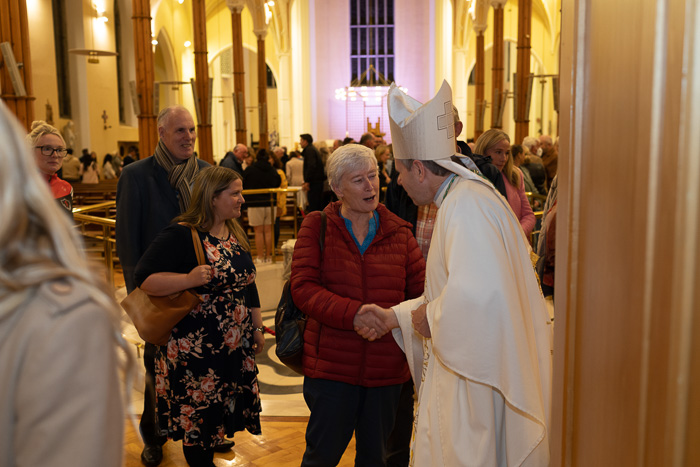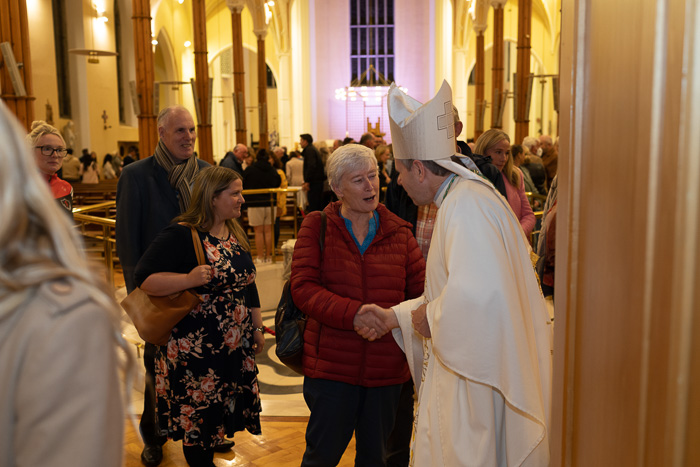 CathedralMass-05547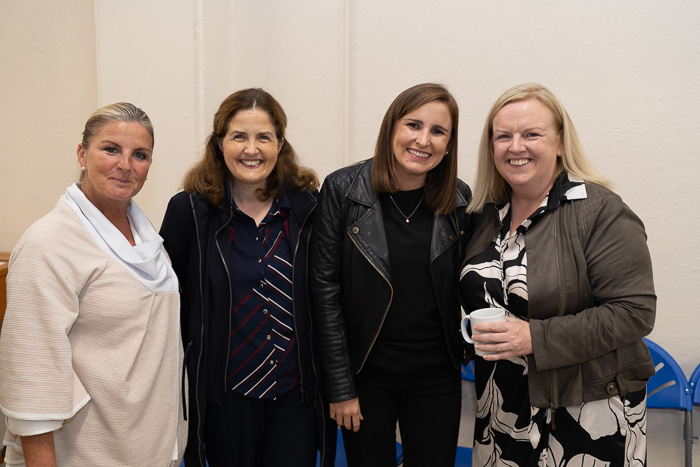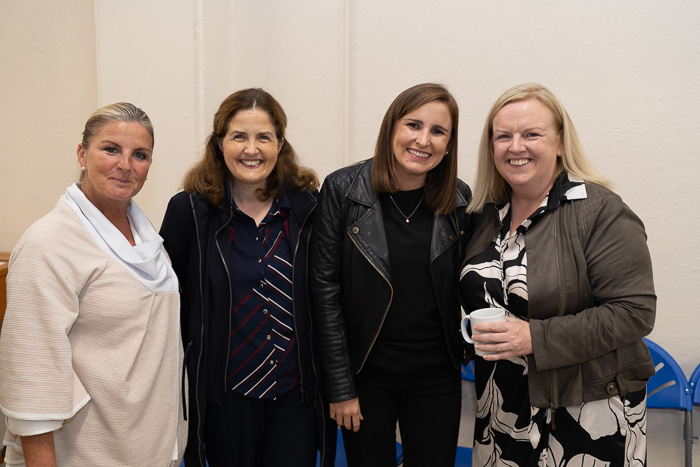 CathedralMass-05650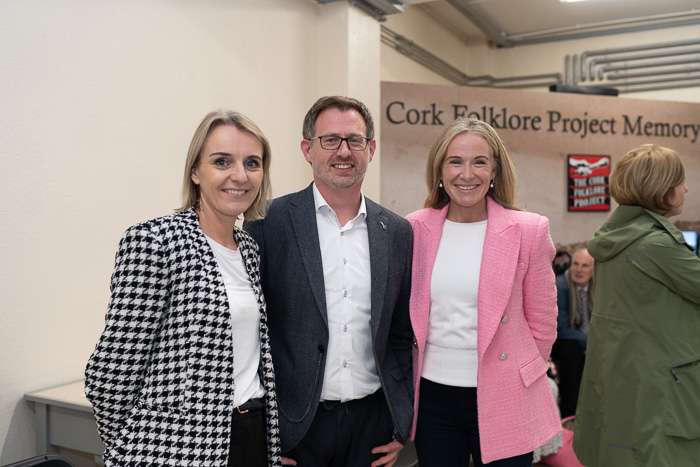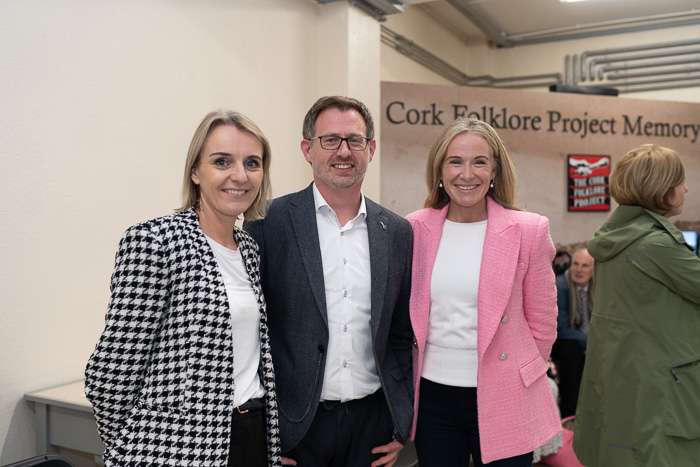 CathedralMass-05648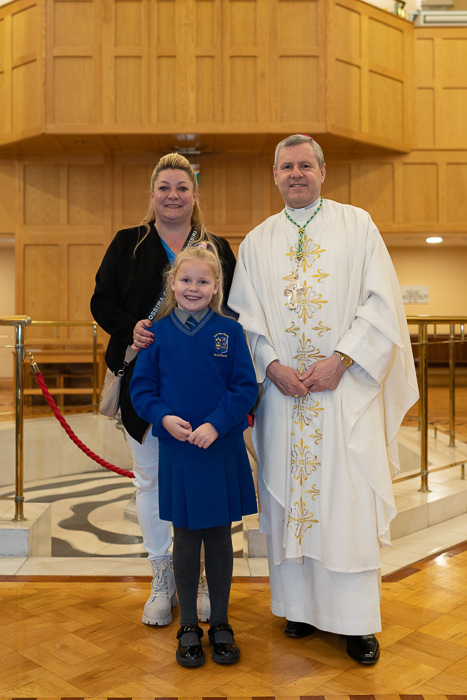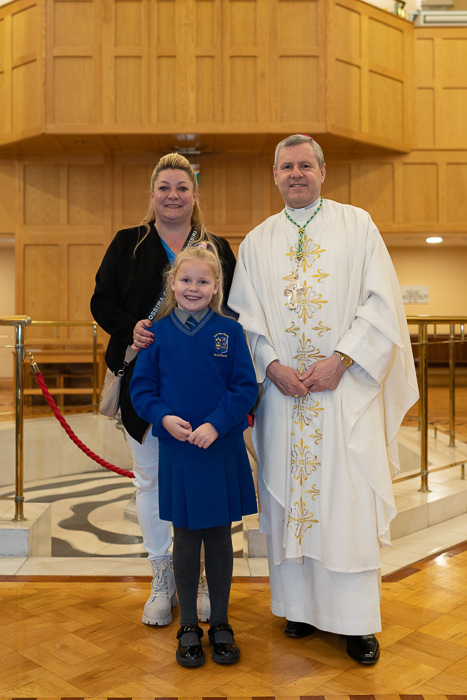 CathedralMass-05616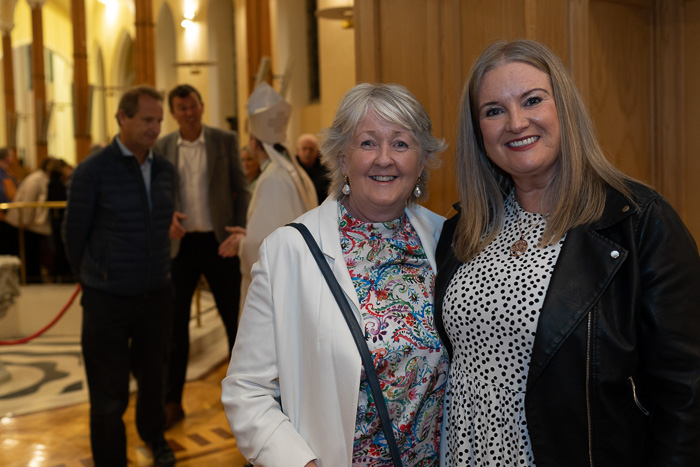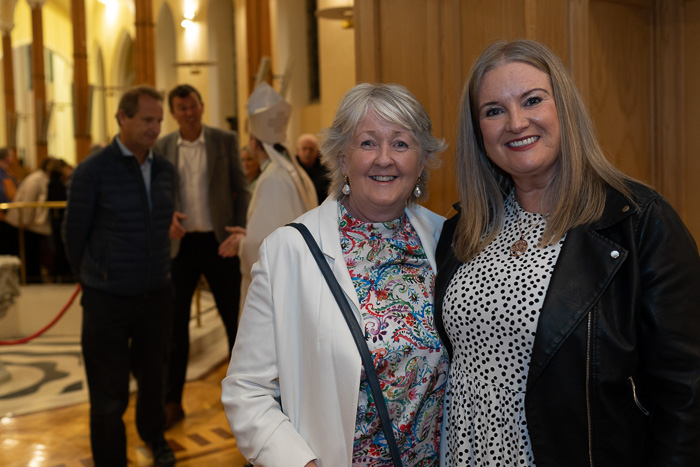 CathedralMass-05557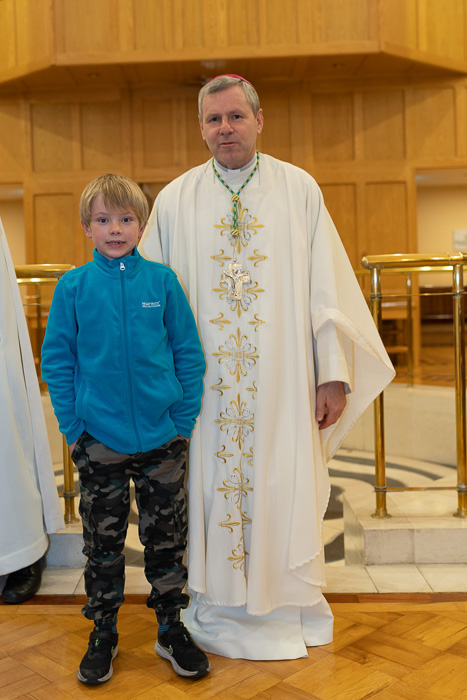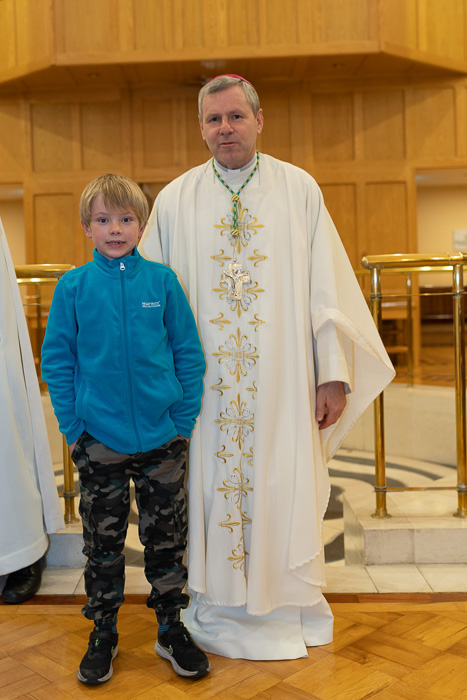 CathedralMass-05620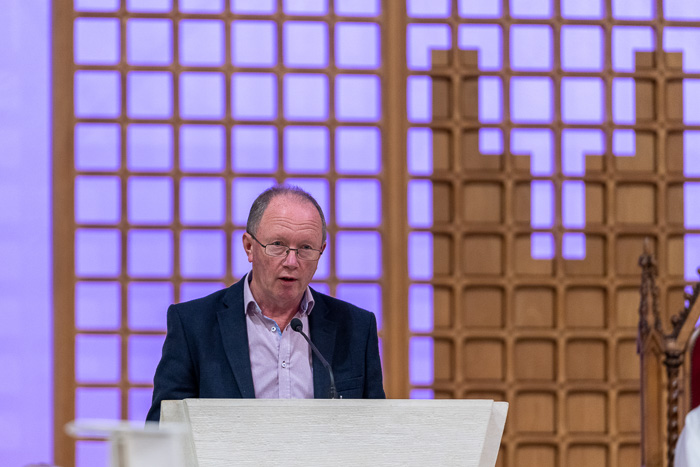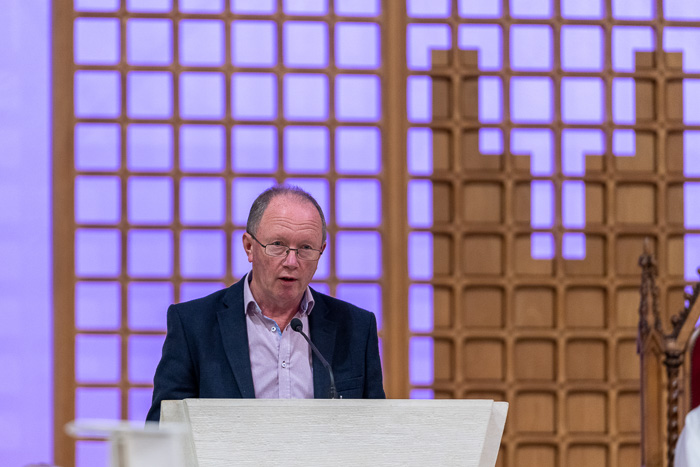 CathedralMass-01392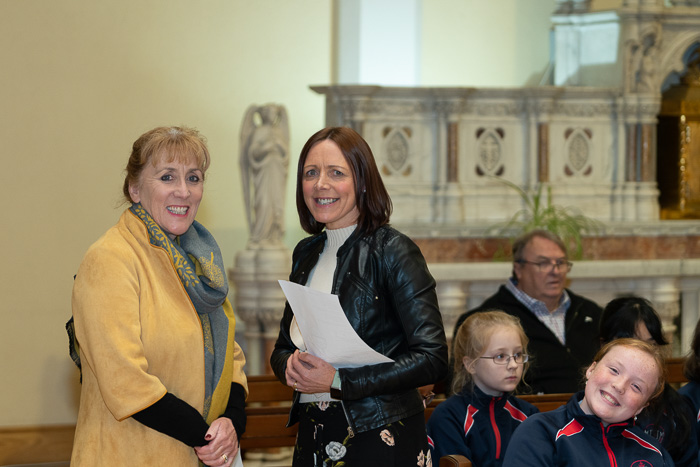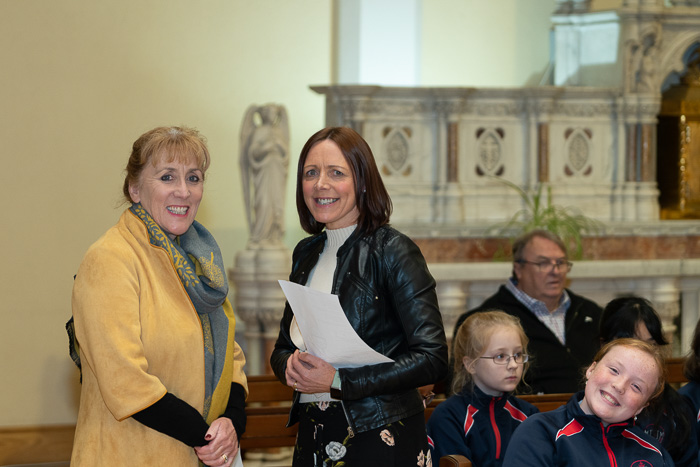 CathedralMass-01294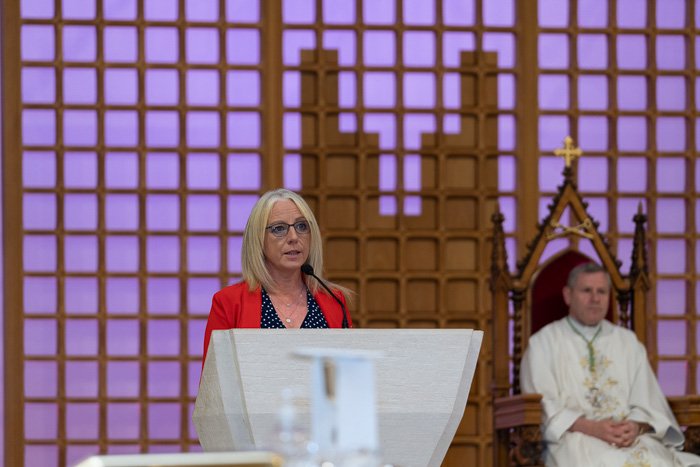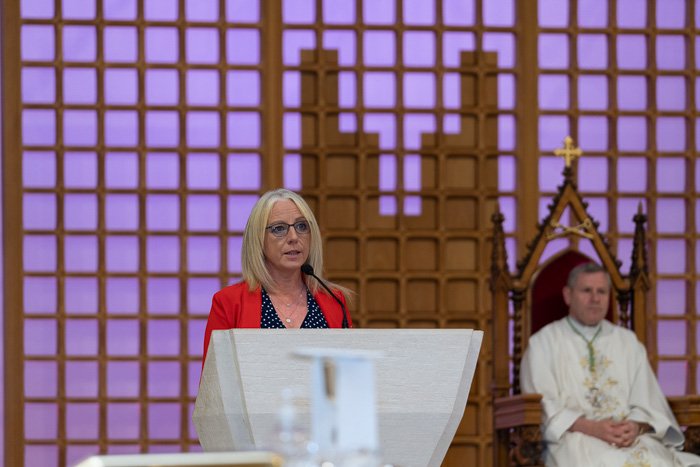 CathedralMass-01371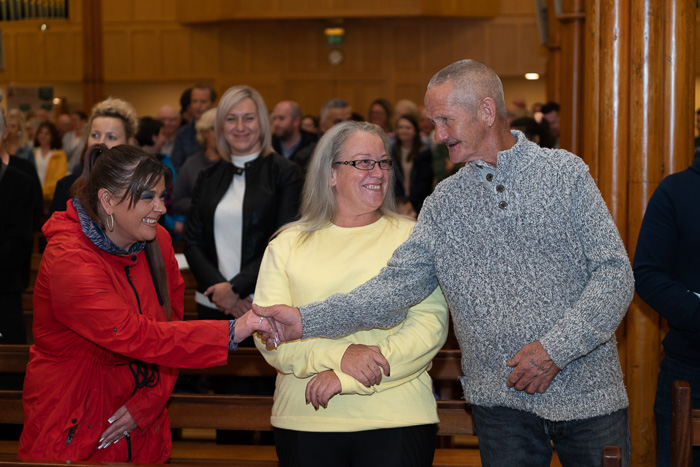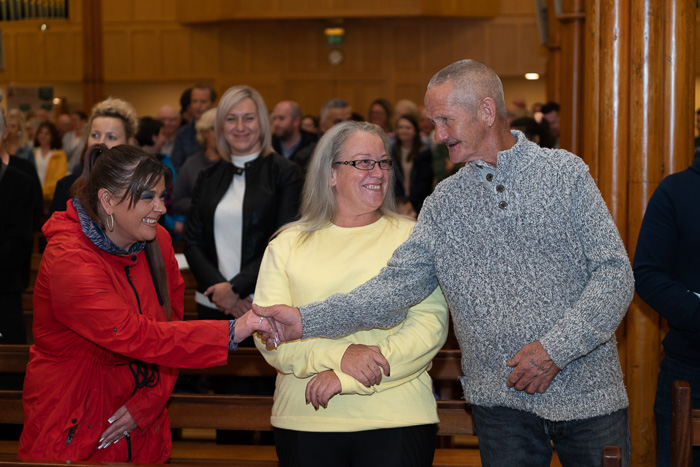 CathedralMass-01531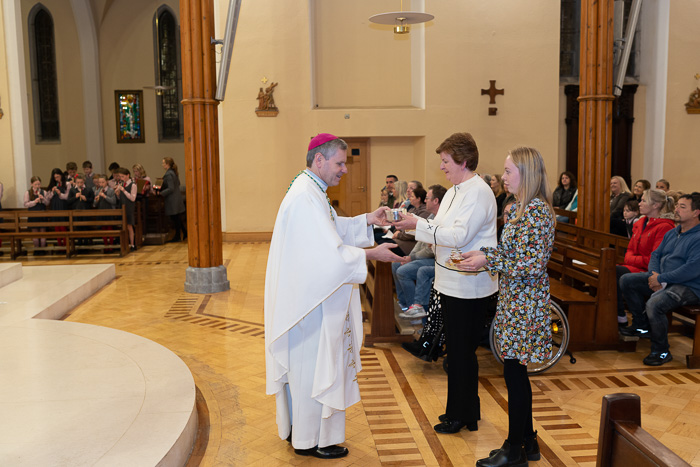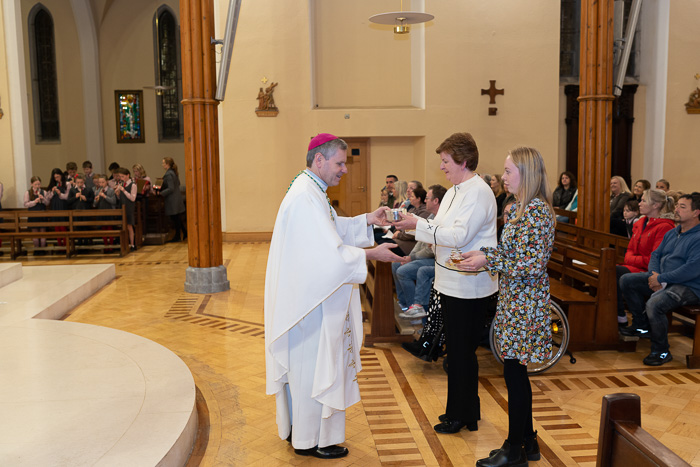 CathedralMass-05515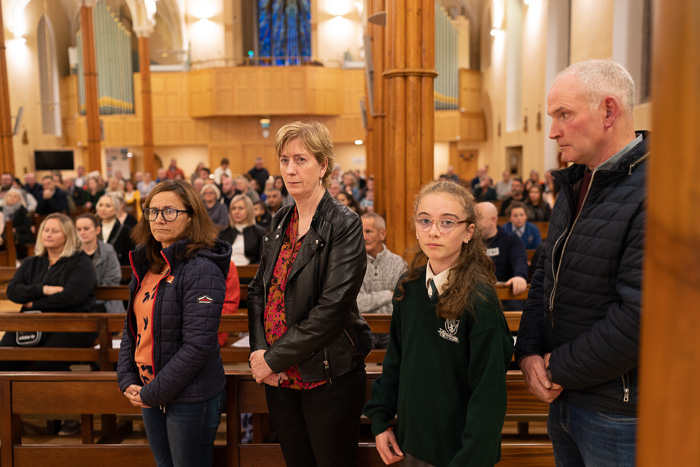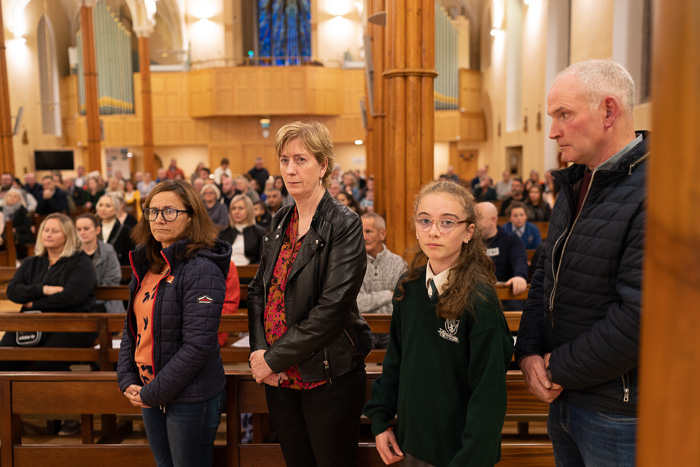 CathedralMass-05484
CathedralMass-05663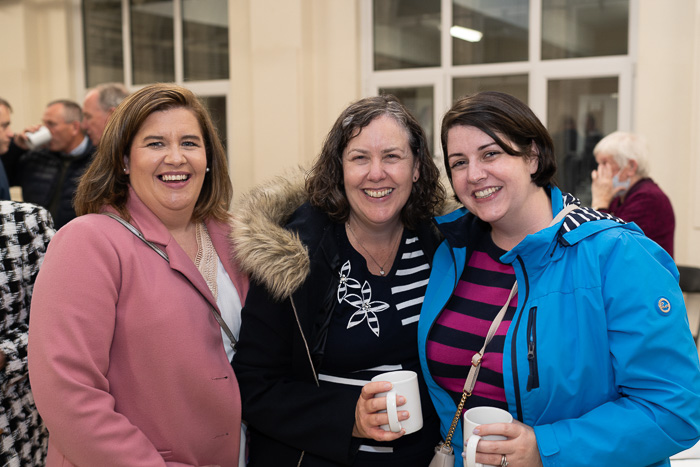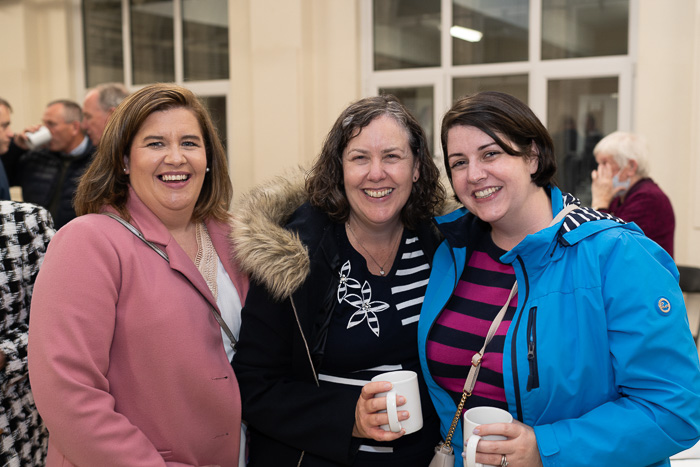 CathedralMass-05652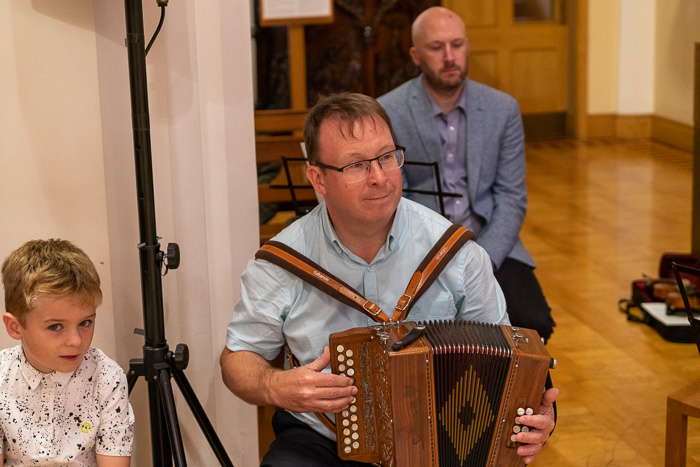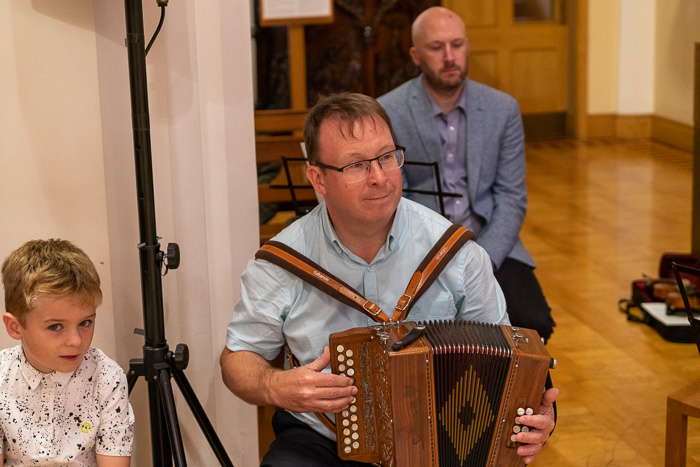 CathedralMass-01363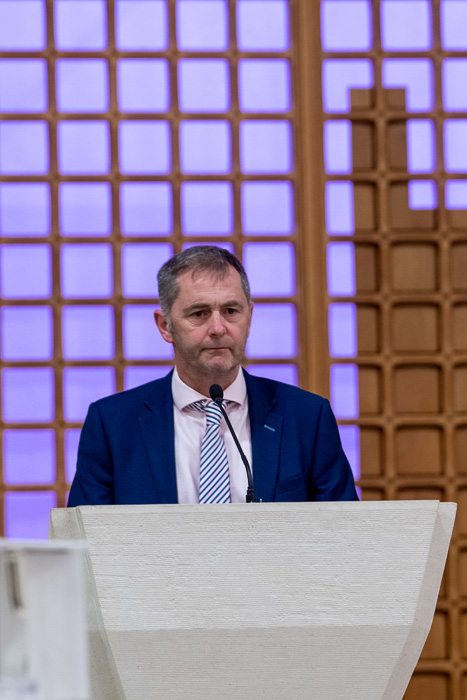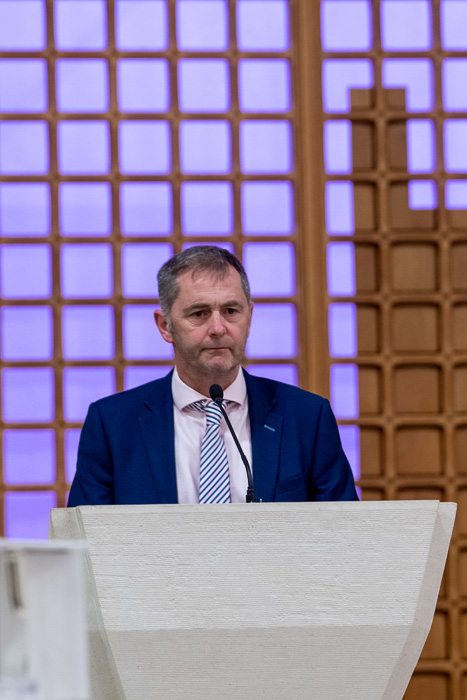 CathedralMass-01437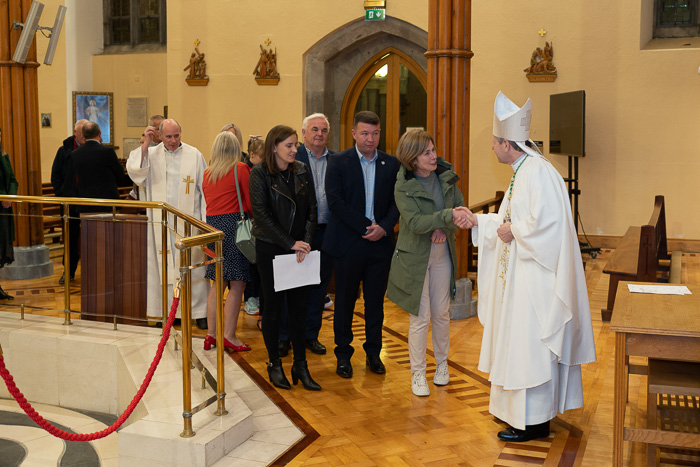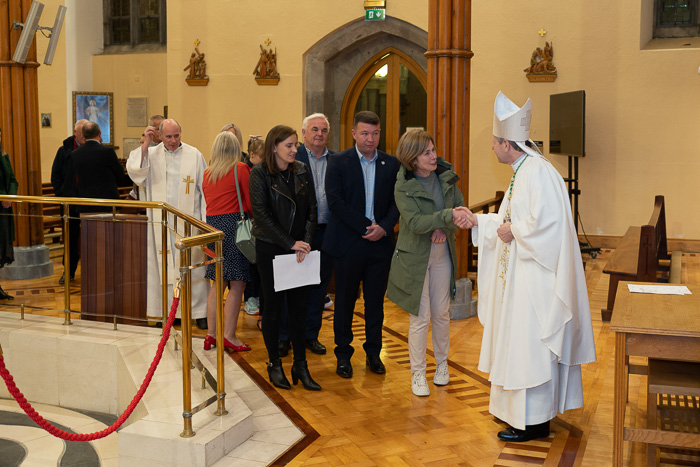 CathedralMass-05598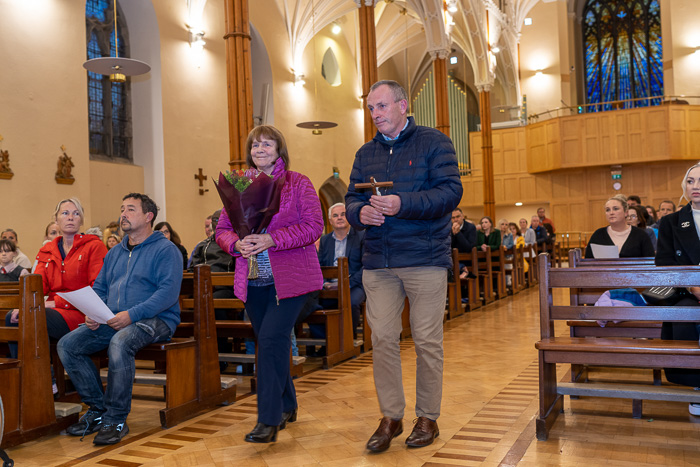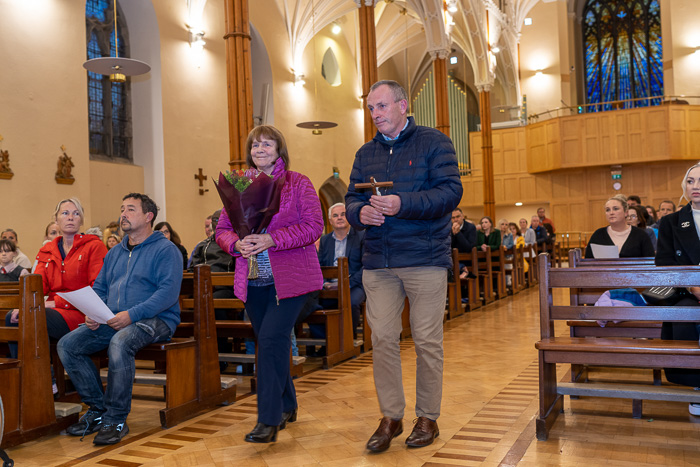 CathedralMass-05479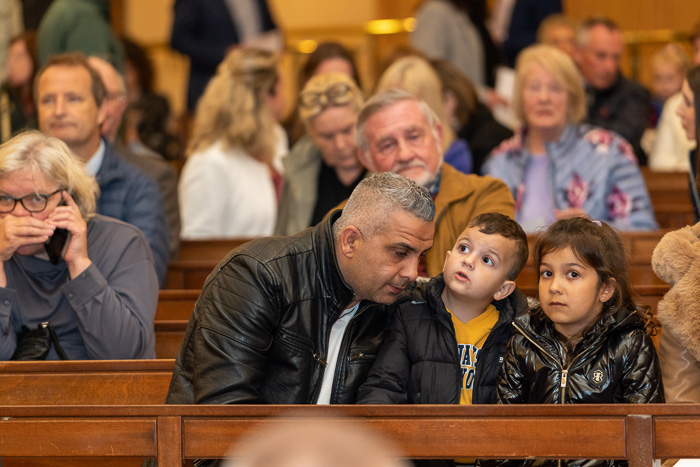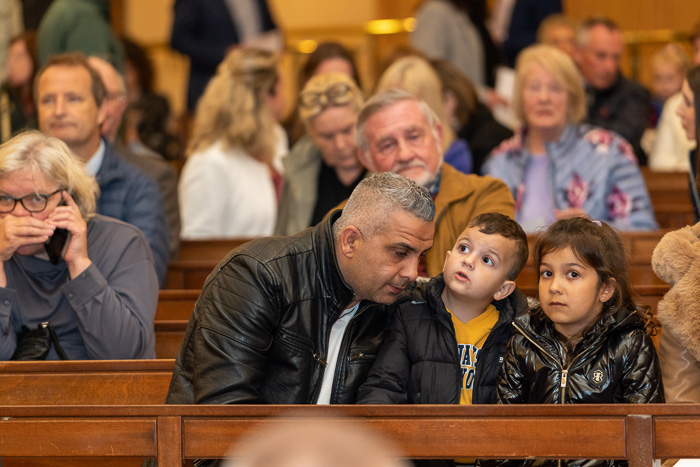 CathedralMass-01295
Mass for Schools at Clonakilty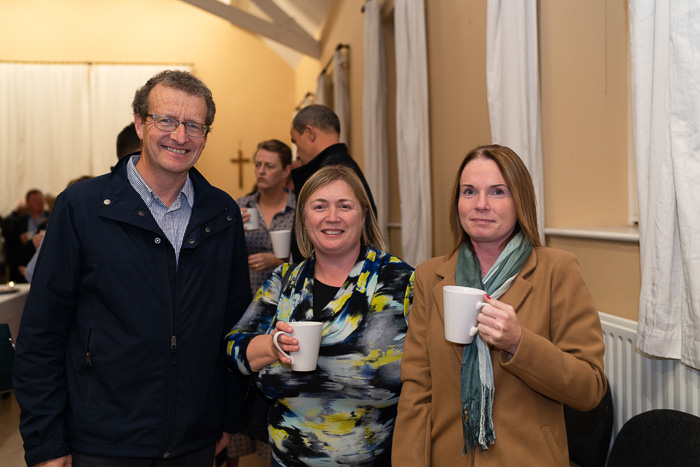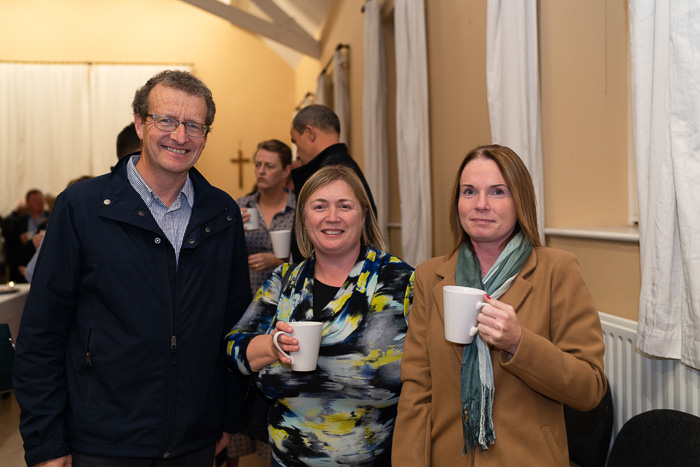 ClonakiltyMass-01104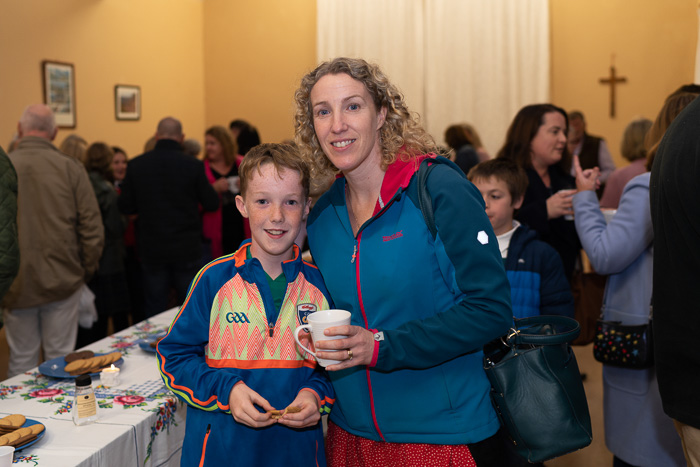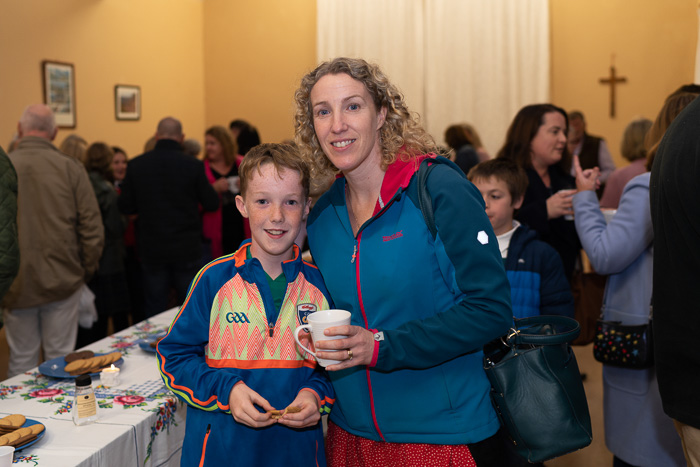 ClonakiltyMass-01106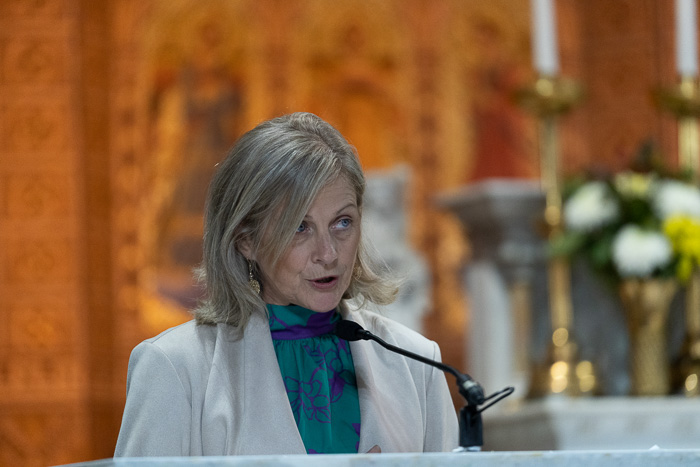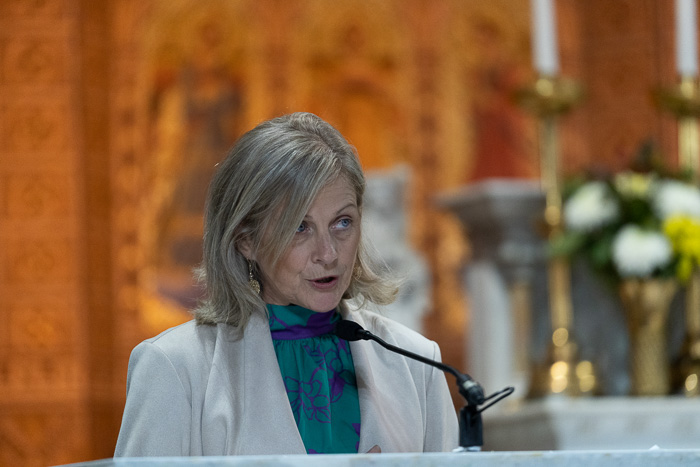 ClonakiltyMass-04957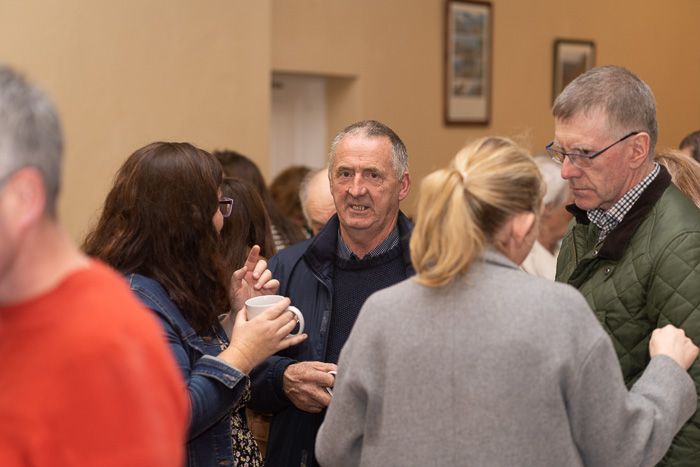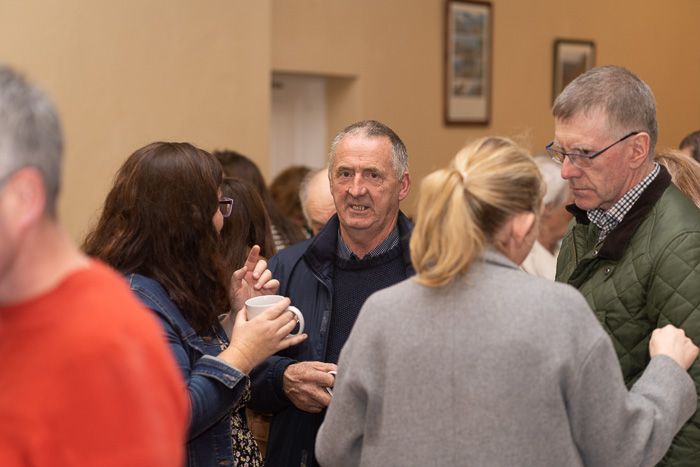 ClonakiltyMass-05154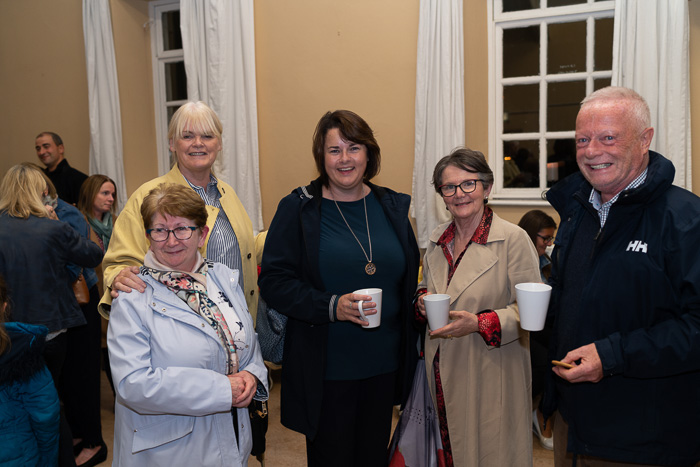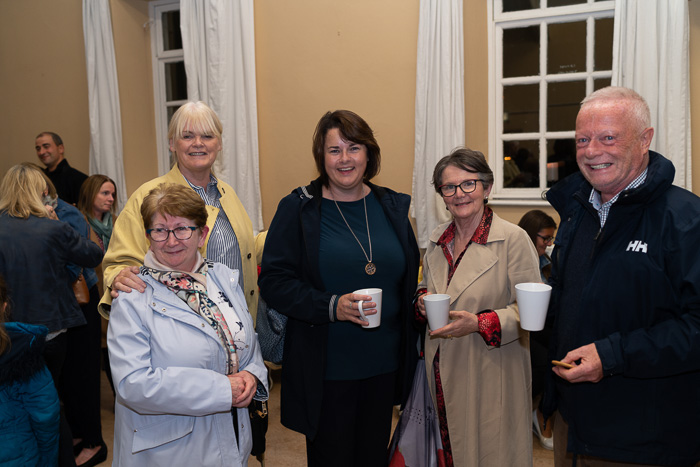 ClonakiltyMass-01141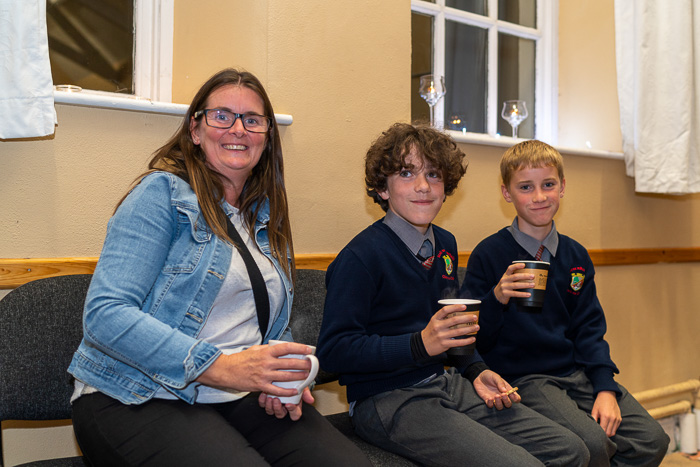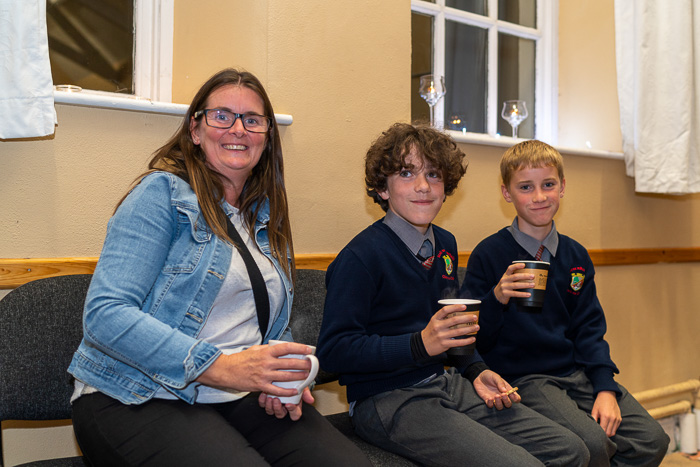 ClonakiltyMass-01110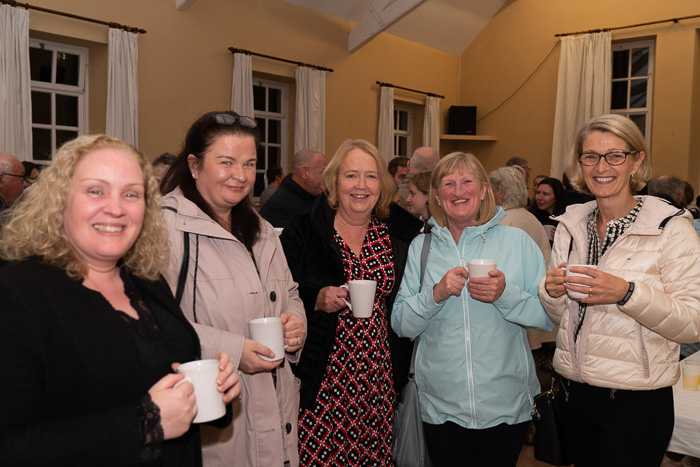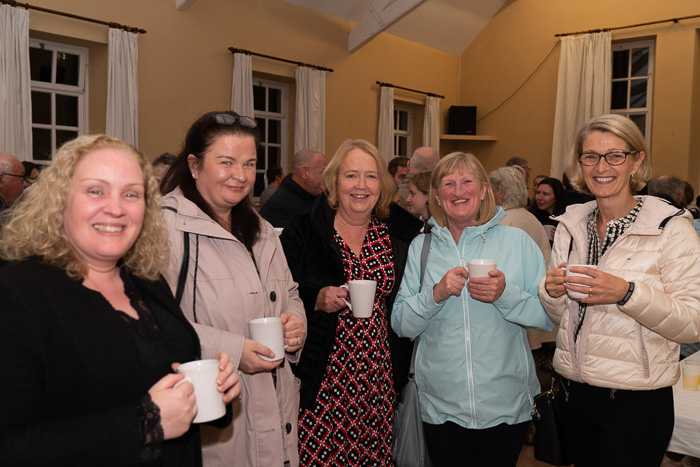 ClonakiltyMass-01126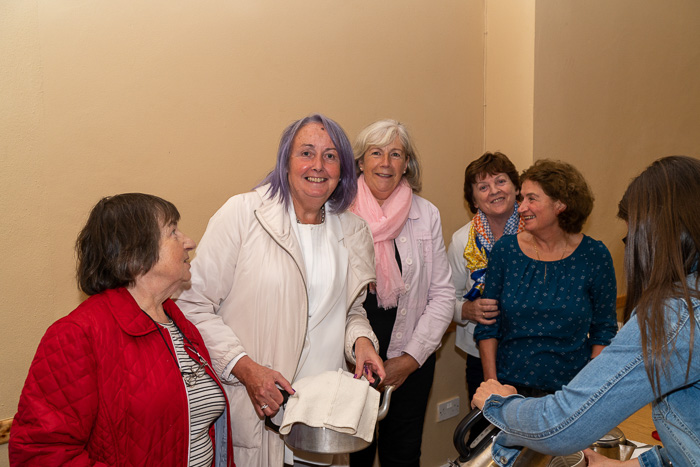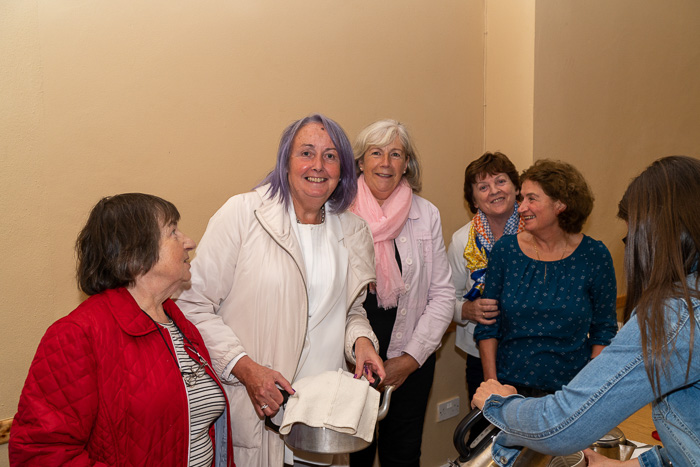 ClonakiltyMass-01132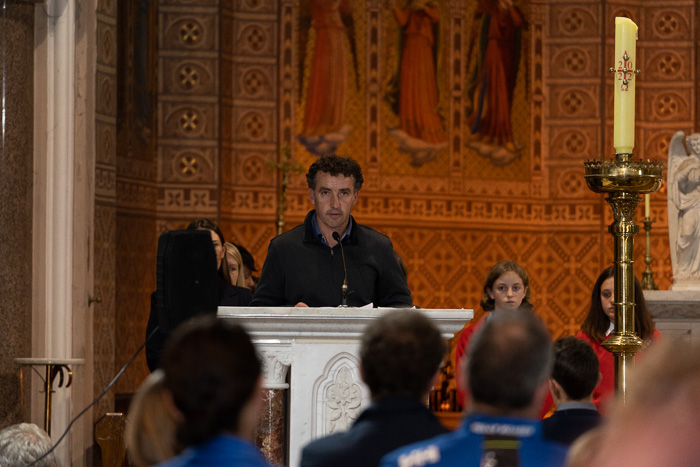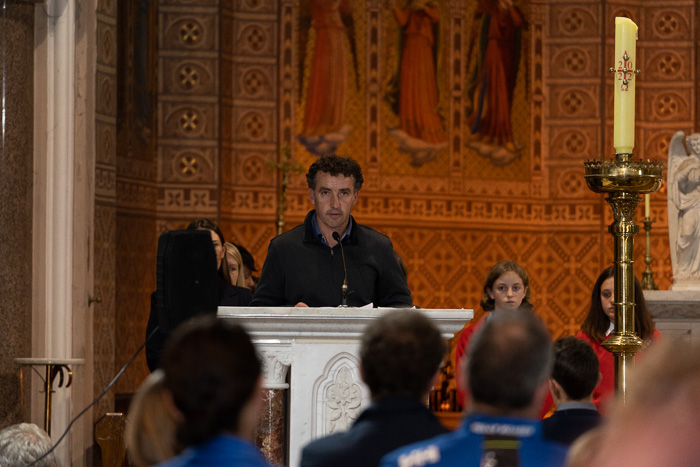 ClonakiltyMass-05022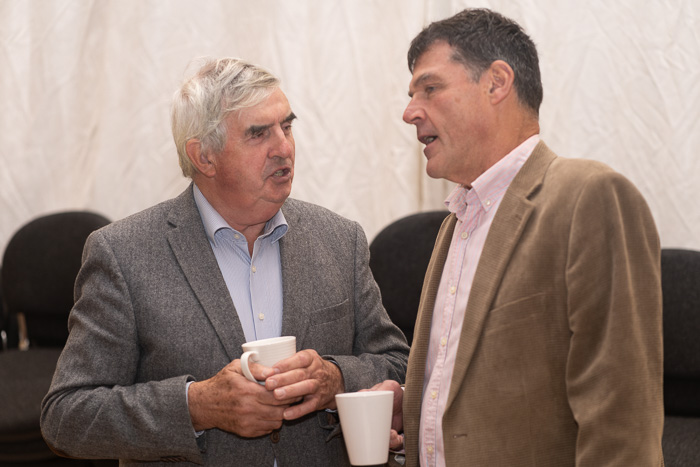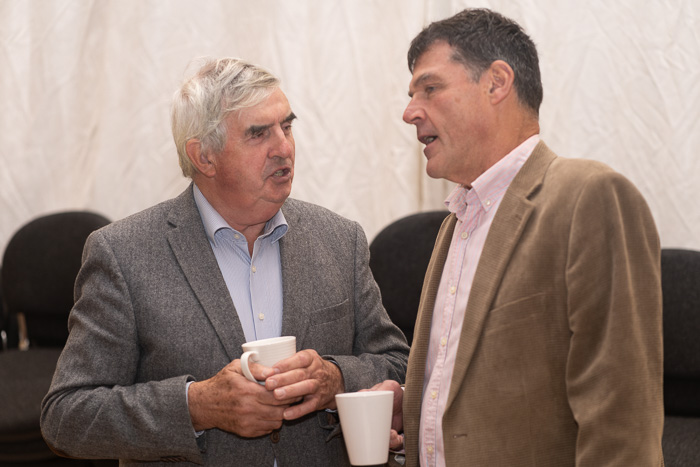 ClonakiltyMass-05163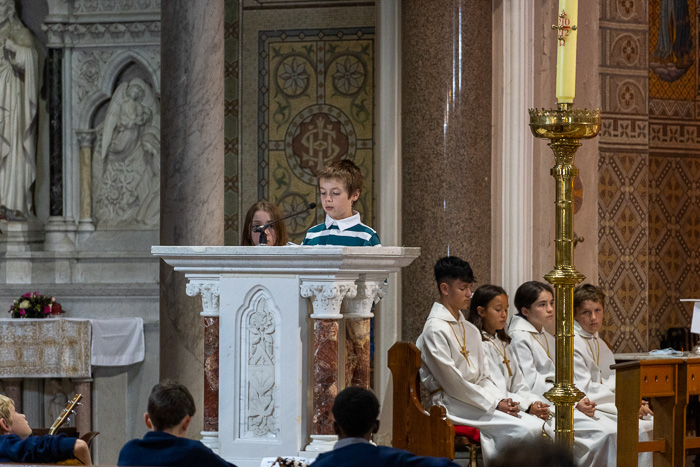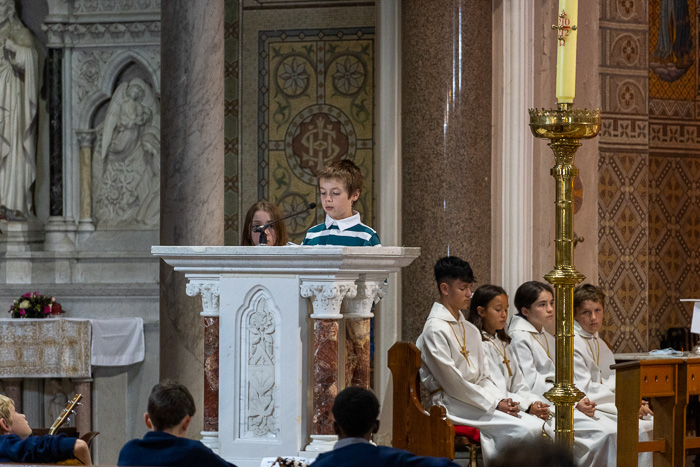 ClonakiltyMass-04990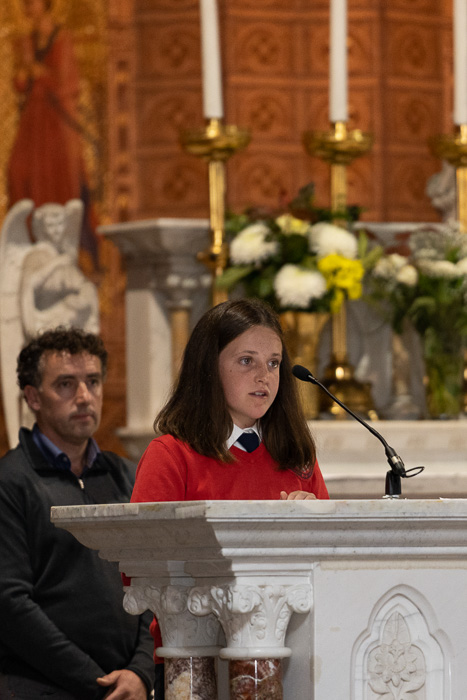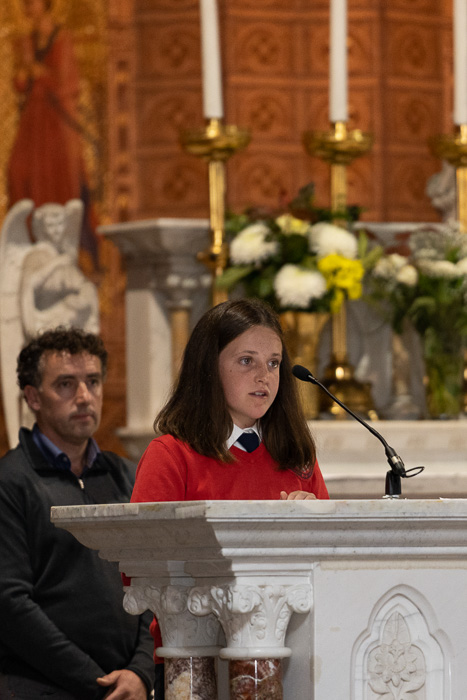 ClonakiltyMass-05036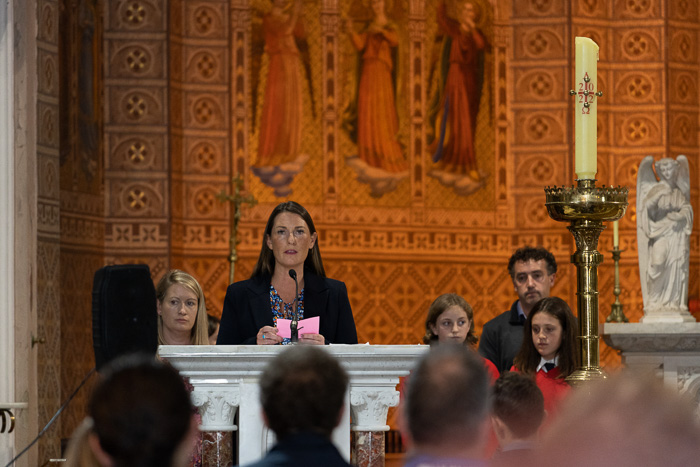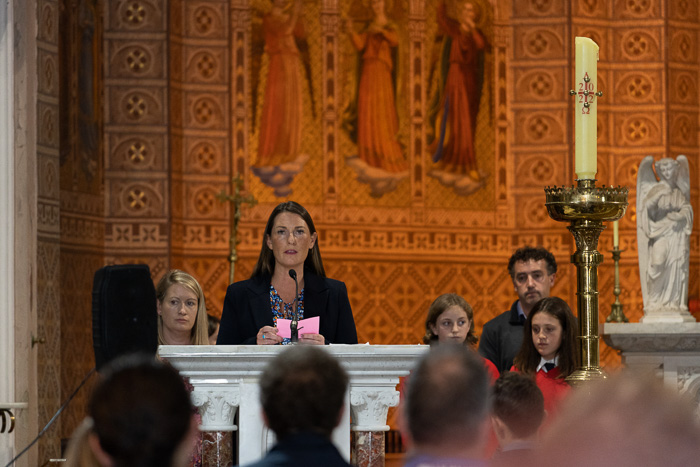 ClonakiltyMass-05027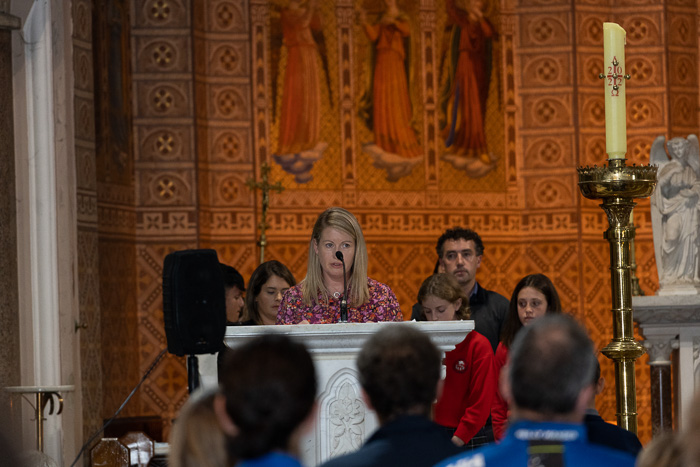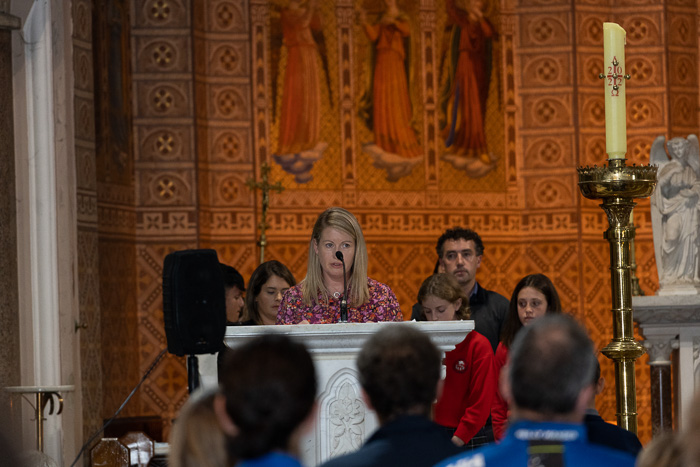 ClonakiltyMass-05029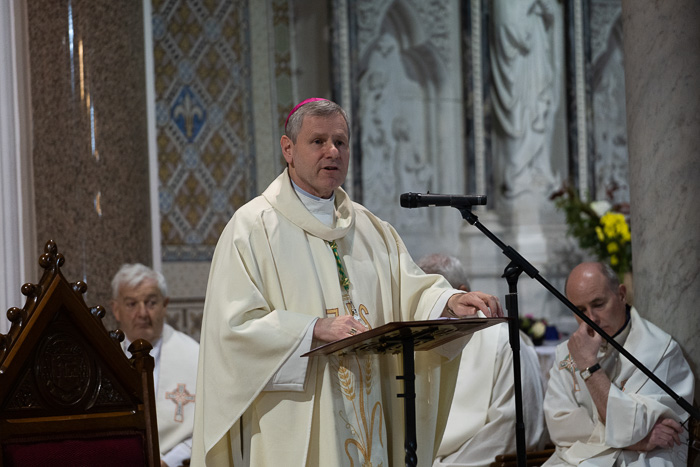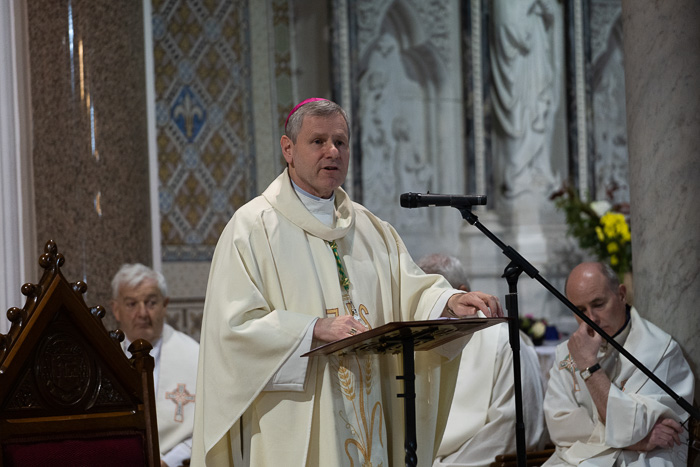 ClonakiltyMass-05128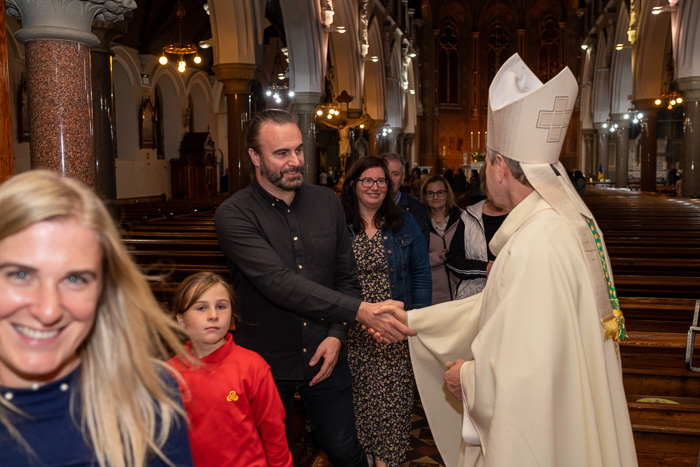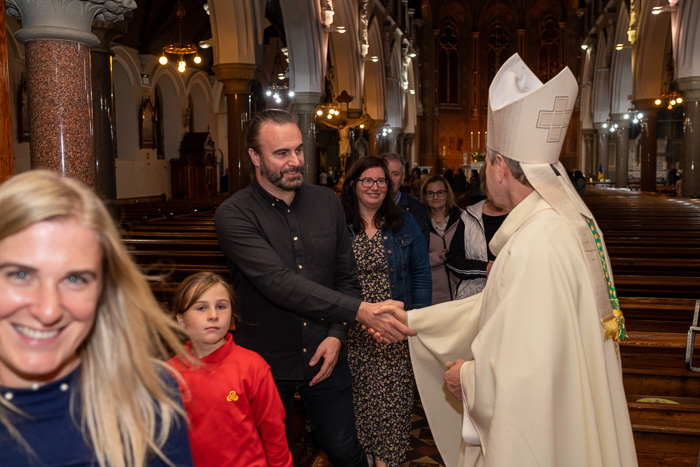 ClonakiltyMass-01082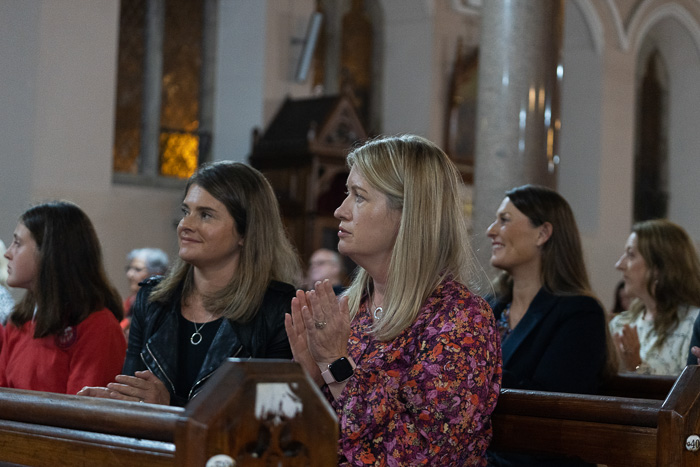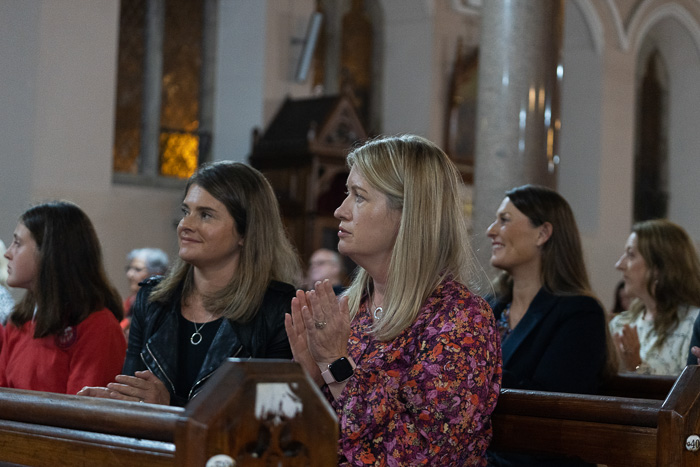 ClonakiltyMass-05134
ClonakiltyMass-05165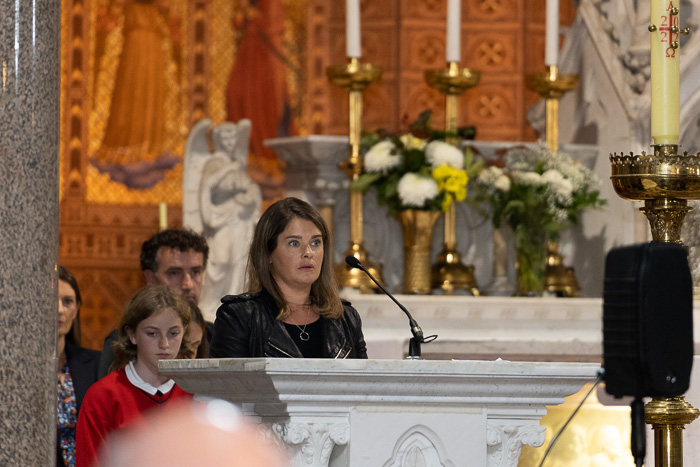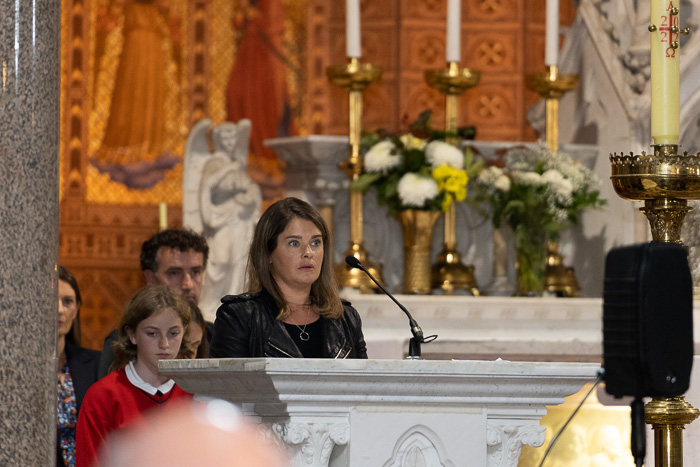 ClonakiltyMass-05032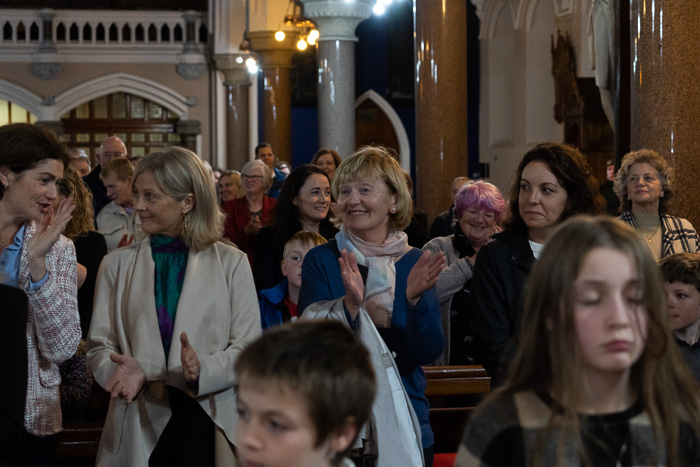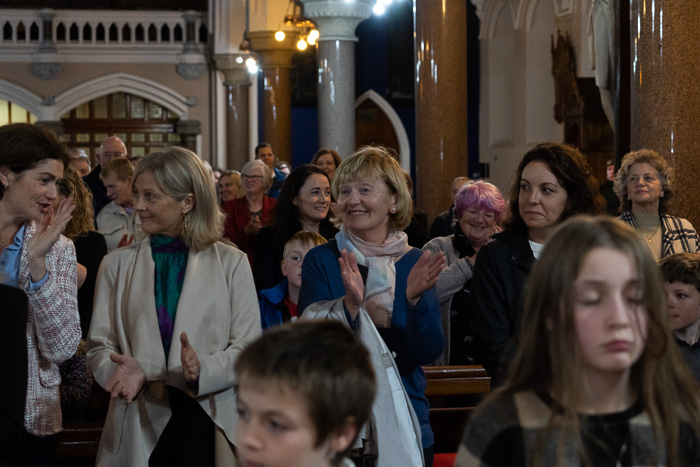 ClonakiltyMass-05146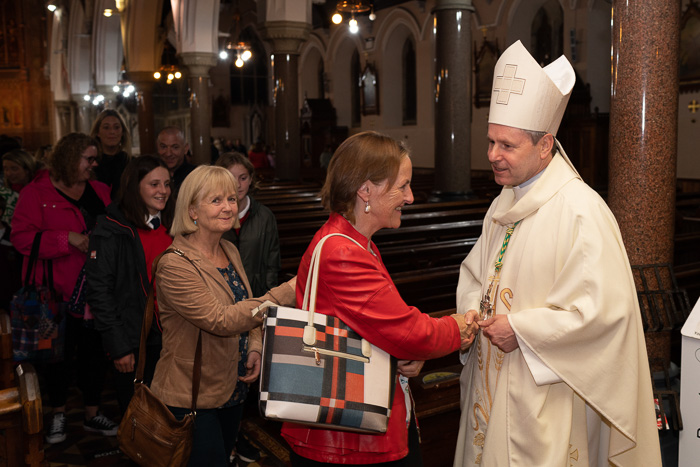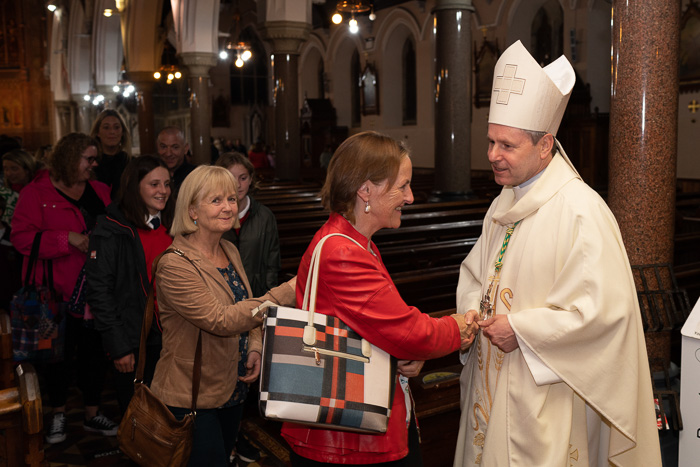 ClonakiltyMass-01053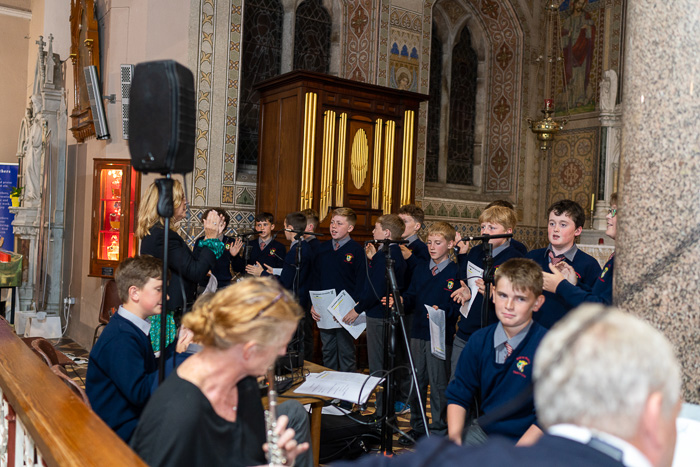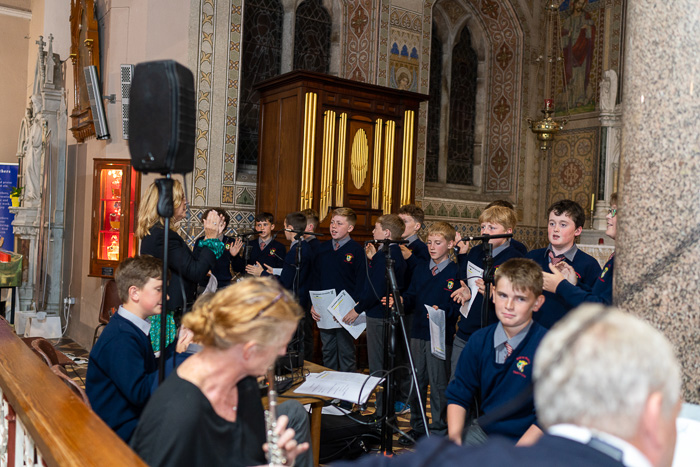 ClonakiltyMass-01037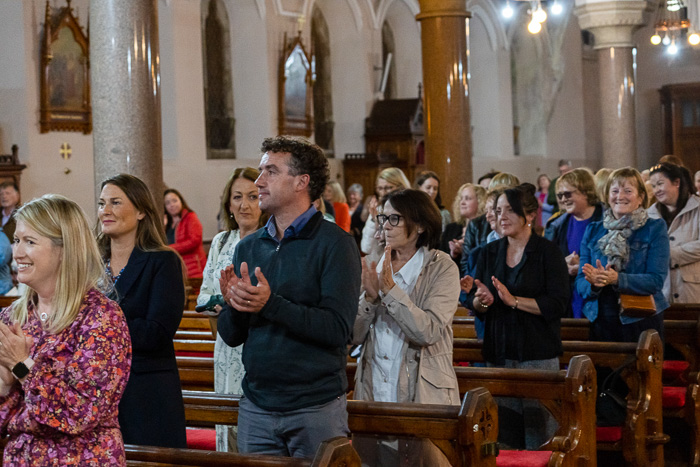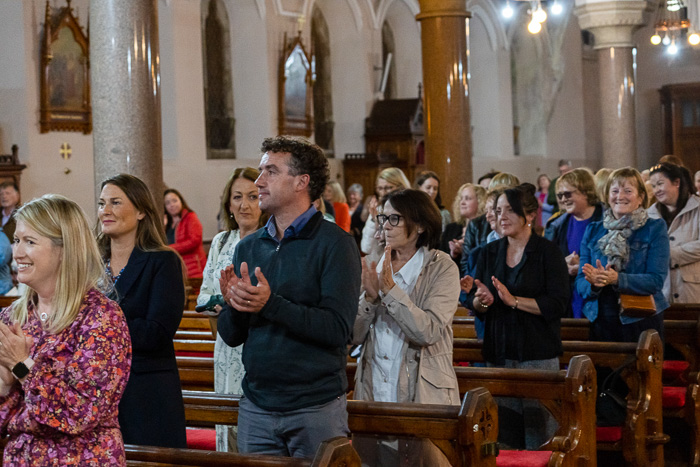 ClonakiltyMass-05147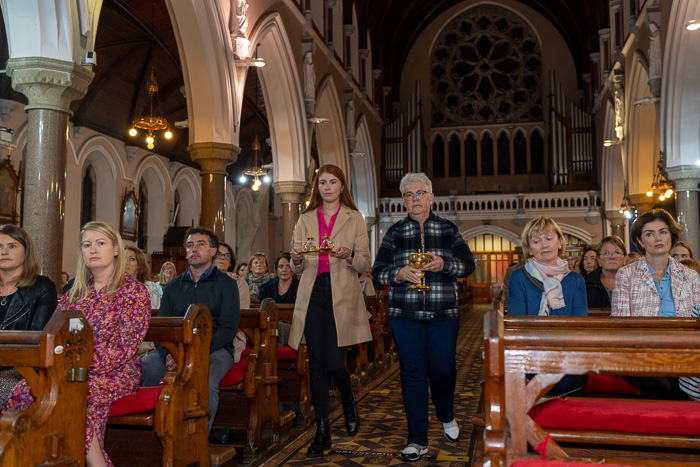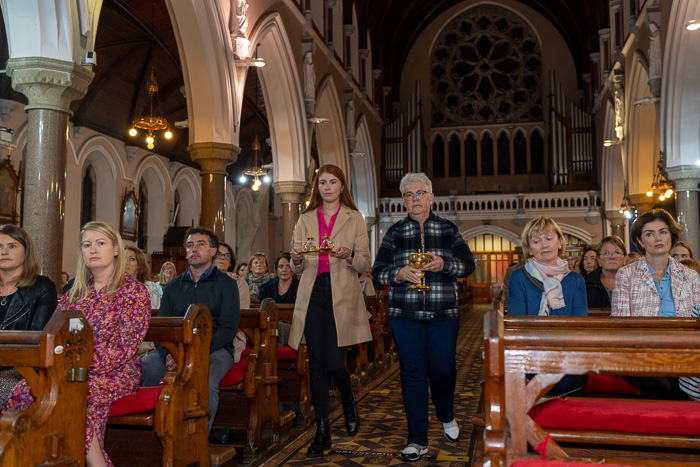 ClonakiltyMass-01000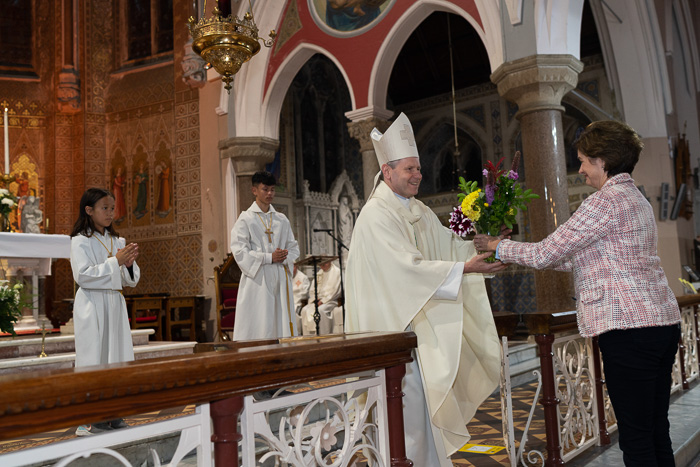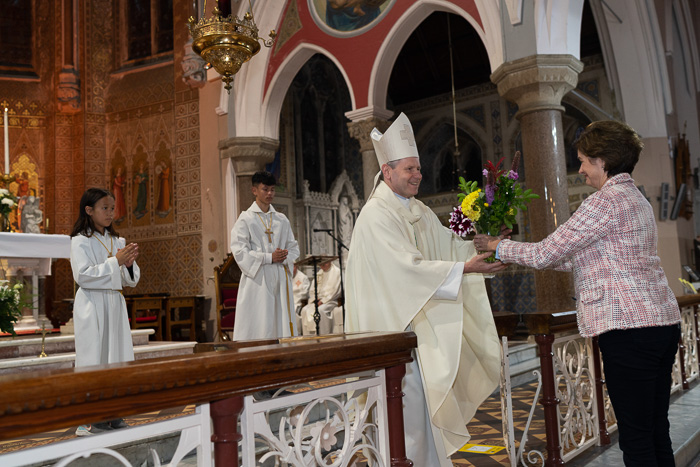 ClonakiltyMass-00981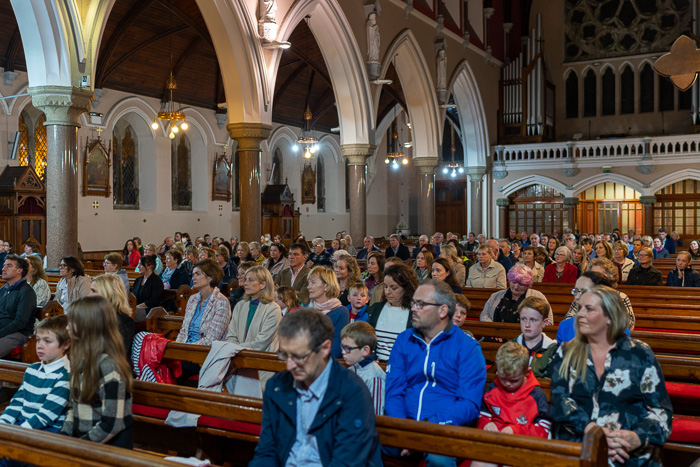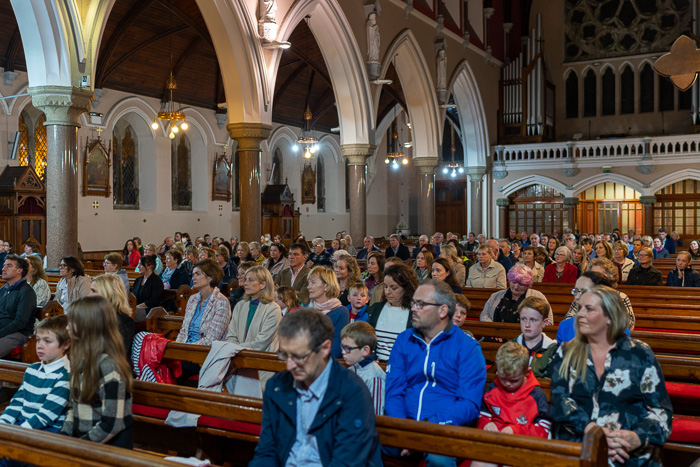 ClonakiltyMass-01014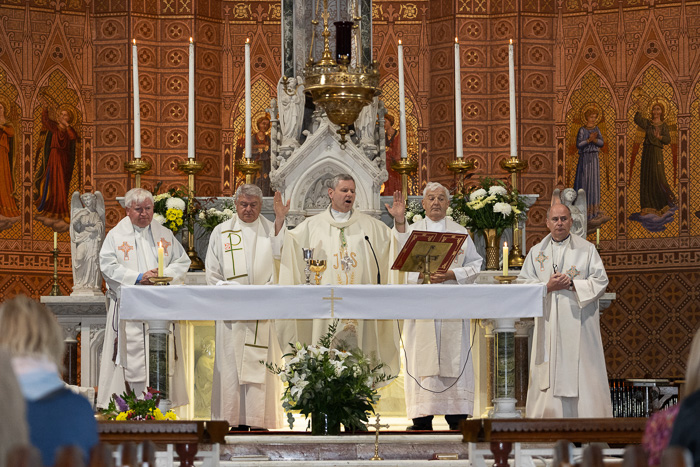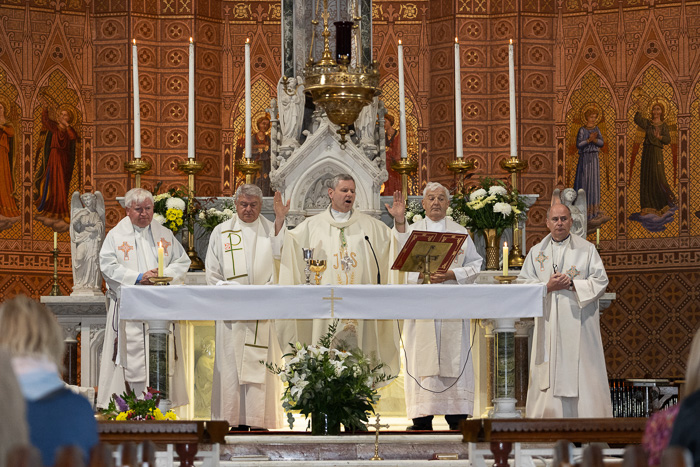 ClonakiltyMass-05051