The people of Blackpool, the Glen and Ballyvolane welcomed Bishop Fintan to the Parish on the weekend of 25th /26th June
He celebrated three Masses in the three churches of the parish beginning with Saturday 6pm mass in St. Oliver's Church, Ballyvolane, and then on Sunday the 10.00am mass in St. Brendan's Church, the Glen, and concluding in the Mother Church of the Parish at the 12noon mass in the Church of the Annunciation, Blackpool.
On behalf of the parishioners and priests, Bishop Fintan was welcomed at each of the Masses by Vincent Dower in Ballyvolane, a member of the Parish Finance Committee, by Anne O'Donovan in the Glen who is Chairperson of the Parish Assembly and finally by Geraldine O'Brien a member of the Parish Assembly in Blackpool.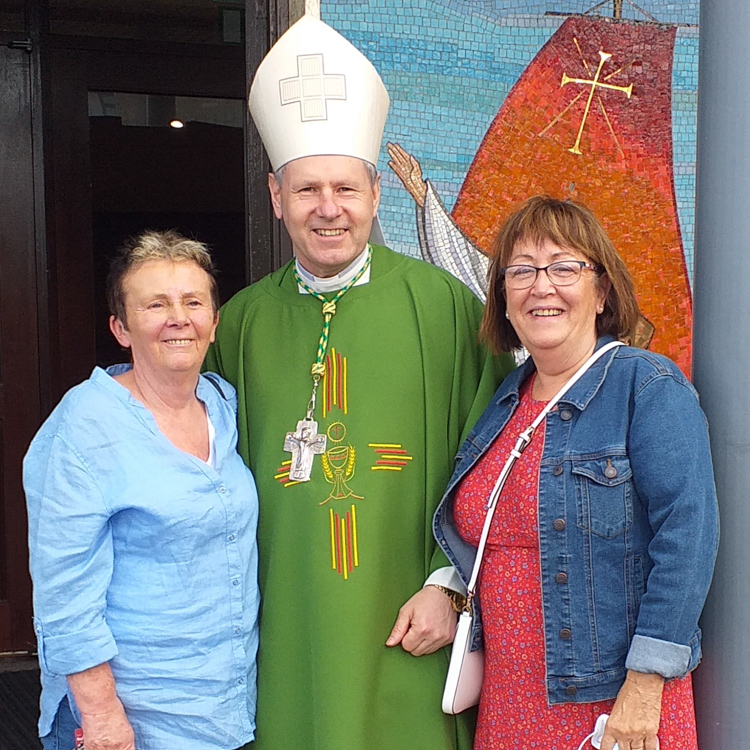 Bishop's pastoral visit to Blackpool Parish
After each Mass, Bishop Fintan met and spoke to parishioners as well as Ministers of the Word and Eucharist and representatives from the Parish Assembly and Parish Finance Committees. He was accompanied at all Masses by Fr Sean Crowley.
Bishop Fintan also visited two schools in the parish on Friday 24th June, St. Marks' Boys School and St. Brendan's Girls School in the Glen where he spoke to both school communities.
The people and priests of the parish thanked Bishop Fintan for his visit, his words of encouragement, his positive outlook and his willingness to support the people in the Parish of Blackpool, the Glen and Ballyvolane to take up the different challenges in Mission and Ministry now in 2022 and into the future.
Thanks to Geraldine O Brien (Blackpool), Therese Hyde (Glen) and Liam O Sullivan (Ballyvolane) for the photos.
Blackpool-Parish-8640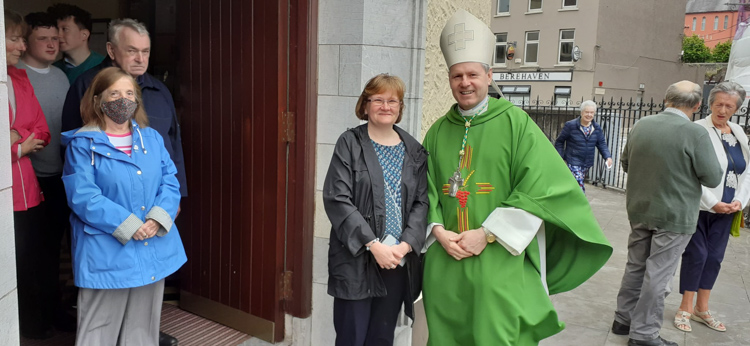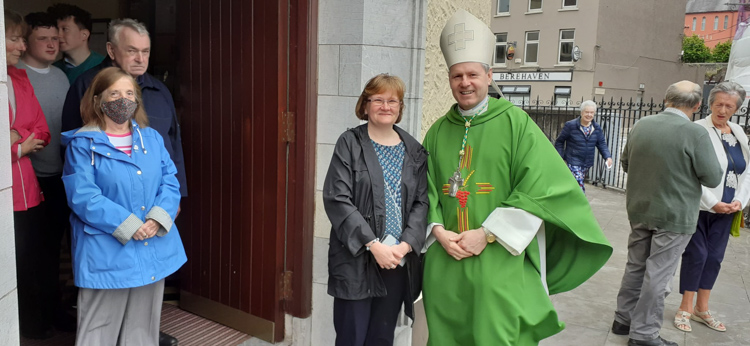 Blackpool-Parish-691319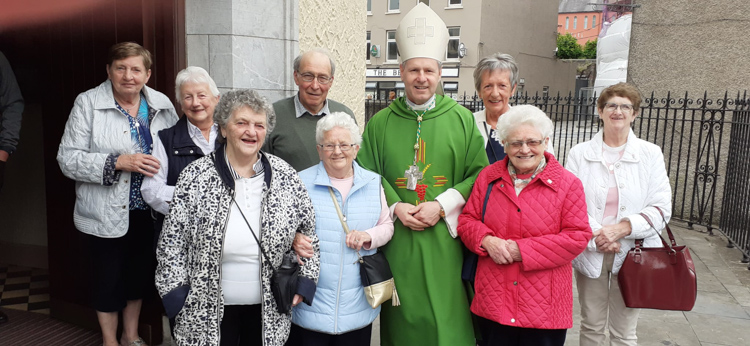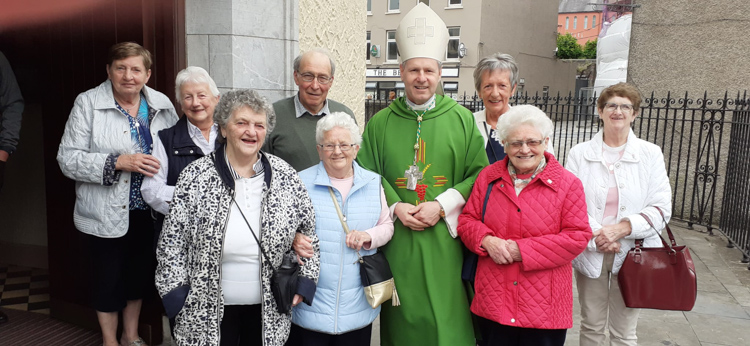 Blackpool-Parish-7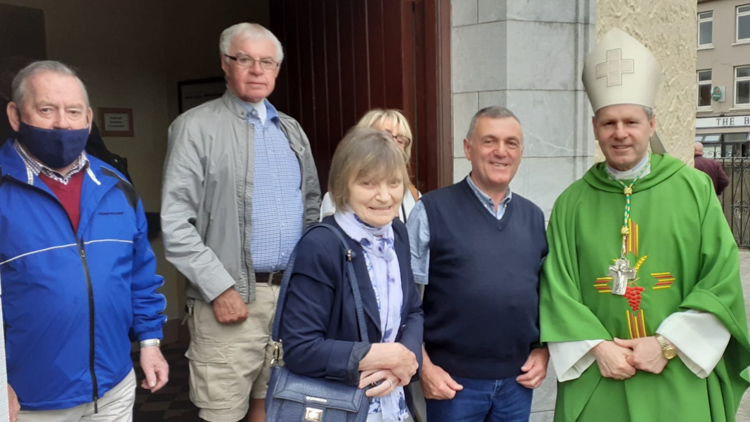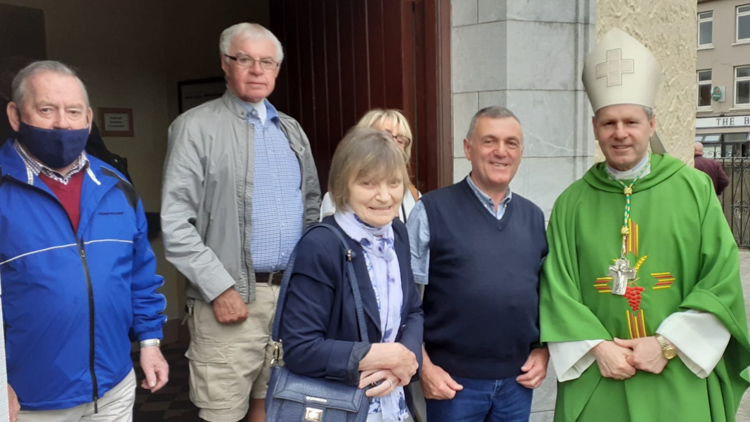 Blackpool-Parish-8639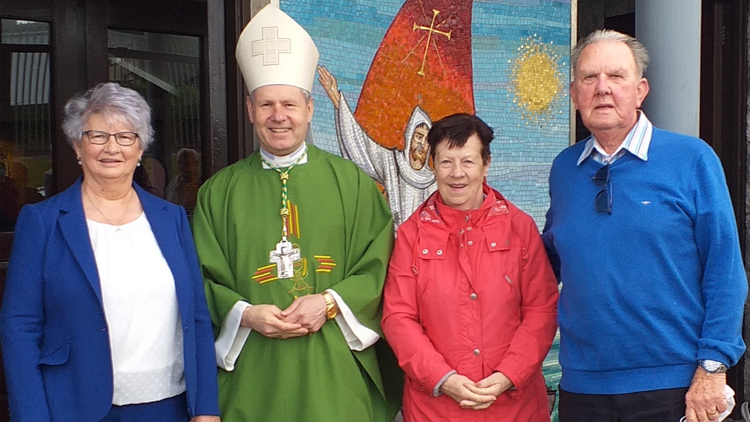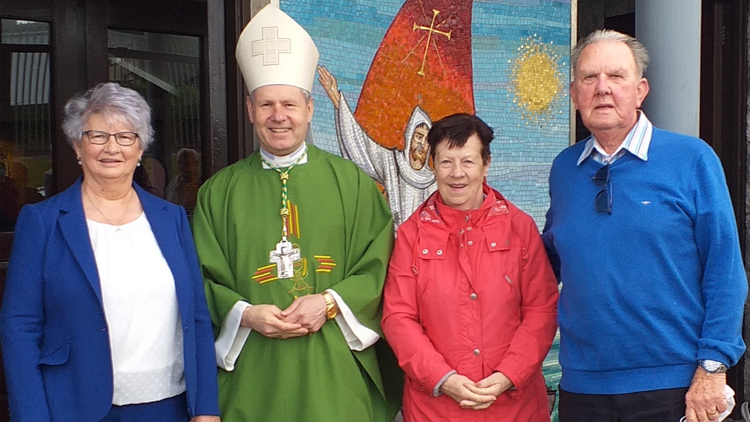 Blackpool-Parish-8656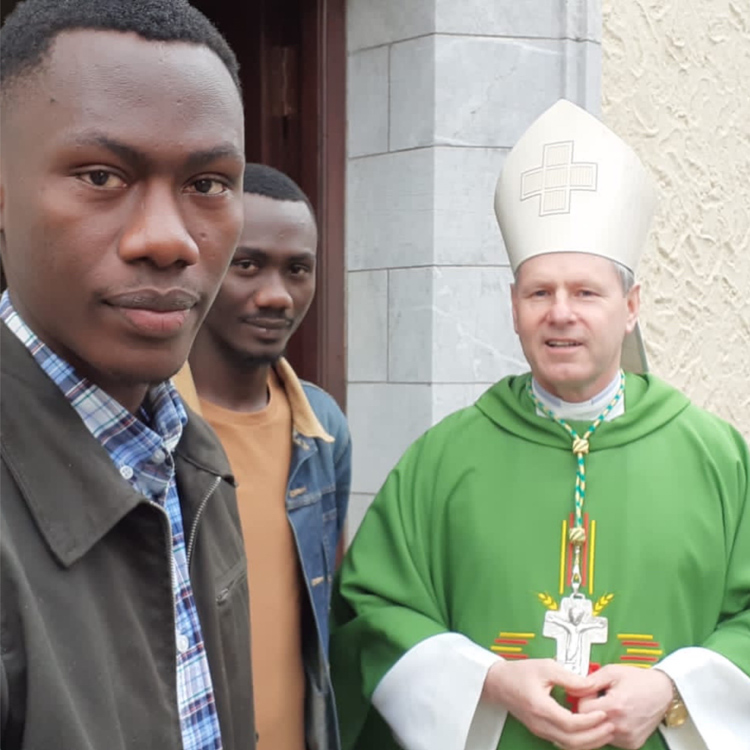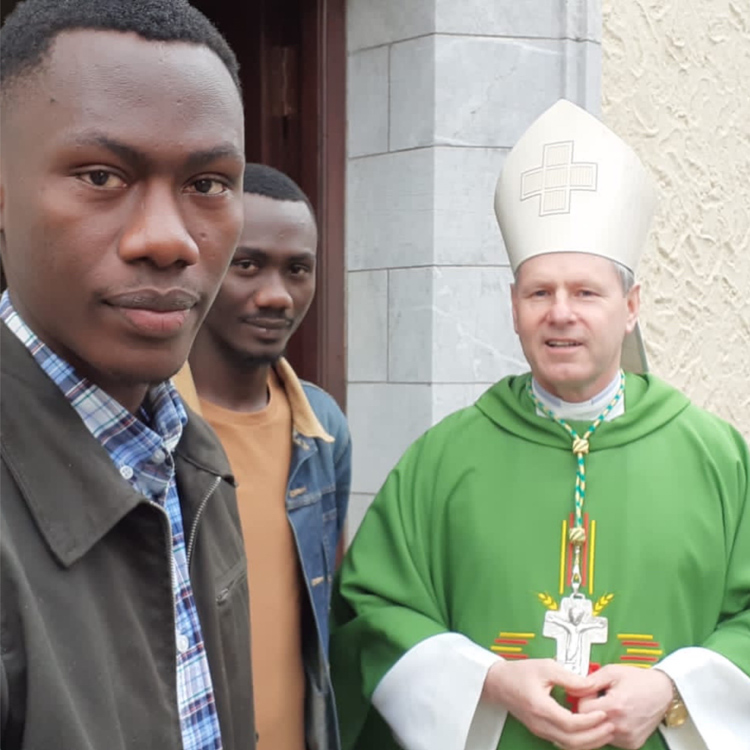 Blackpool-Parish-8630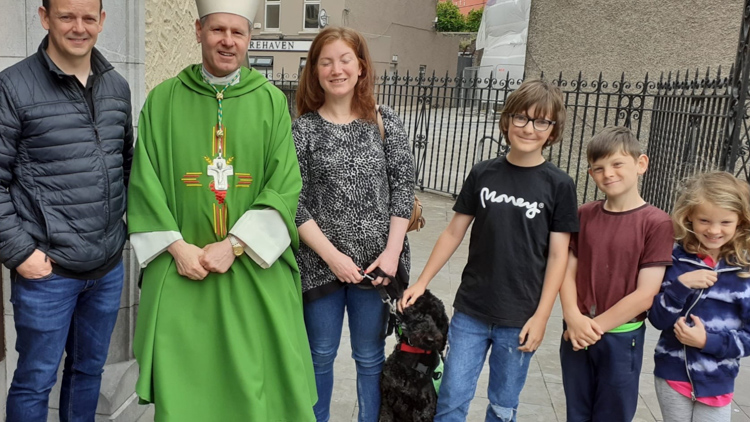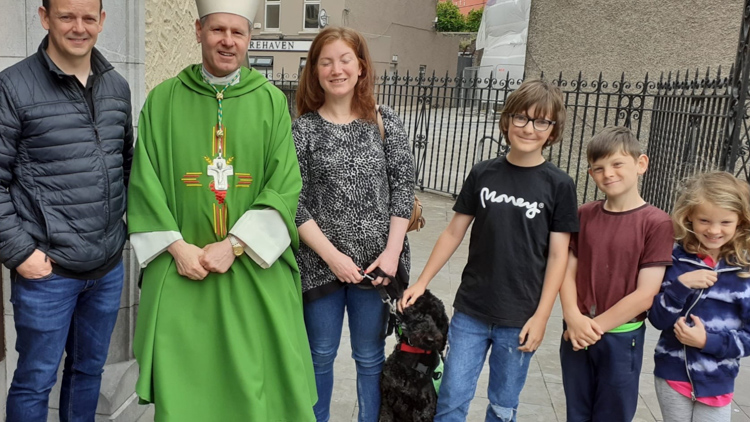 Blackpool-Parish-8638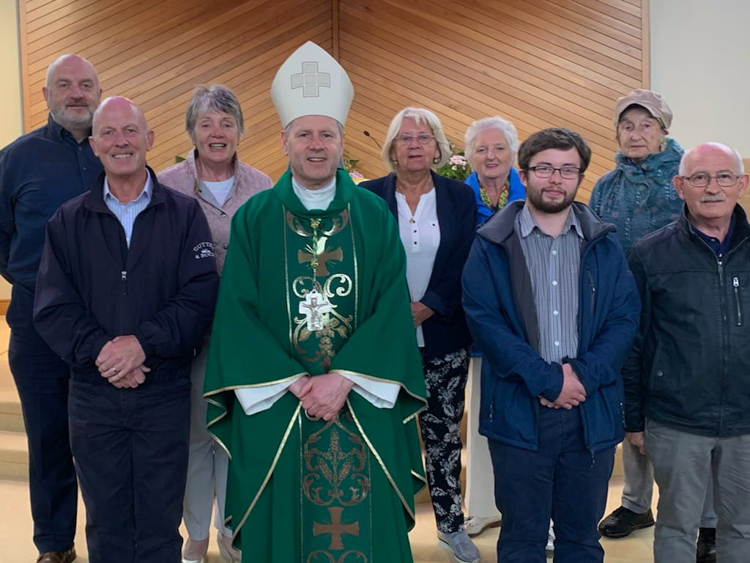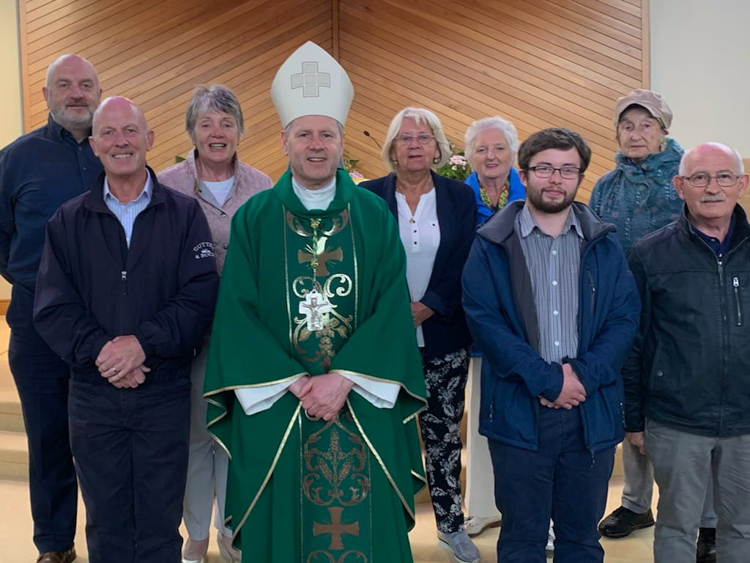 Blackpool-Parish-2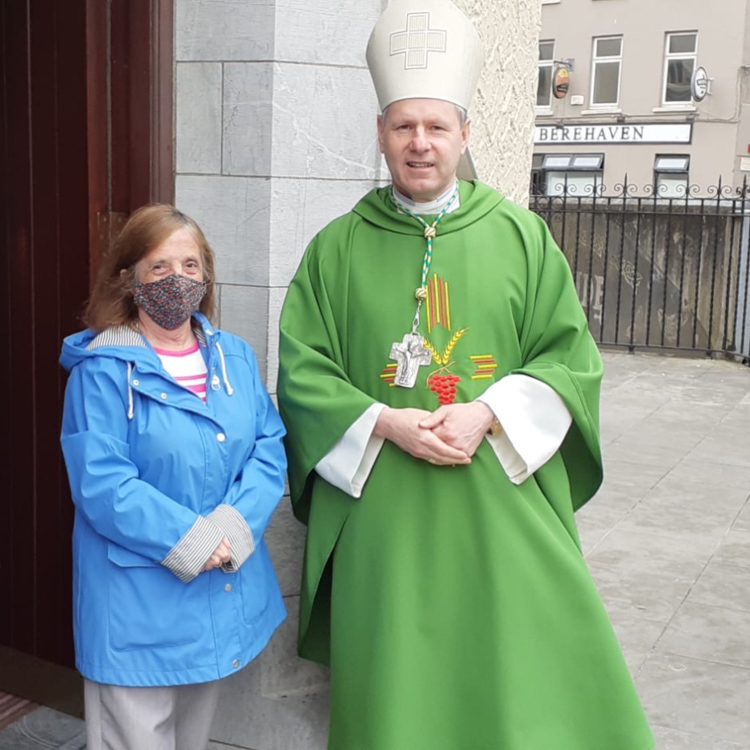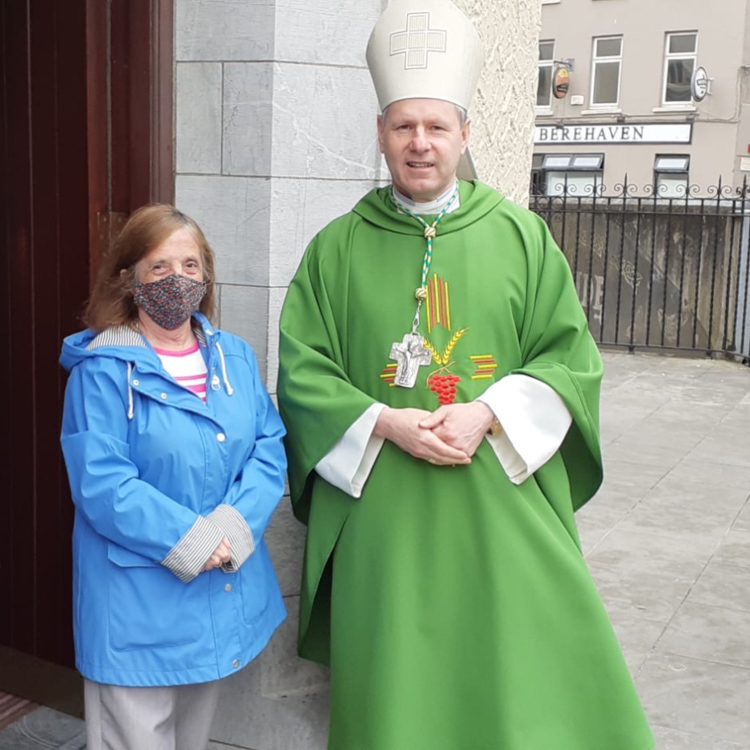 Blackpool-Parish-8636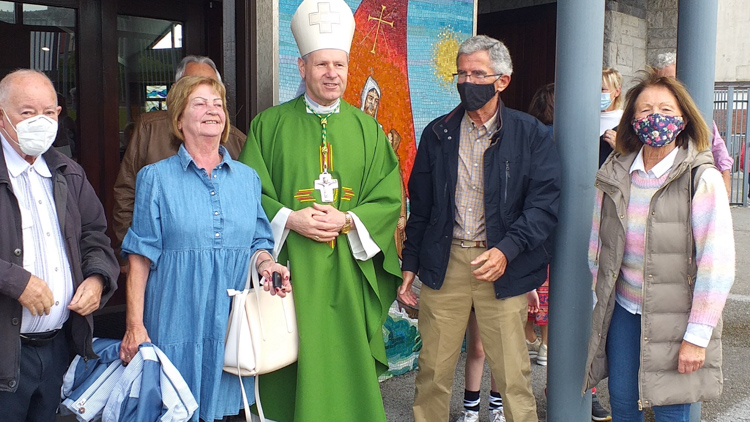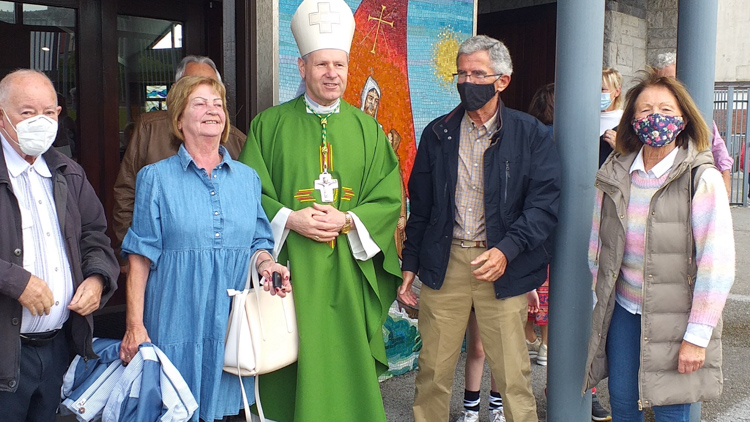 Blackpool-Parish-8655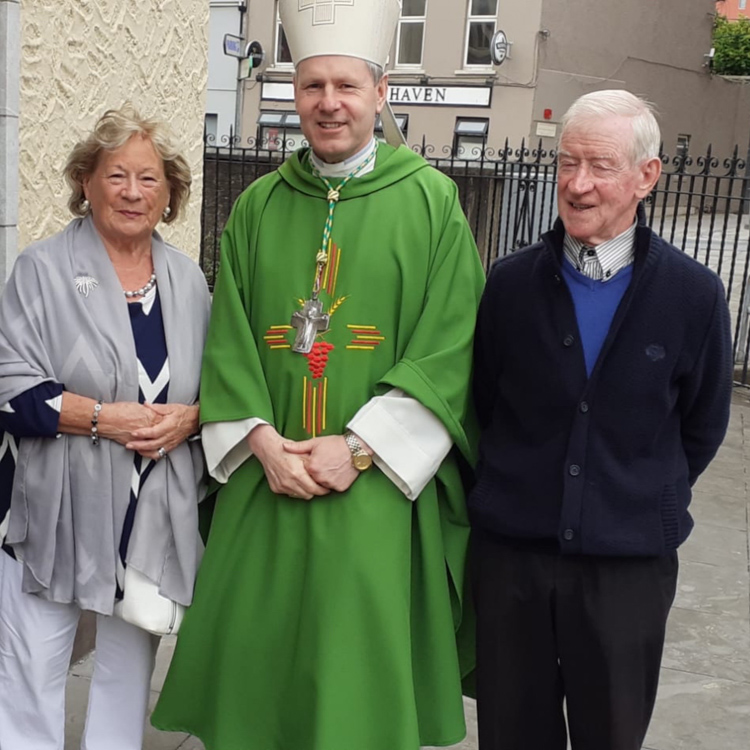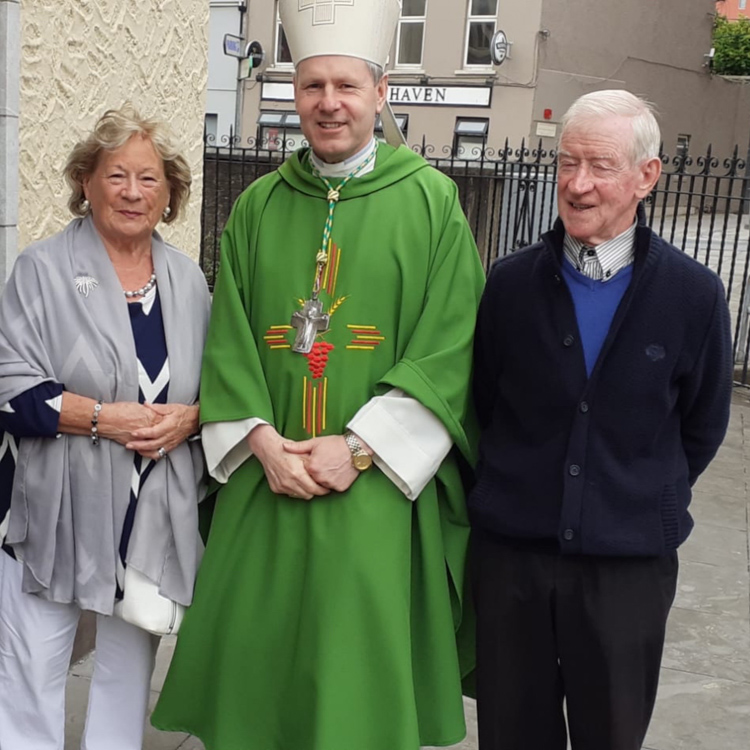 Blackpool-Parish-8635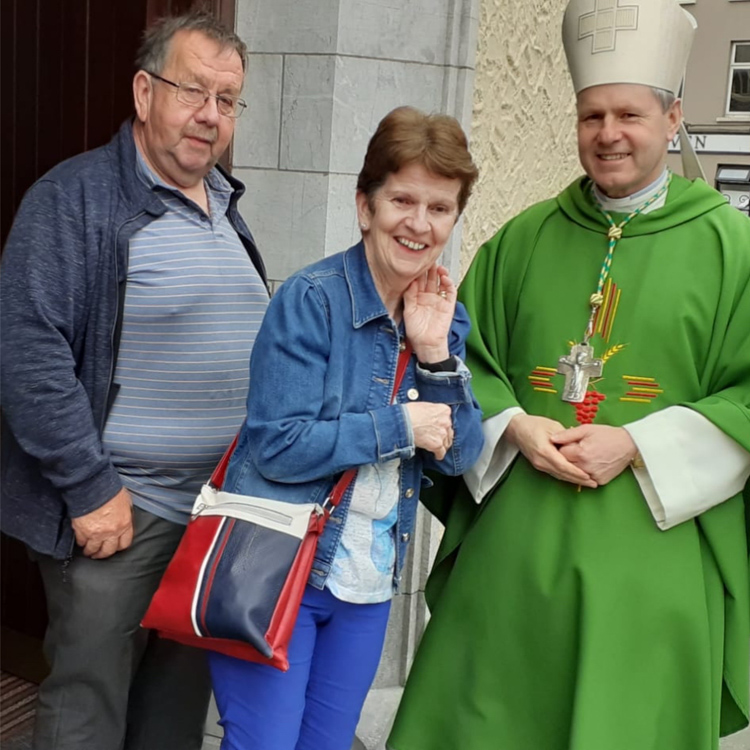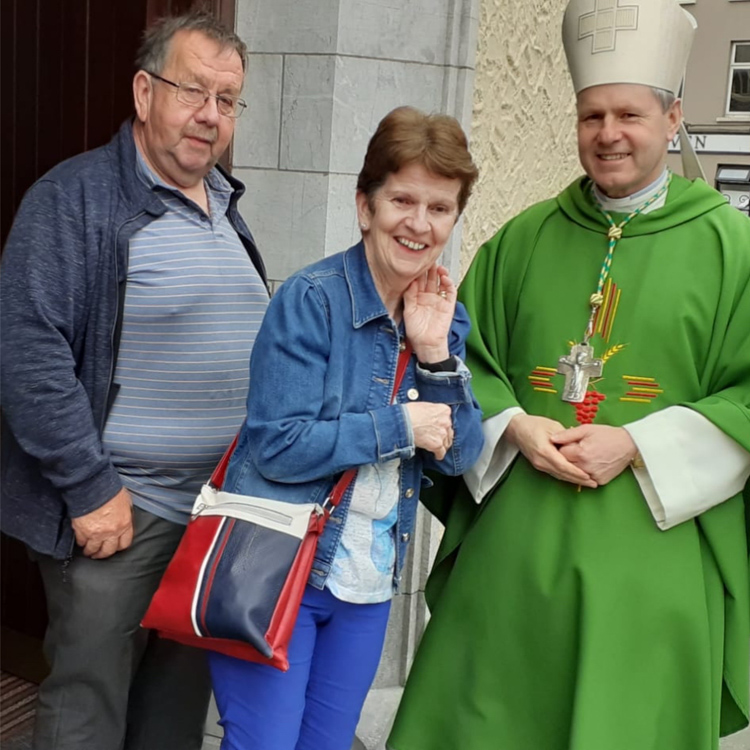 Blackpool-Parish-8612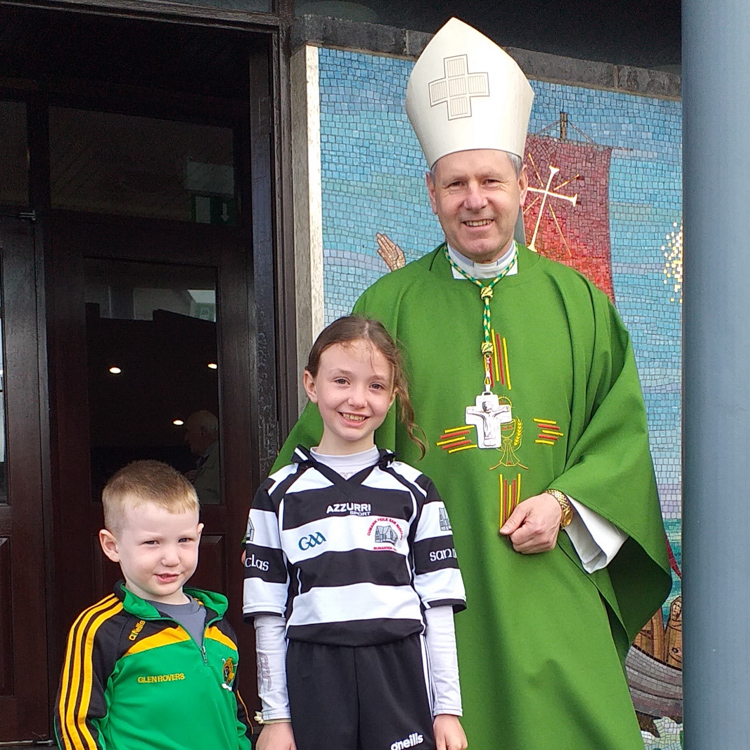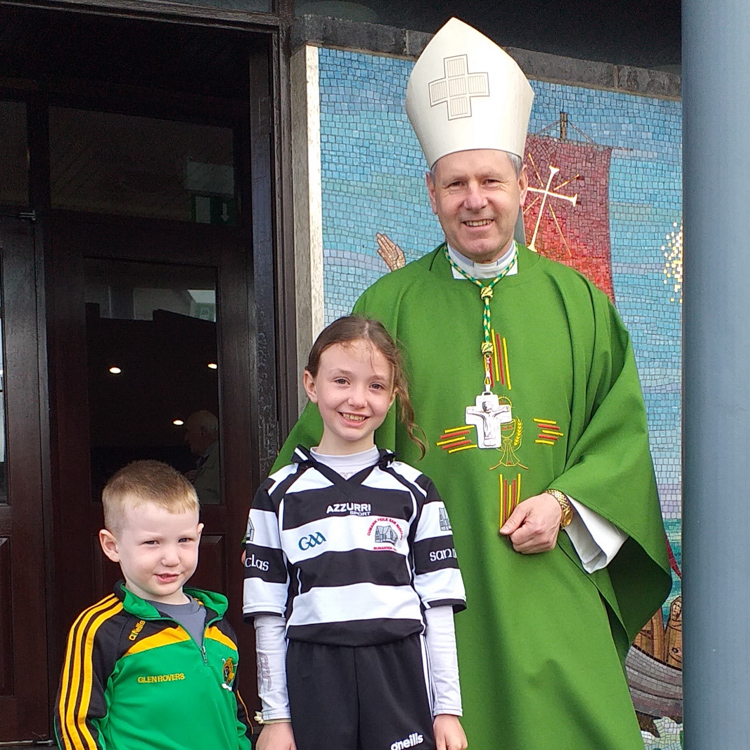 Blackpool-Parish-8657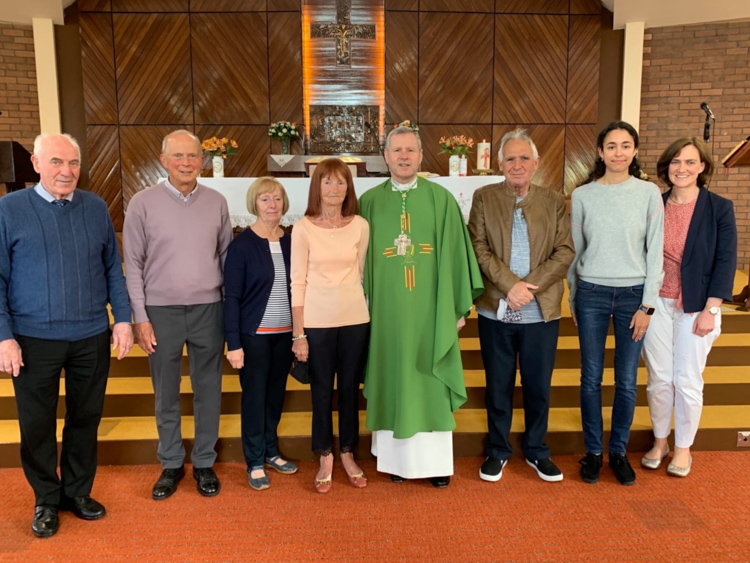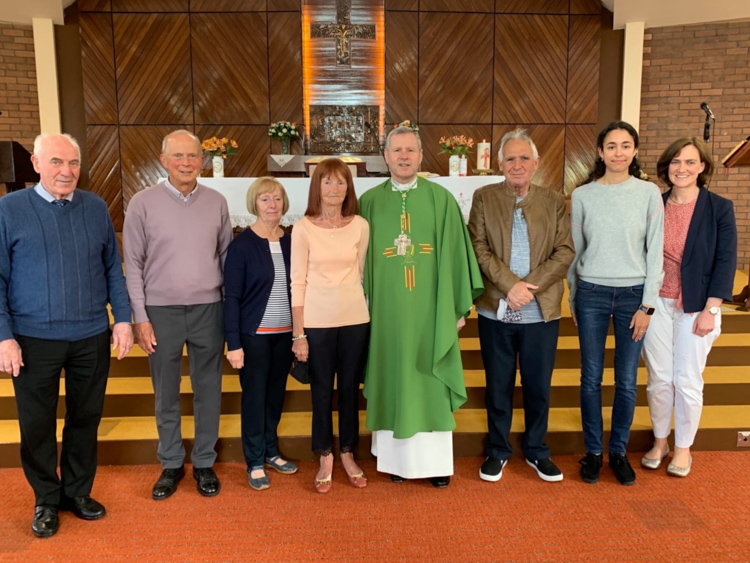 Blackpool-Parish-8660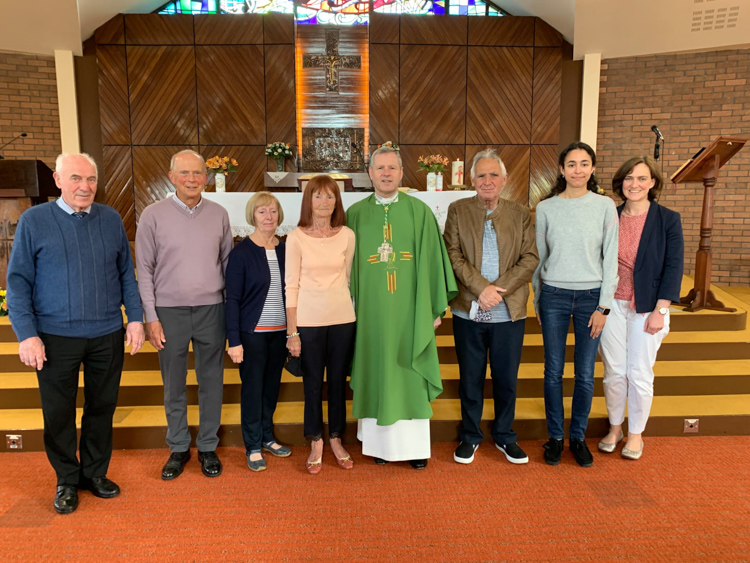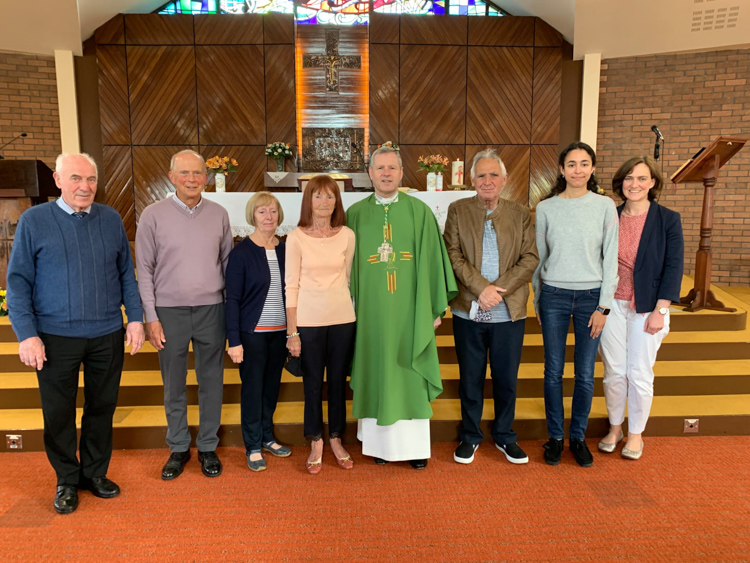 Blackpool-Parish-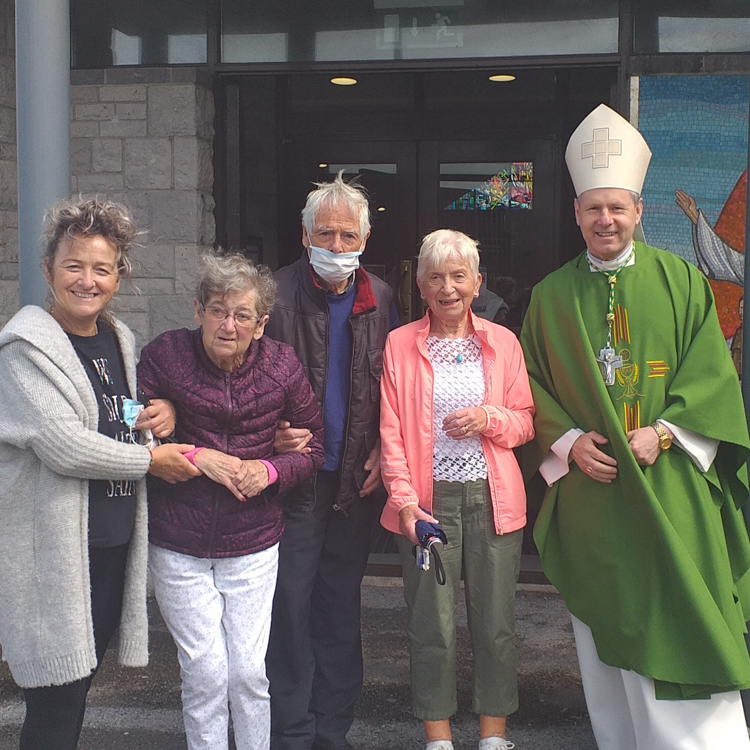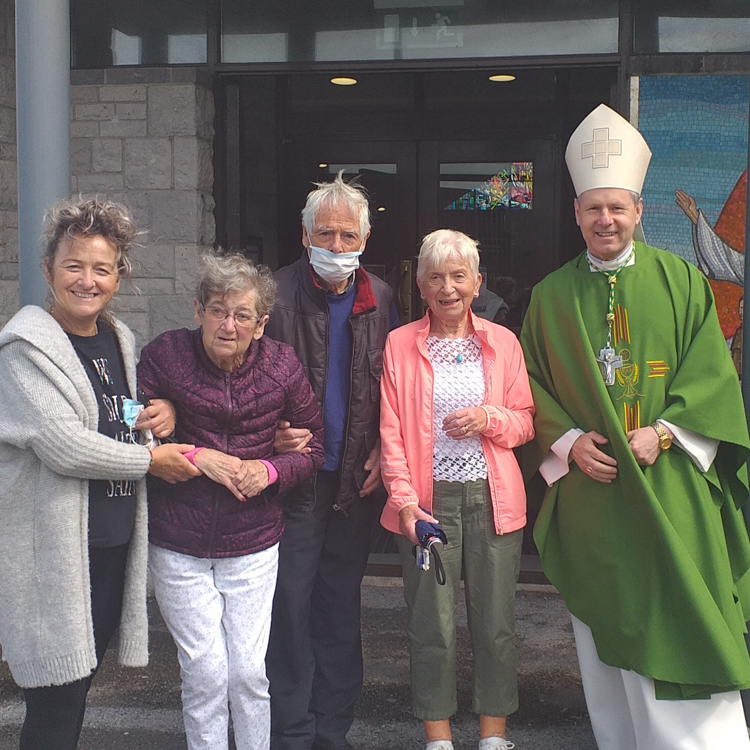 Blackpool-Parish-8658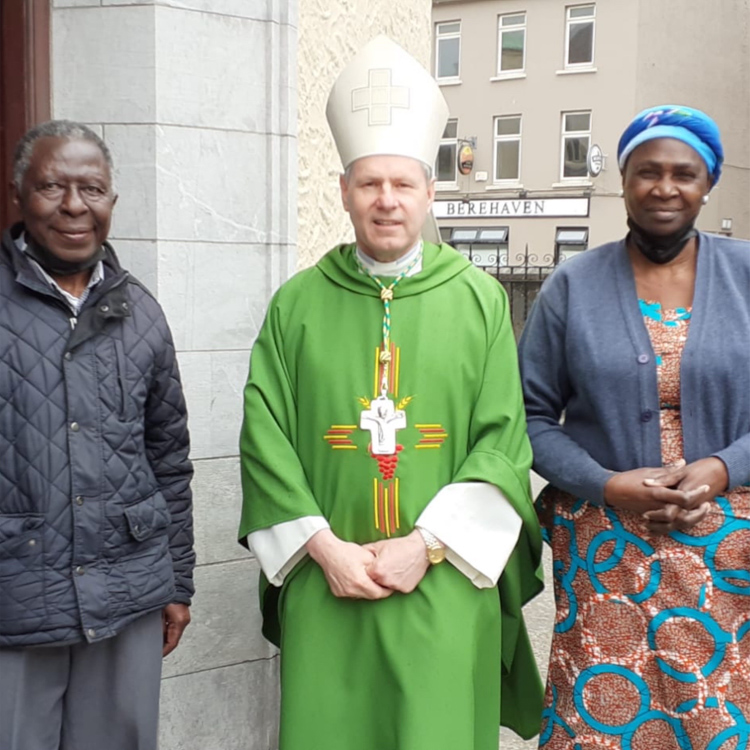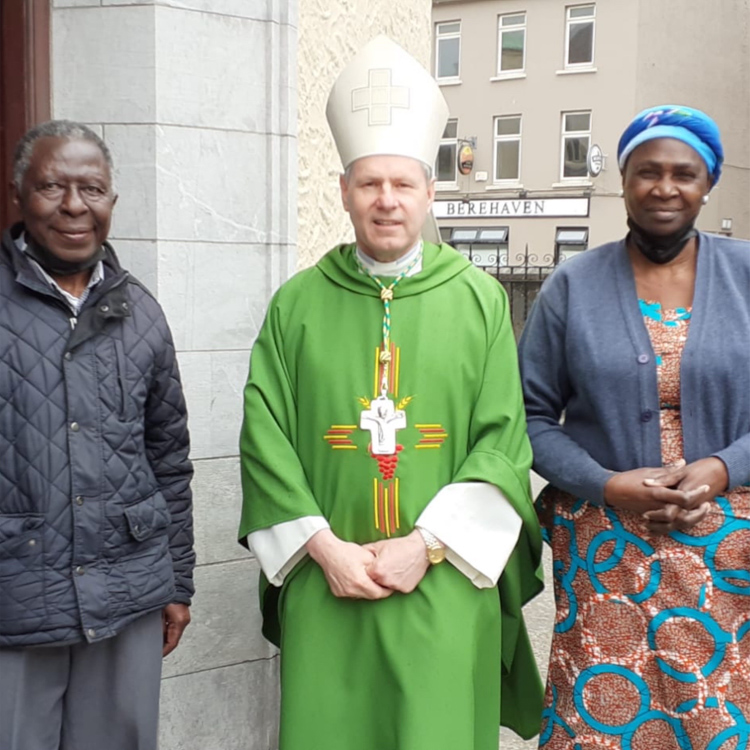 Blackpool-Parish-8610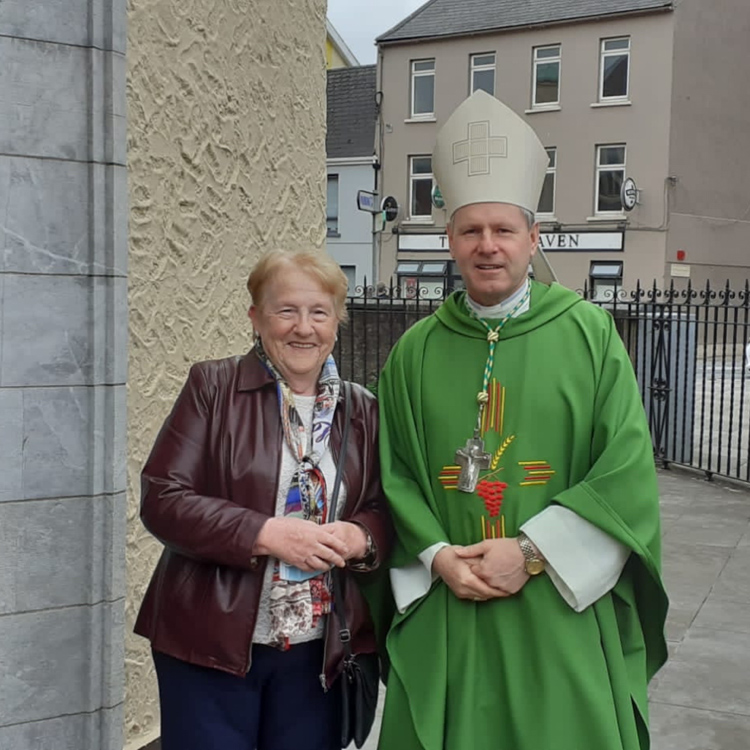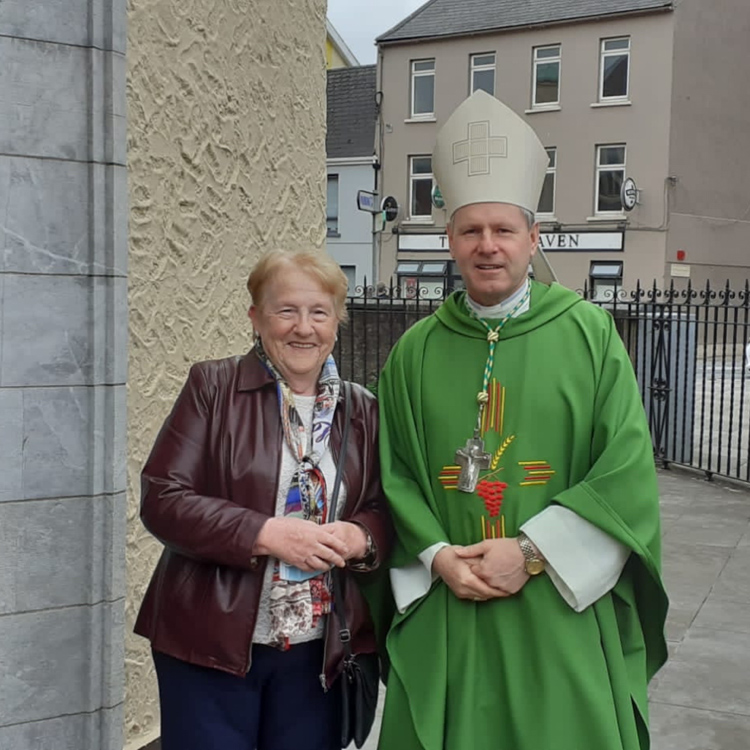 Blackpool-Parish-8633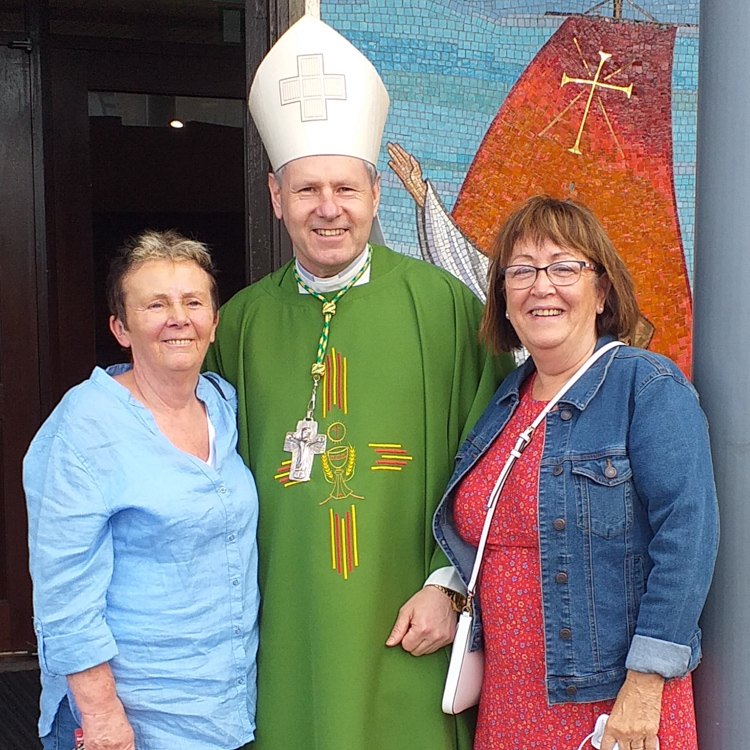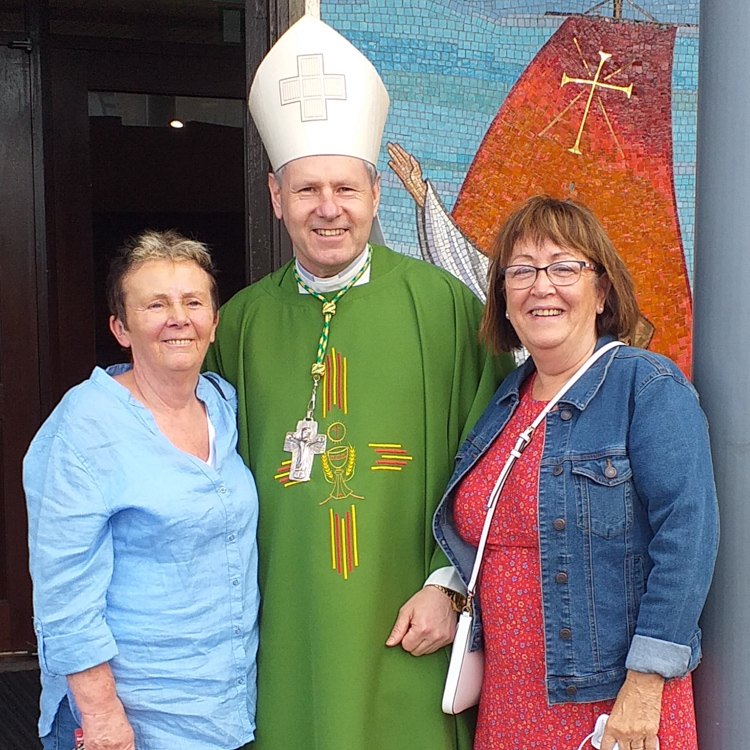 Blackpool-Parish-8659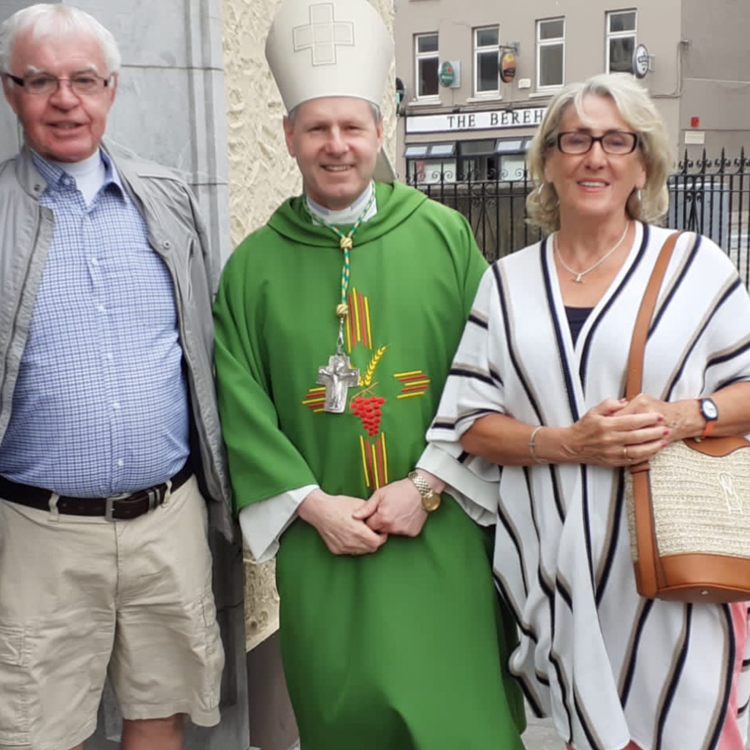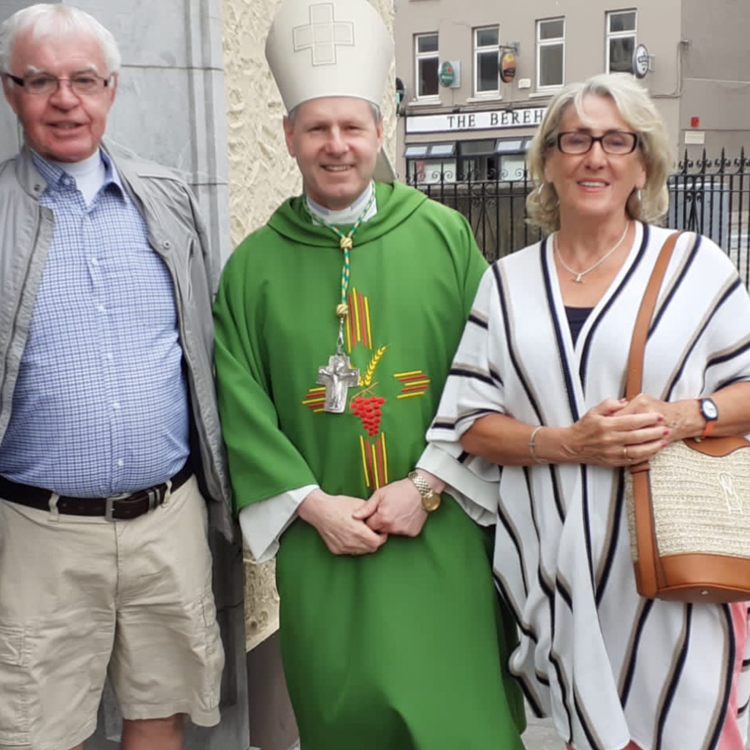 Blackpool-Parish-8632