Bishop Fintan made a pastoral visit to St. Joseph's Parish Blackrock Road last weekend, 26th/27th November
In the course of the visit, he celebrated all three weekend Masses and met with parishioners after each Mass. He also joined parishioners at the weekly reception in the priests' residence after 10am Mass for a cup of tea and chat which was appreciated by all. Fr. Jerome Sassou SMA CC concelebrated each of the Masses as well. Fr. Gus O'Driscoll SMA is Father-in-Charge in St. Joseph's Parish since September last.
Previously, Bishop Fintan had visited St. Joseph's Parish for the closing of the Annual Novena to St. Therese in 2019, not long after his episcopal ordination.
To conclude the visit, Bishop Fintan joined the SMA Community for lunch and met with members as well.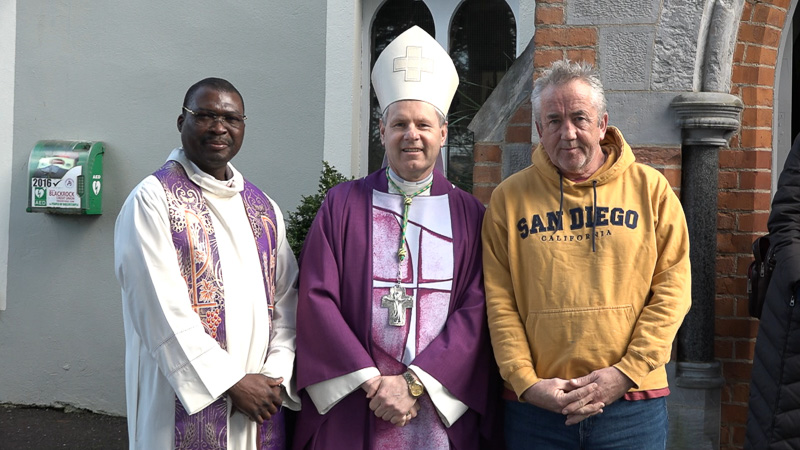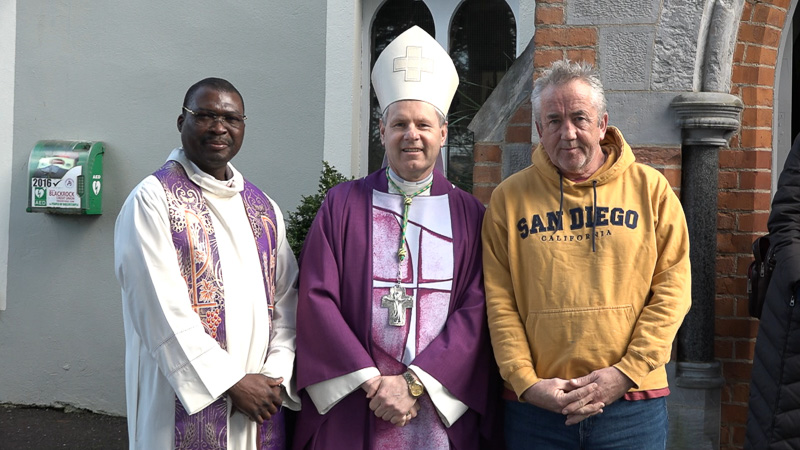 SMABlackrockRd-2
SMABlackrockRd-1
SMABlackrockRd-3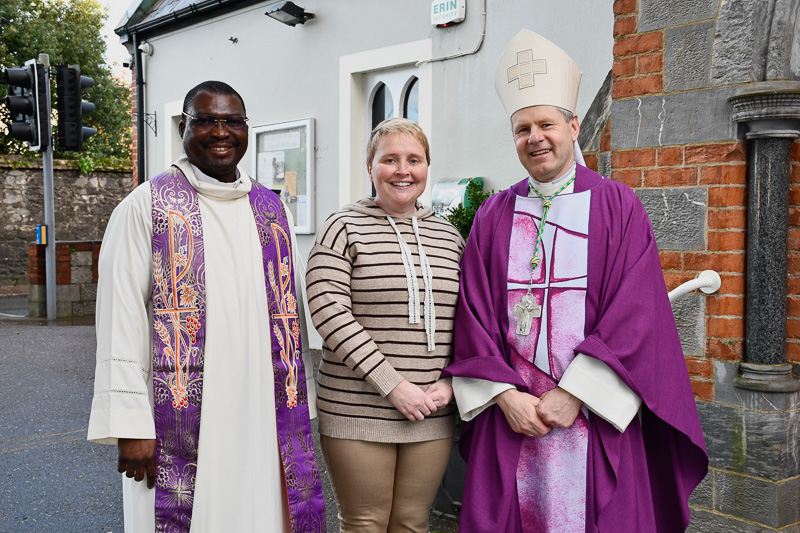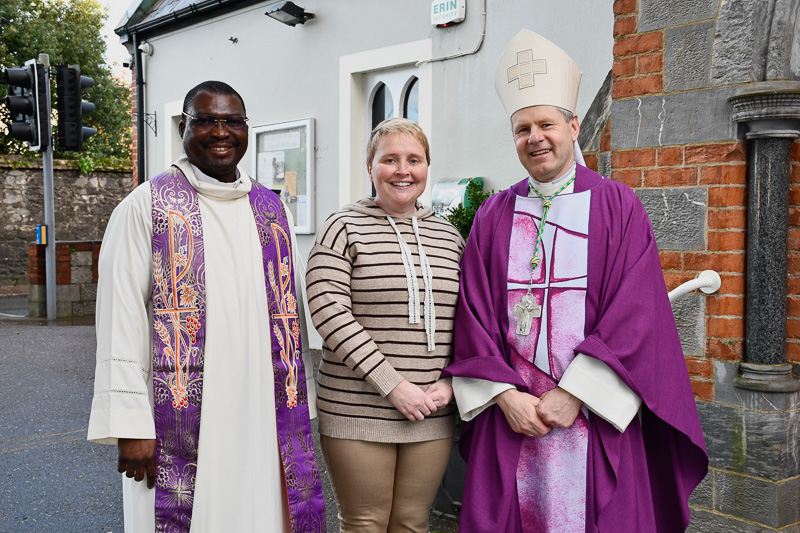 SMABlackrockRd-5120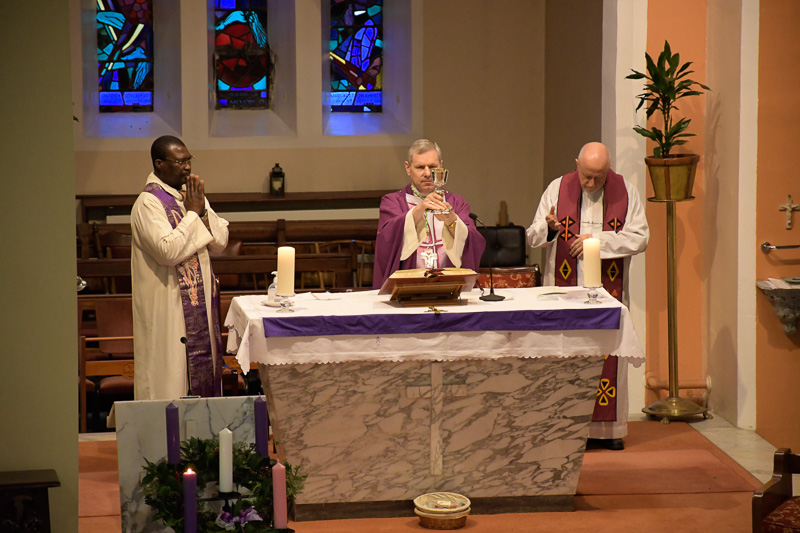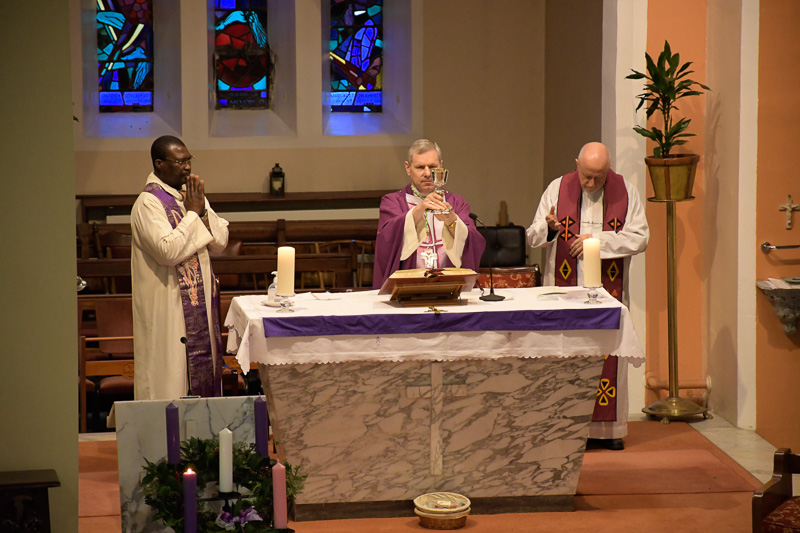 SMABlackrockRd-5151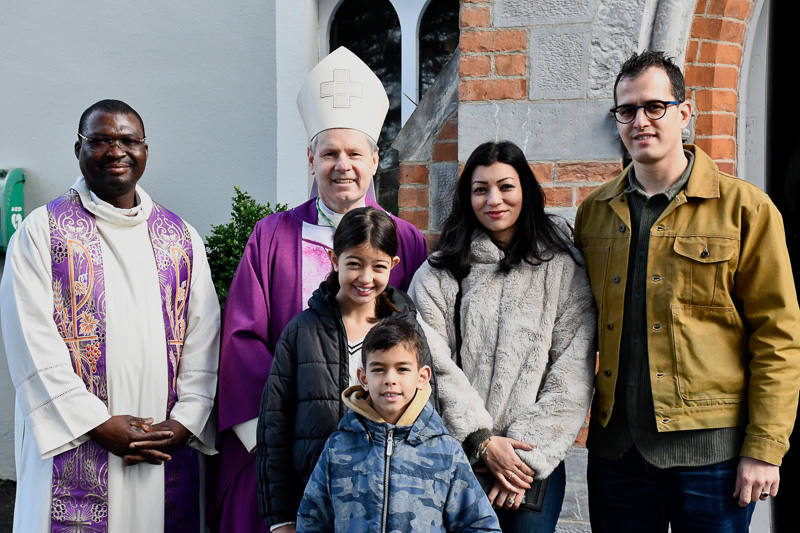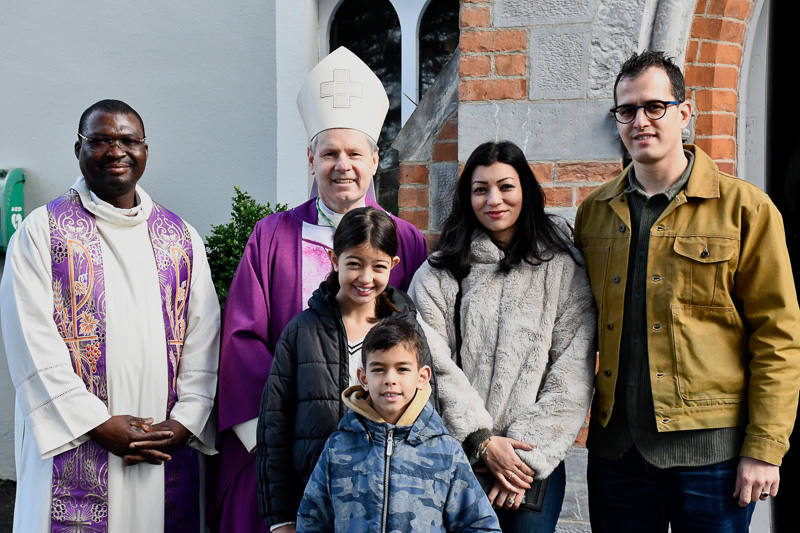 SMABlackrockRd-5157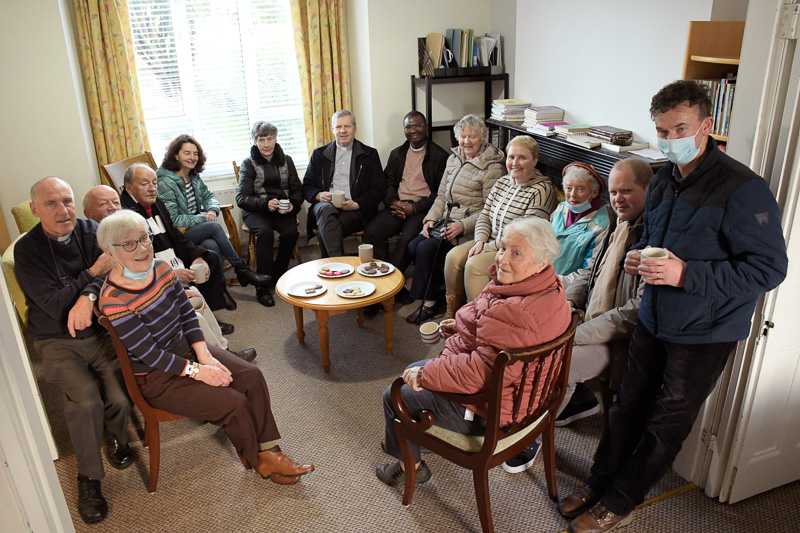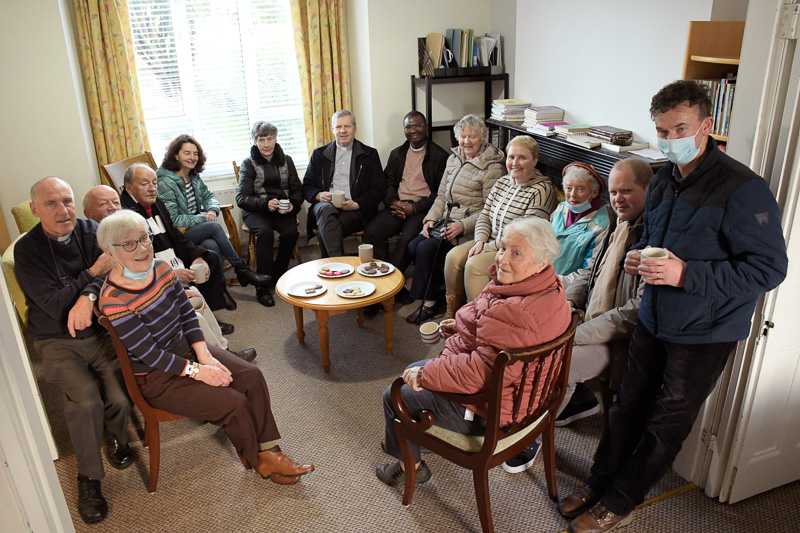 SMABlackrockRd-5130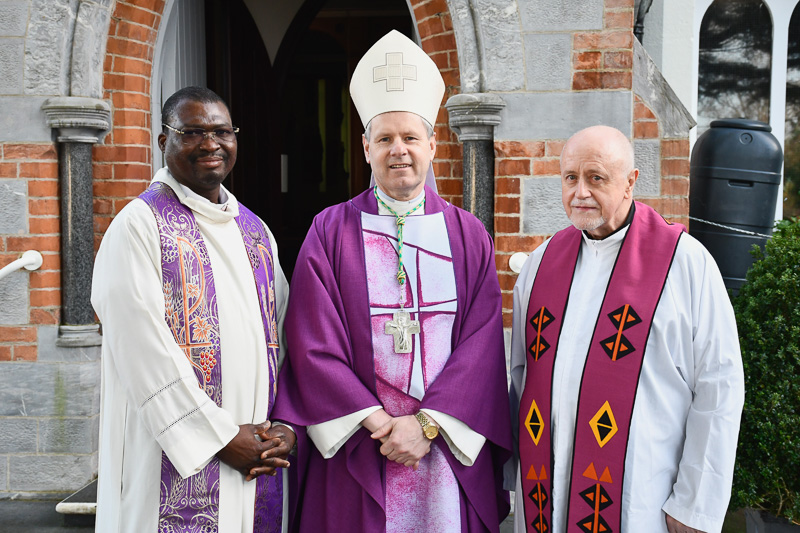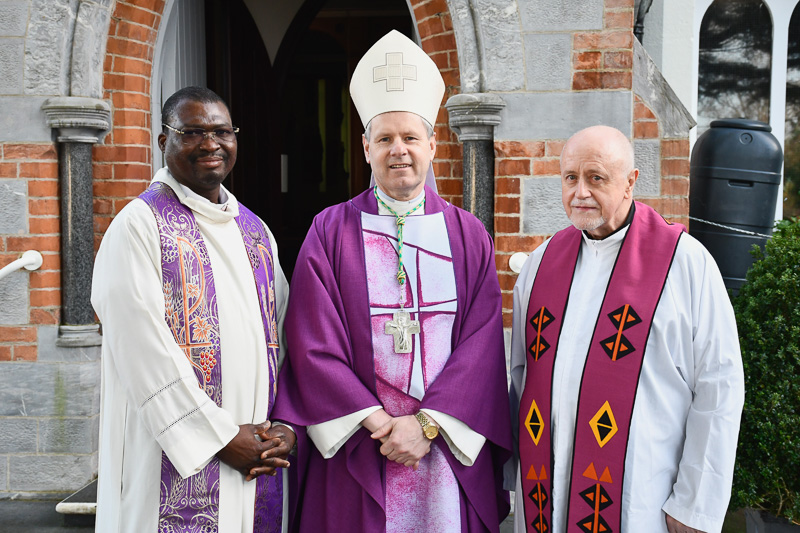 SMABlackrockRd-5169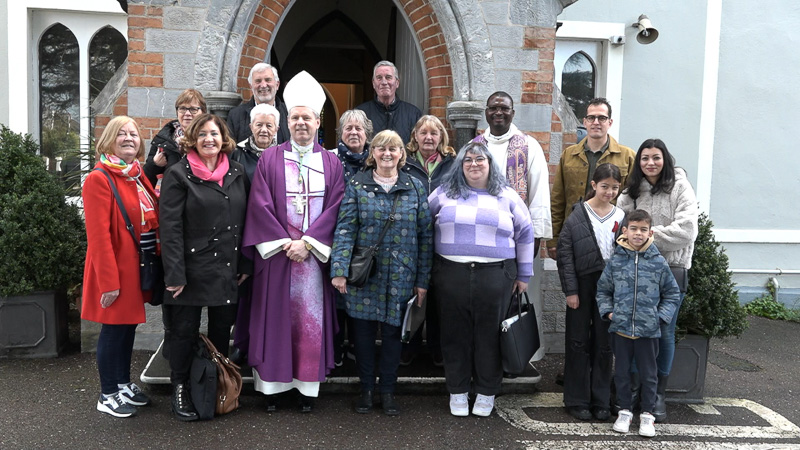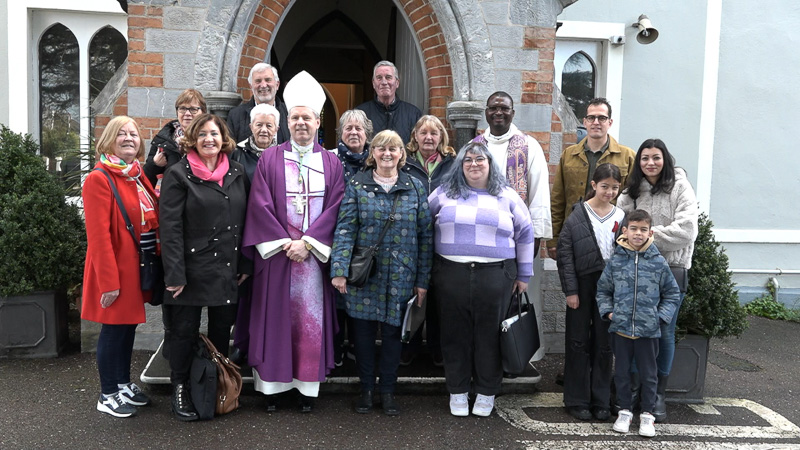 SMABlackrockRd-