Bishop Fintan Gavin made his first pastoral visit to Blackrock Parish on Saturday 5th/Sunday 6th November for weekend Masses
In his opening remarks, he mentioned that his first visit to St. Michael's Church was for the Requiem Mass of the late Canon Kieran Twomey on 1st July 2019 which was his first day as Bishop of the Diocese.
Bishop Fintan celebrated all three weekend Masses and met with parishioners after each one. He was welcomed by Fr. Colin Doocey Adm at the beginning of each Mass.
In the course of his homily, Bishop Fintan spoke of the reconfiguration of parishes throughout the Diocese into sixteen Families of Parishes, twelve of which were established in 2022. In 2023, Blackrock Parish will join a Family of Parishes with Ballinlough, Blackrock Road and Mahon parishes. This will be a way of sharing resources and reconfiguring parishes for mission into the future.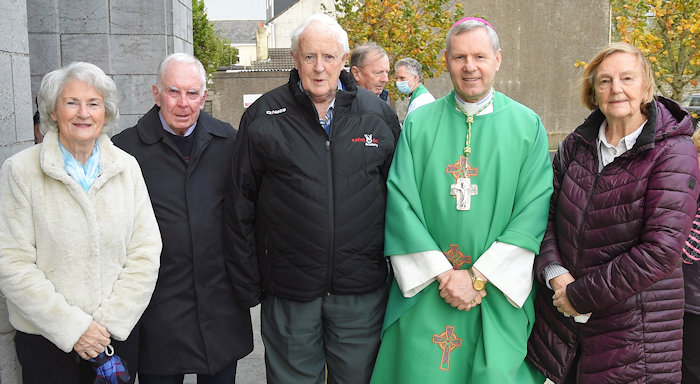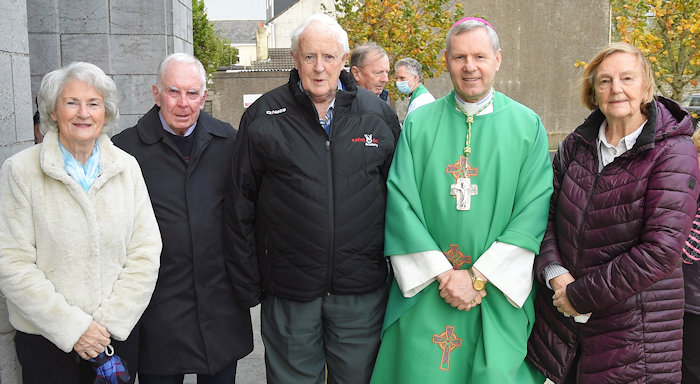 700-4034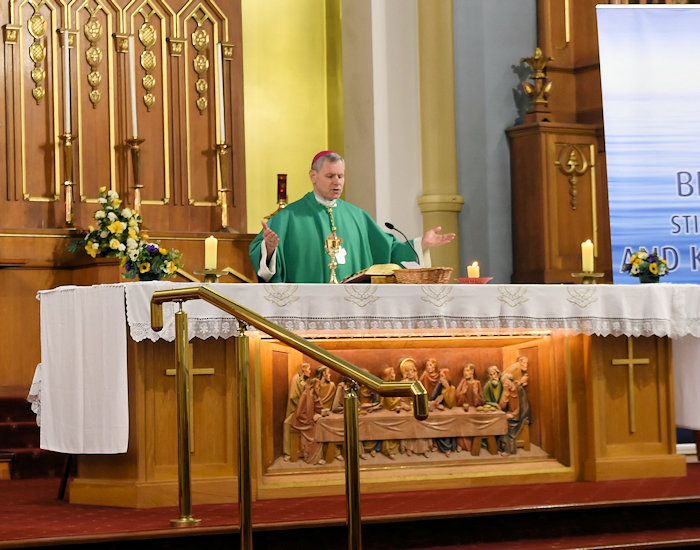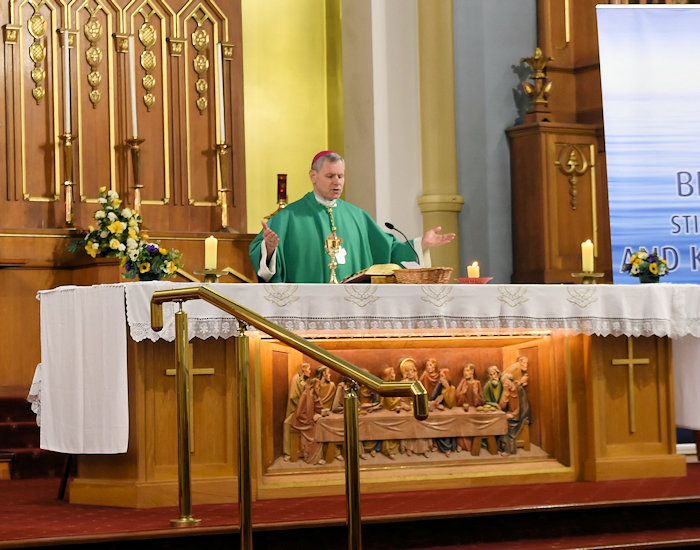 700-4015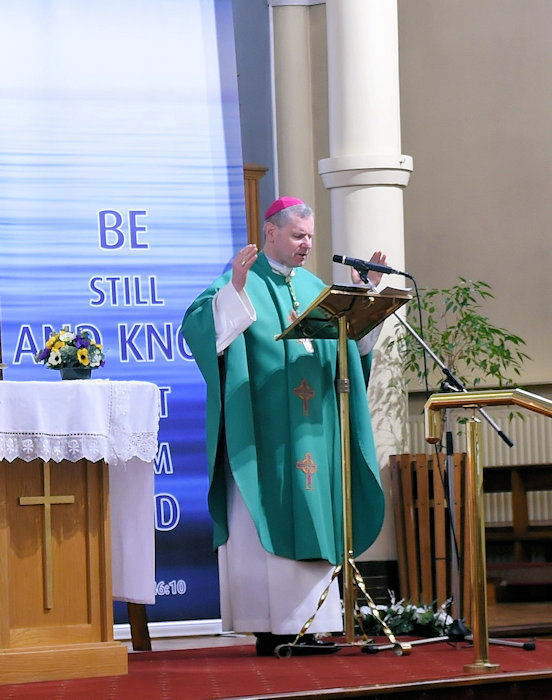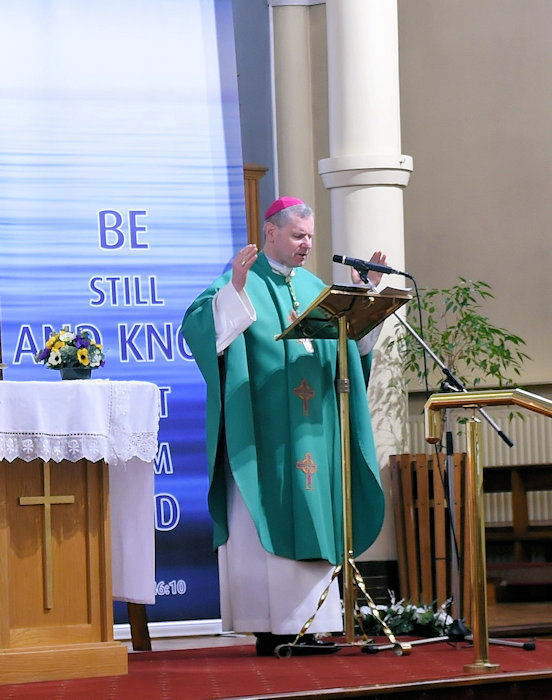 700-4022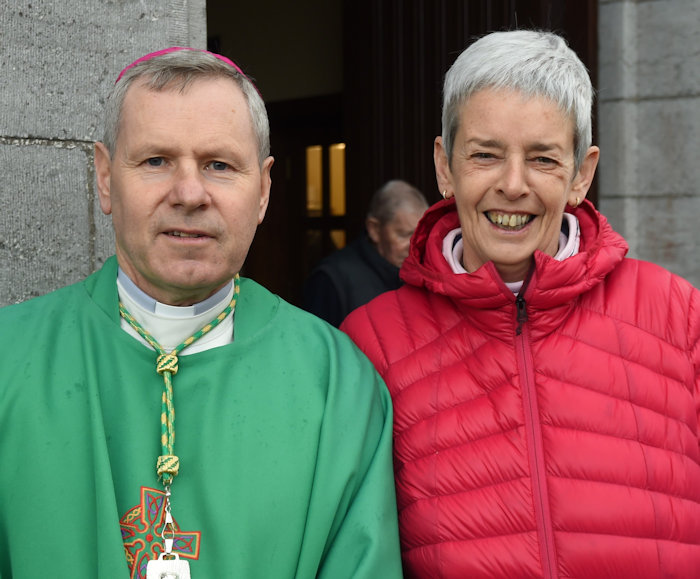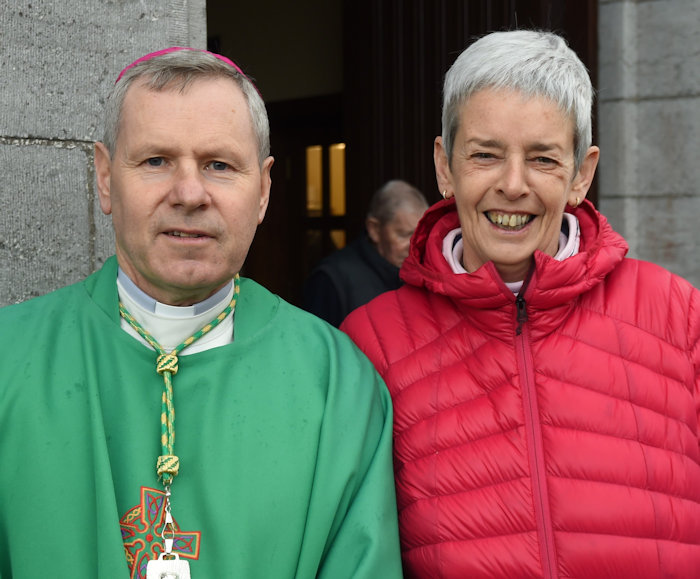 700-4069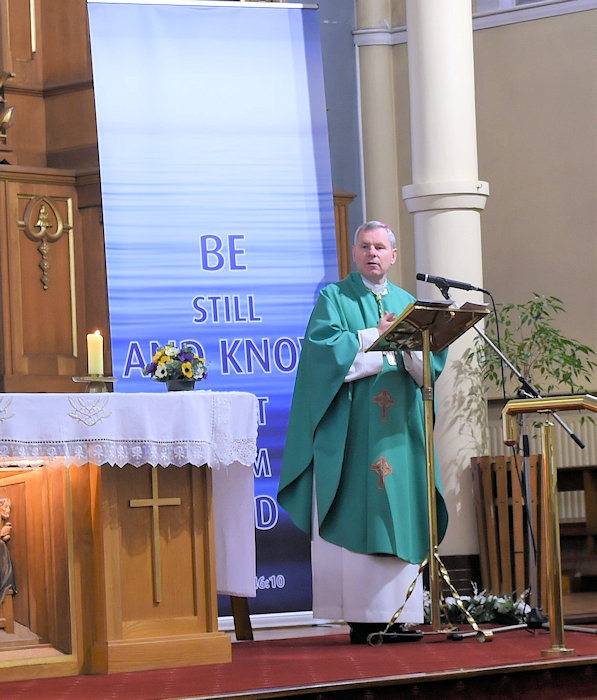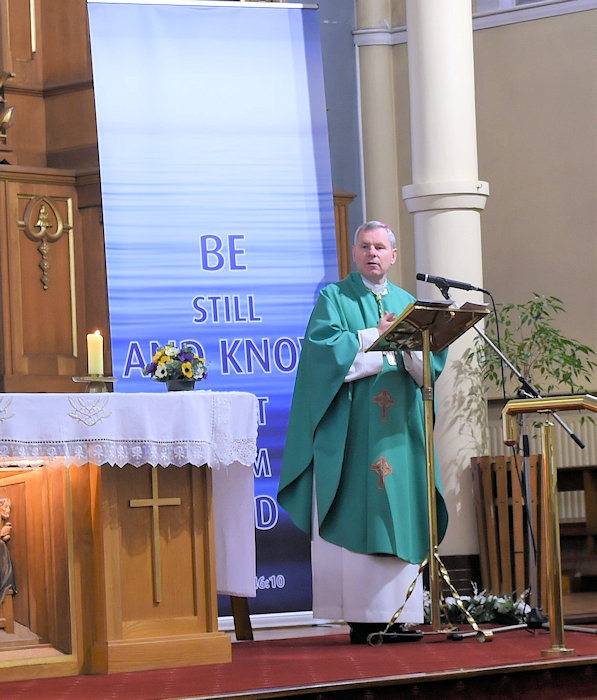 700-4023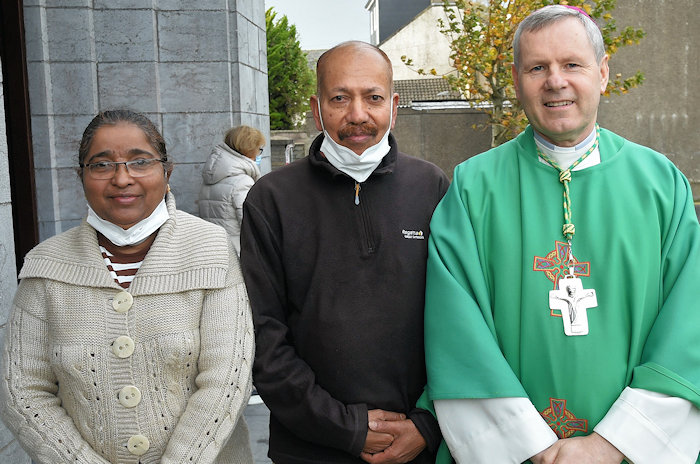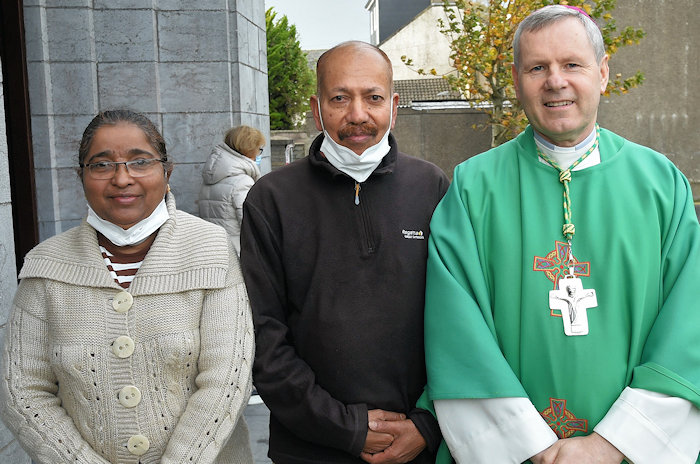 700-4025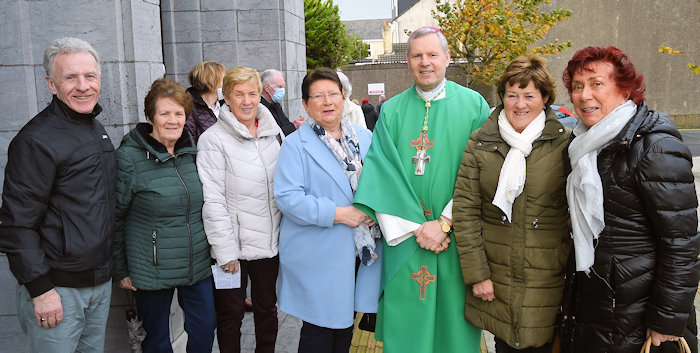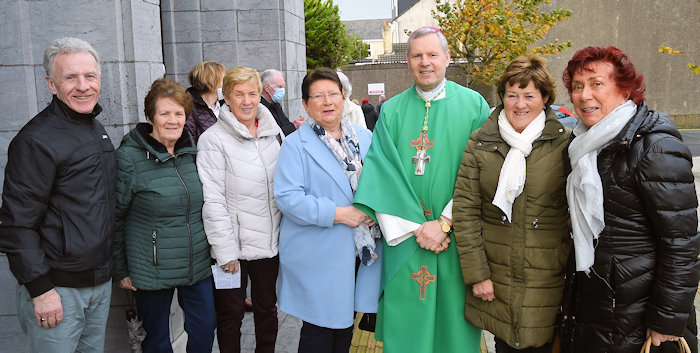 700-4031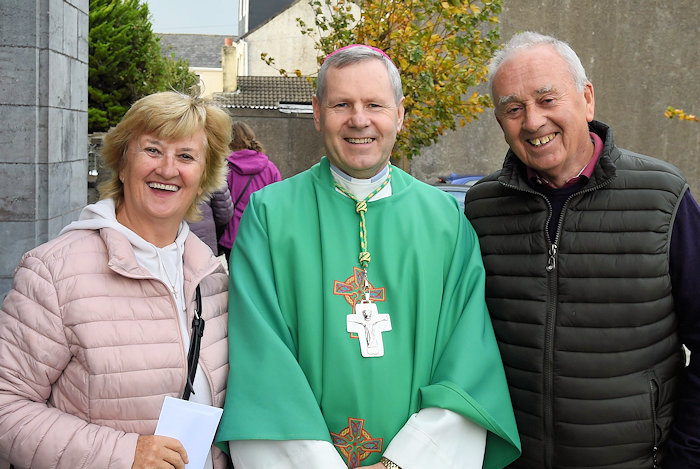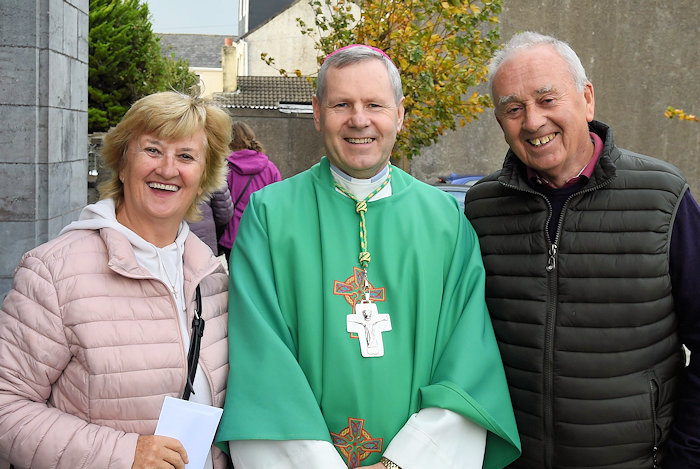 700-4029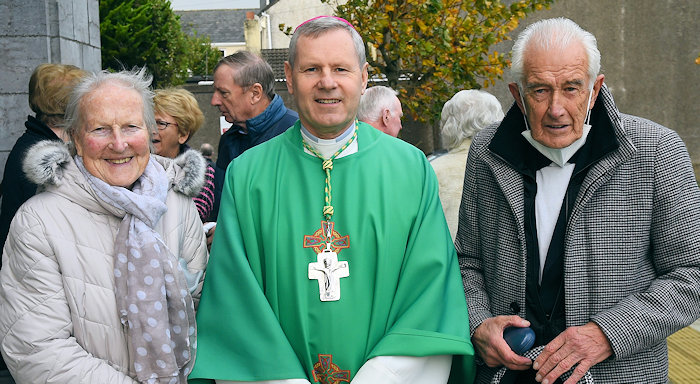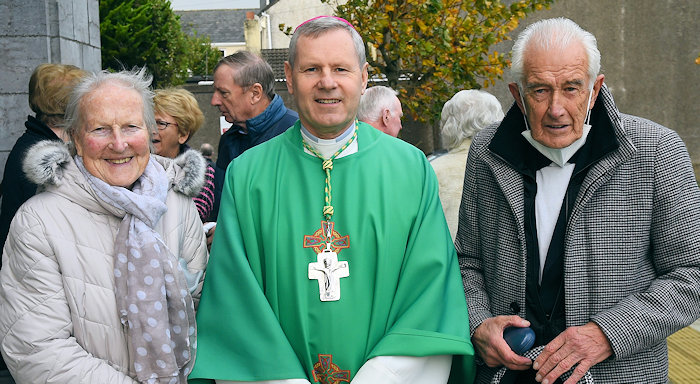 700-4040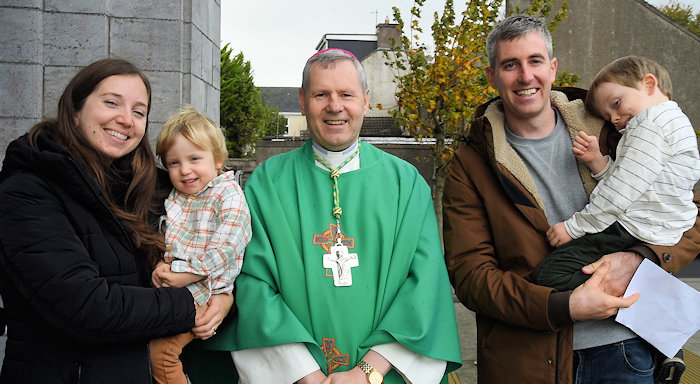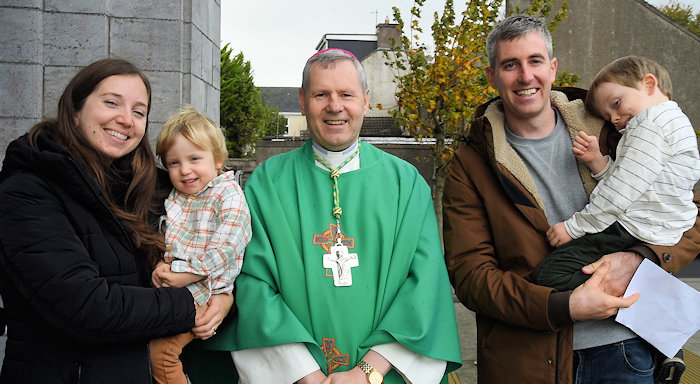 700-4054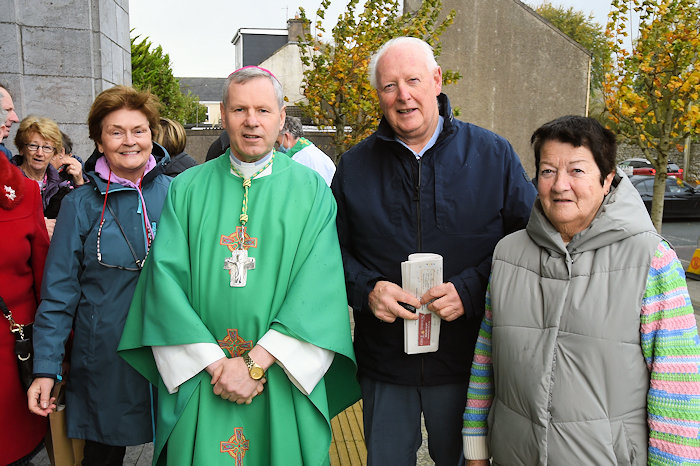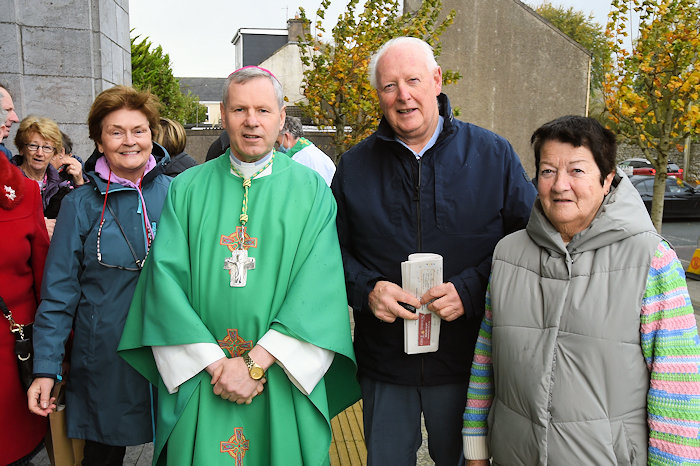 700-4050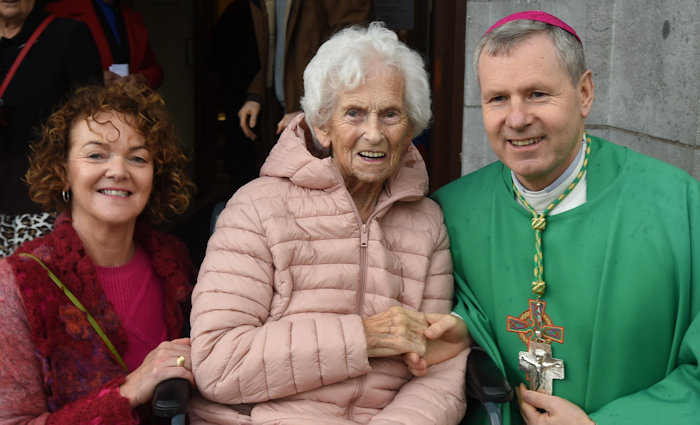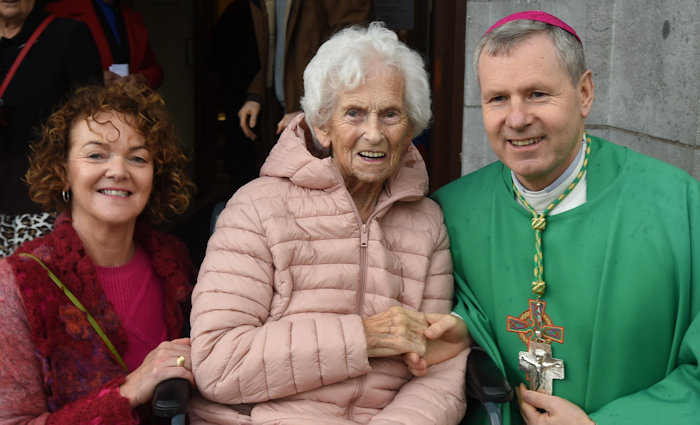 700-4061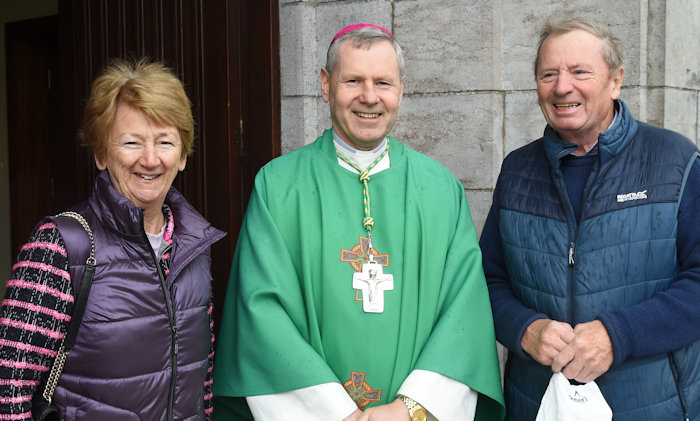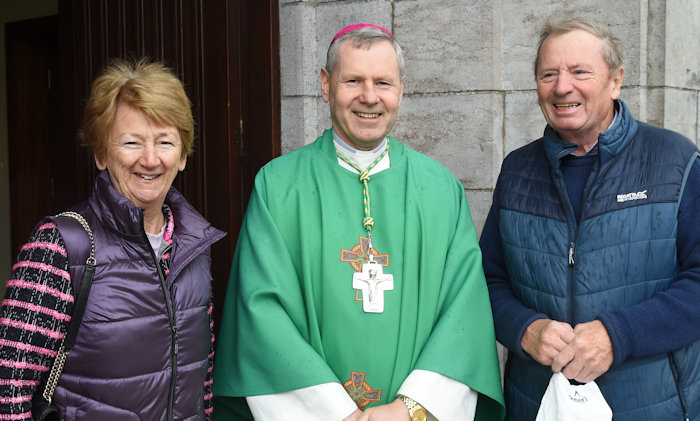 700-4056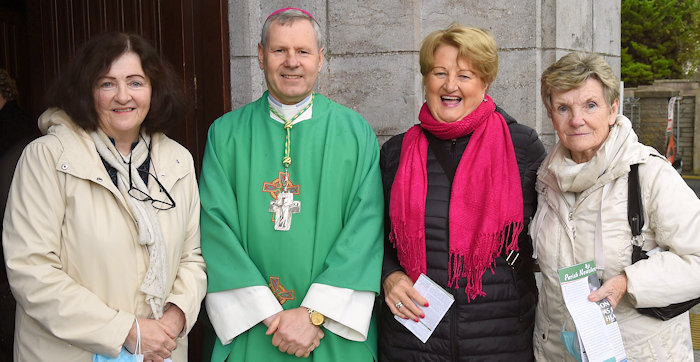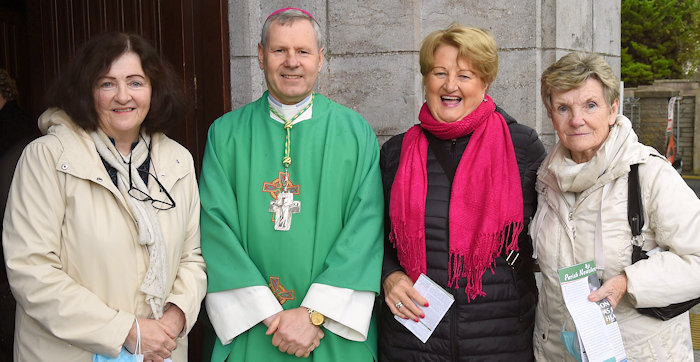 700-4060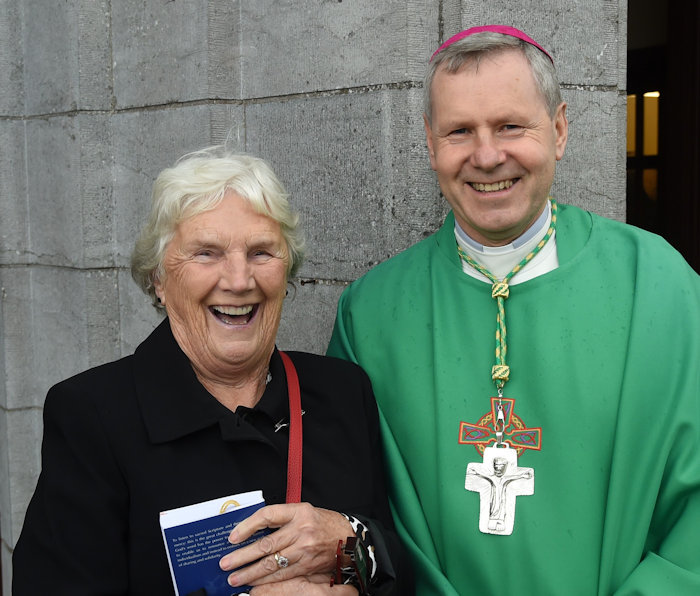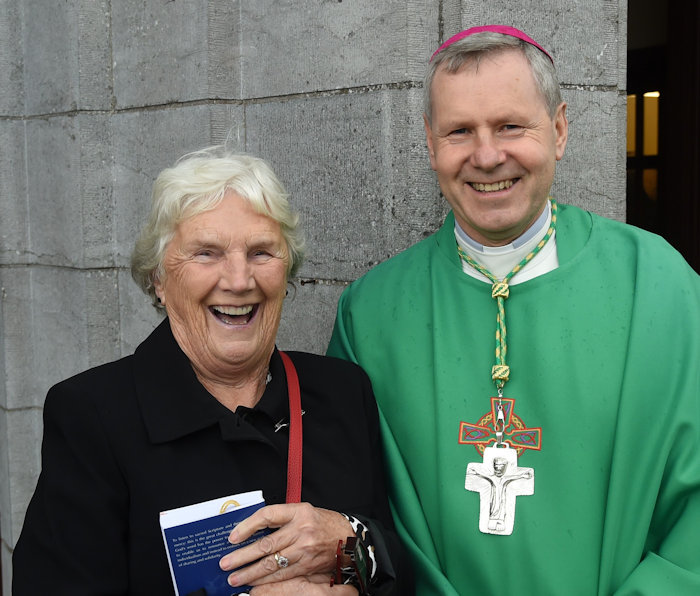 700-4066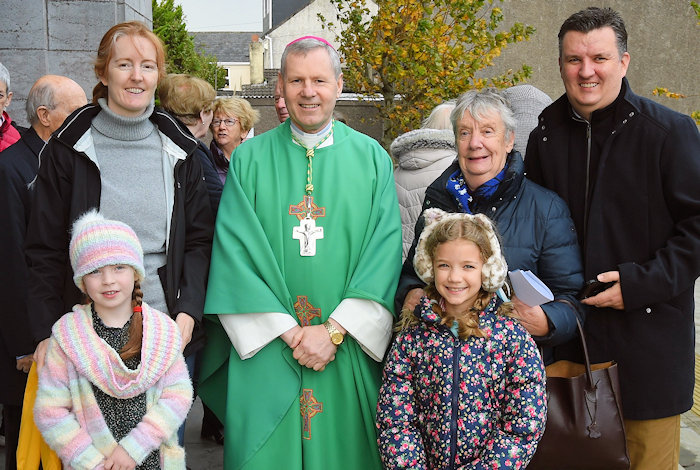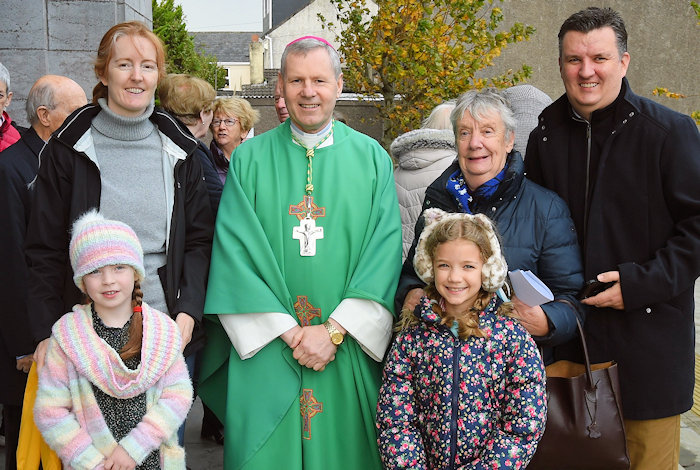 700-4043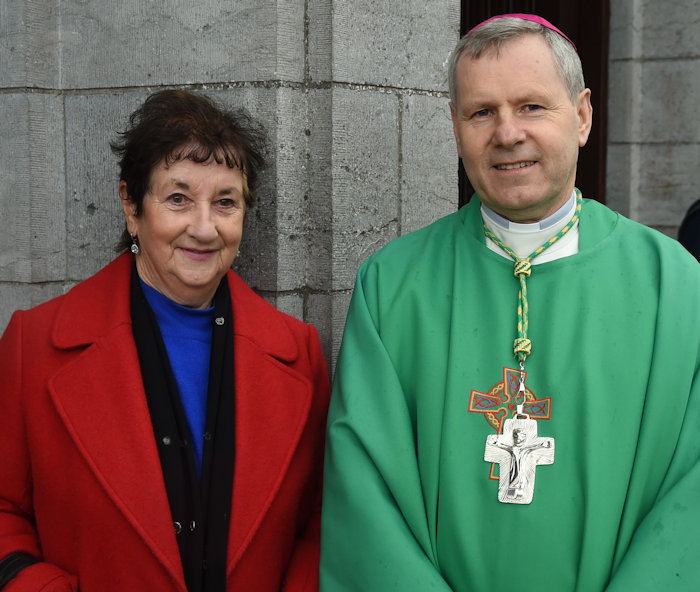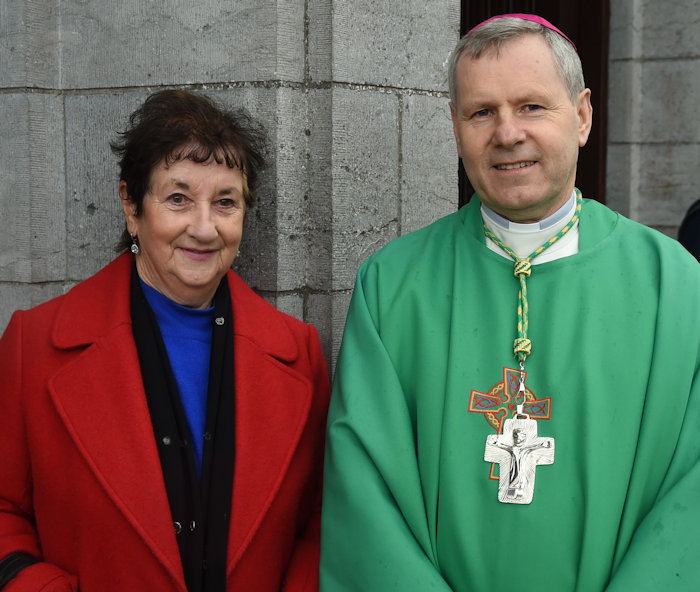 700-4073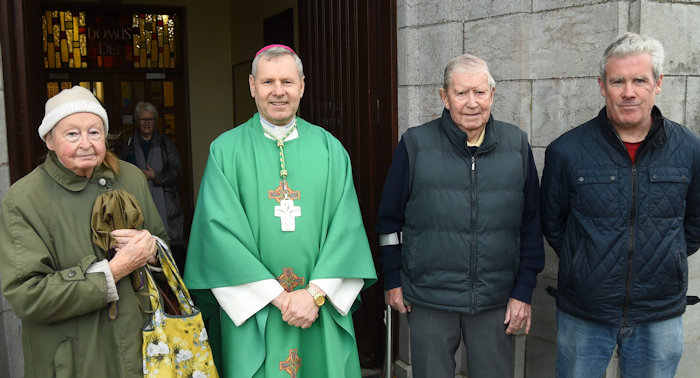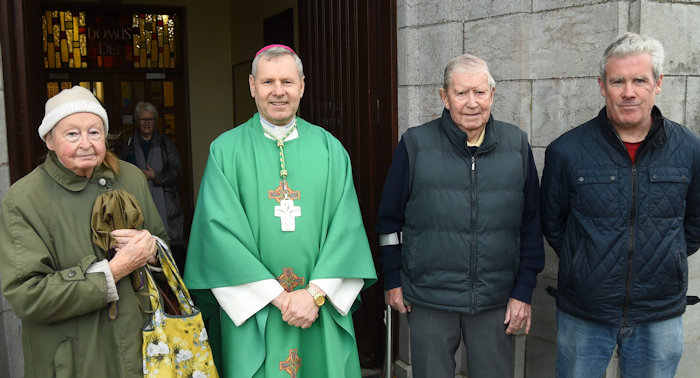 700-4076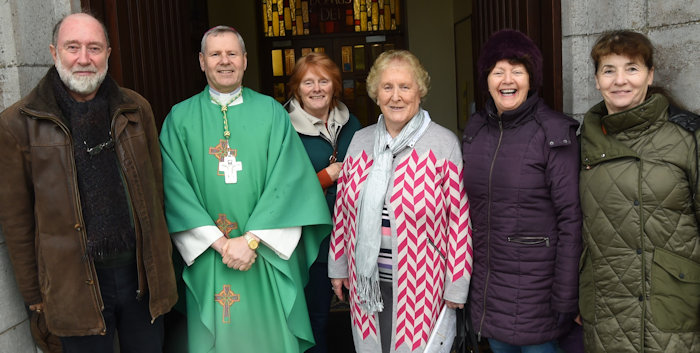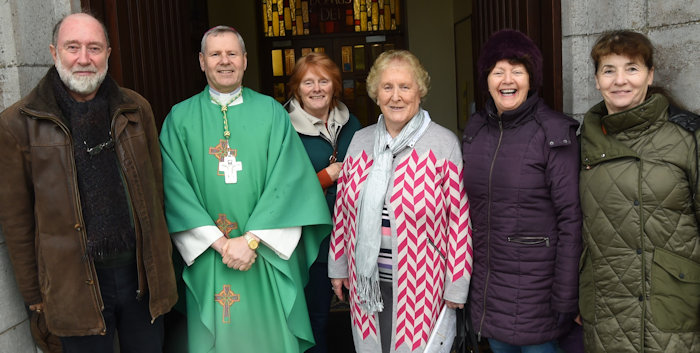 700-4083
700-4090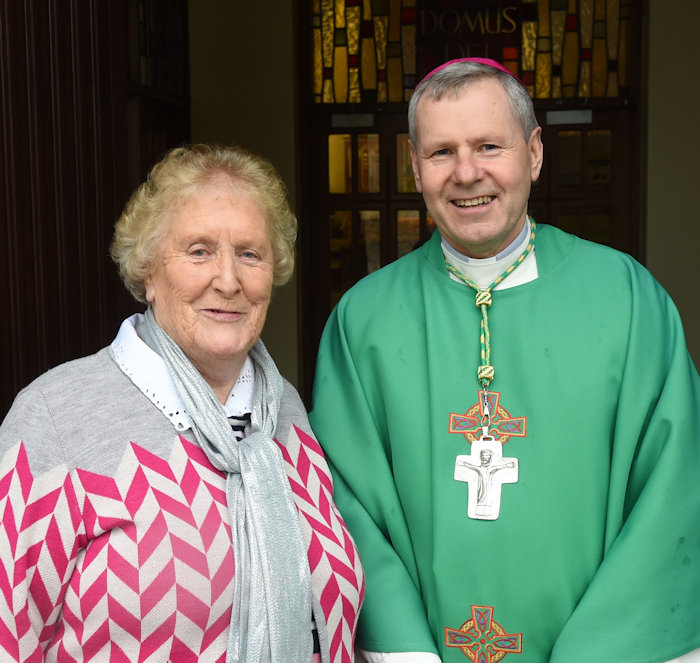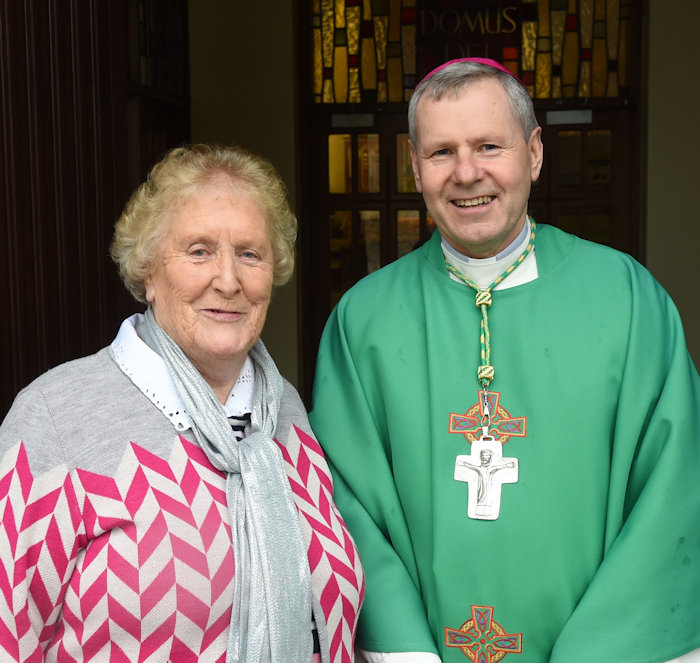 700-4086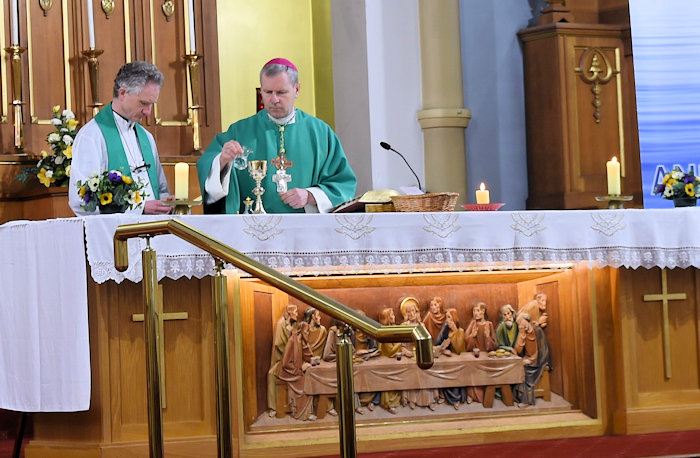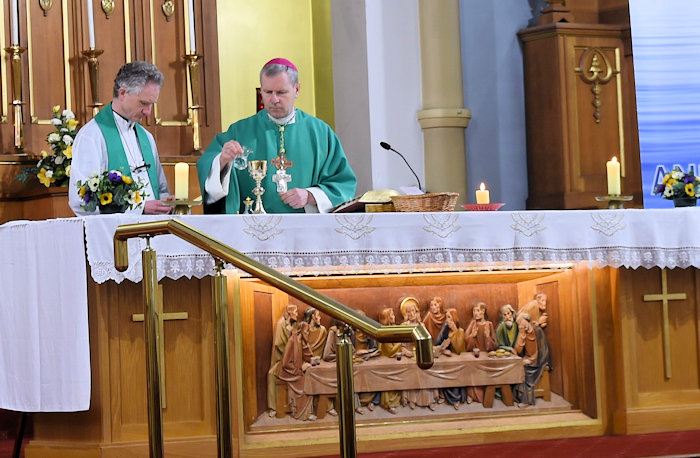 700-4012
Photos: George Hatchell