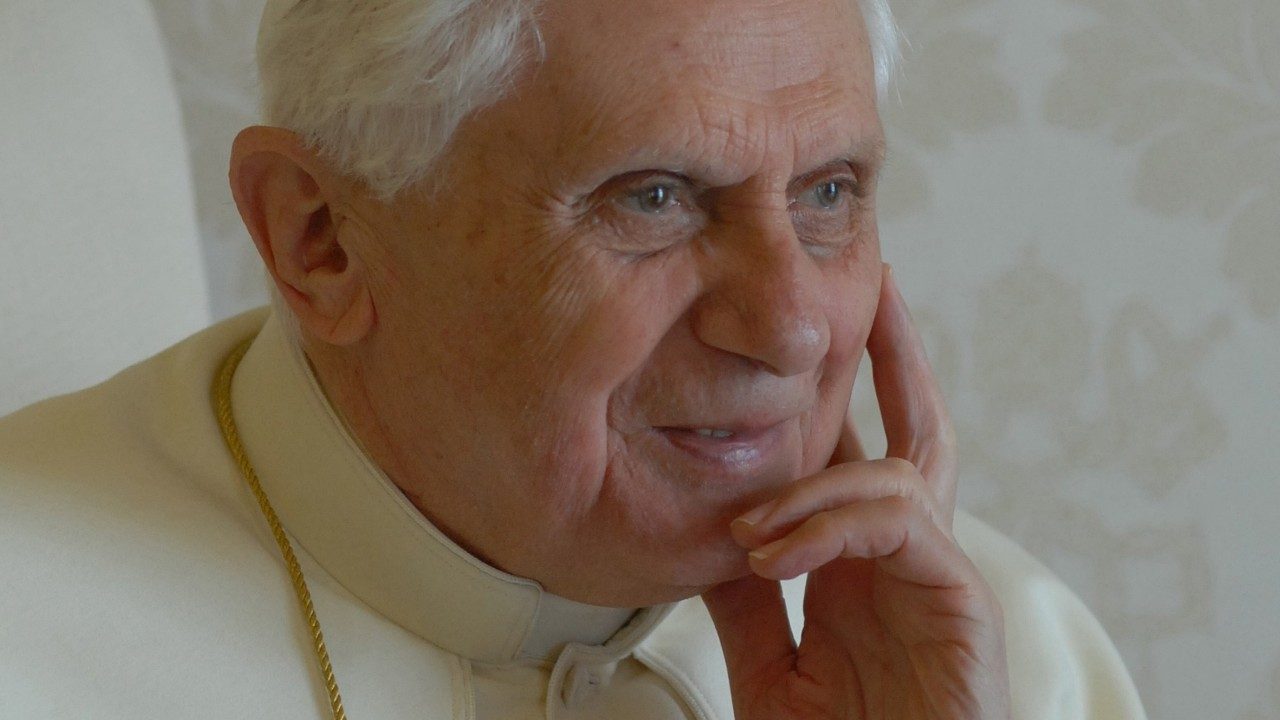 Following the announcement that Pope Emeritus Benediict XVI has died, Bishop Fintan Gavin has sent the following message to parishes and to all Catholics in the diocese:
It is with deep sadness that we learned this morning of the death of Pope Emeritus Benedict XVI. He will be remembered as one of the great theological minds of the 20th century. He combined this with a deeply prayerful spirituality and a great ability to teach and pastor sharing the words of the Gospel with such clarity and simplicity.
Personally, having met him on several occasions during my years of study in Rome, what struck me most about him was his gentleness, humility and his very personable style.
We join with Catholics from all over the world in praying for Pope Benedict as we give thanks for his fruitful life and witness and commend him to the mercy and love of God.
I ask that he be remembered in prayer at all Masses in the diocese this weekend.
May he rest in peace.