Bishop Fintan Gavin, Bishop of Cork and Ross, has published a pastoral letter which outlines the context and vision for changes being made this summer.
The pastoral letter entitled Putting Out into Deep Waters introduces a new model for the relationship between parishes and a new emphasis on teams of priests, deacons and lay people ministering together in families of parishes.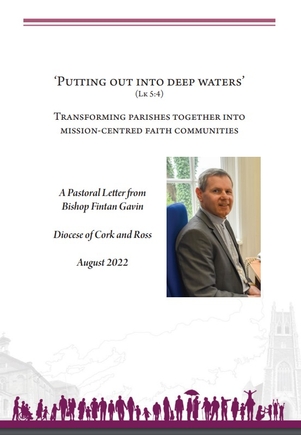 putting out into deep waters
Printed copies of the pastoral letter will be available in parishes in the coming weeks.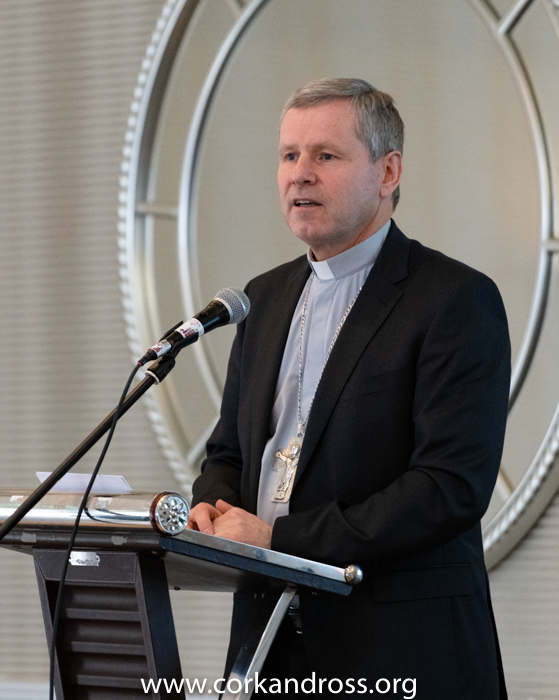 Bishop Fintan Gavin addressing a recent meeting of parishioners and clergy about planning for the future of parishes